Stay Tuned With Preet: What Could End the World?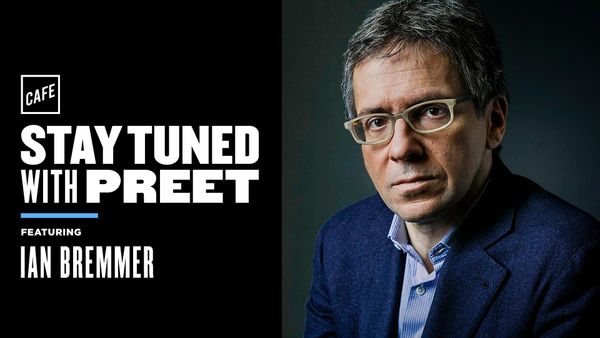 Preet Bharara, former US attorney for the Southern District of New York and host of the "Stay Tuned with Preet" podcast, speaks with Ian Bremmer about his new book, "The Power of Crisis." They also discuss the intensifying competition between the US and China, and why Bremmer believes that we should all pay more attention to quantum computing. Listen to the episode here or wherever you get your podcasts.
Plus, Preet and fellow former US Attorney Joyce Vance discuss the pressing legal and political issues of our time on the "CAFE Insider" podcast. Listen to them break down the Supreme Court's leaked opinion overturning Roe v. Wade.