IMPORTANT: As #Davos is back in the news, you should DEFINITELY watch & share this! "It feels like I'm at a firefighters conference & no one is allowed to speak about water." "You're counting the wrong things!" HT
=============
Mikhail Khodorkovsky (English) Retweeted
Lithuanian deported children were used as a work force in Siberia. 1949, Irkutsk. #OTD in 1948, Soviet Union started operation 'Viasna'. Over 40 000 Lithuanians were deported.
Russian war crimes in Ukraine are shocking – but are they really surprising?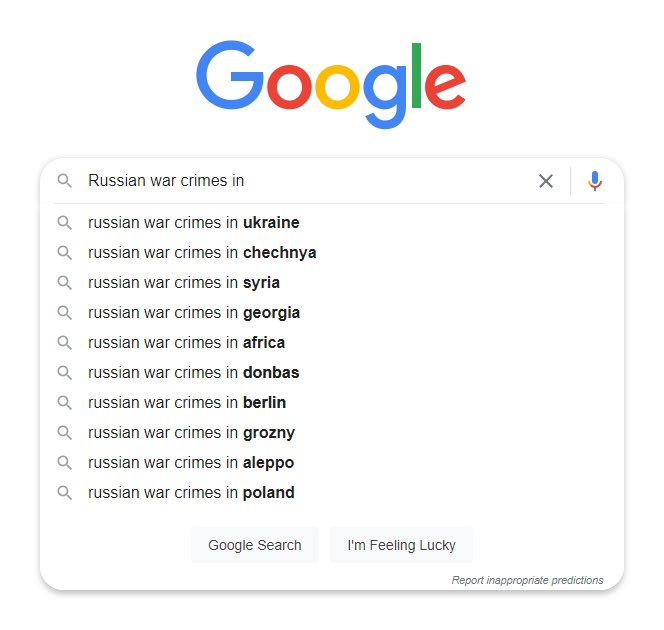 =============
Business Ukraine mag Retweeted

Poland has donated a massive shipment of spare parts and weapons for MiG-29 fighter jets to Ukraine. The information comes from Onet, one of Poland's largest news portals.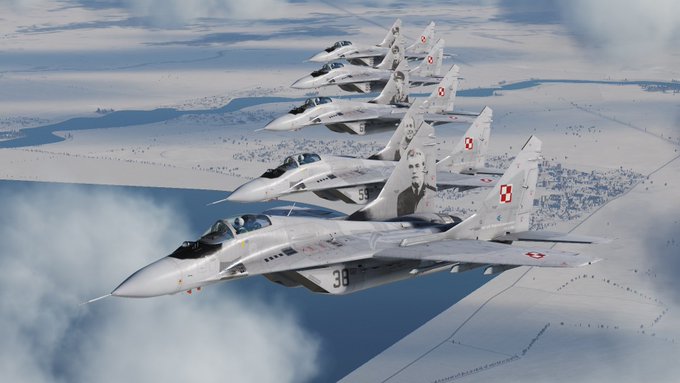 Business Ukraine mag Retweeted

Ukraine, and only Ukraine will define when and how the war ends. We exercise our right to self-defence under article 51 of the UN Charter following a brutal armed attack. President @ZelenskyyUa has been clear. We don't need anyone else's land, but we won't give up on what's ours.
=============
Kyiv oblast, Bucha. The story of Marina Balyaba, whose husband died in the war. A thread 1/10 #UkraineWorldTestimony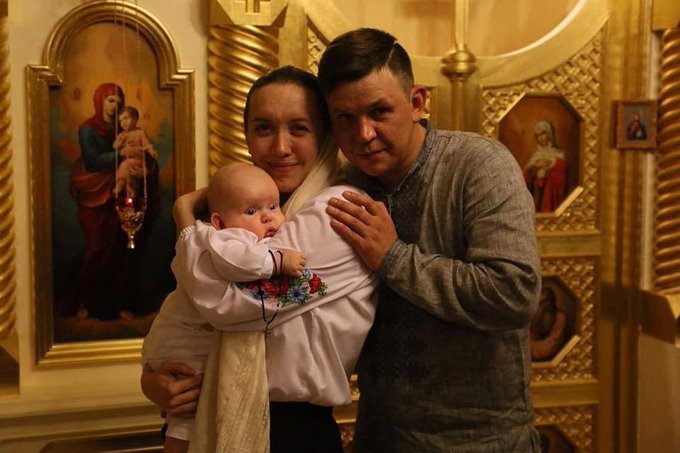 A billboard in Russia commemorating a private killed in Ukraine – with all propaganda red flags that go with it. Born in 2002, the deceased soldier never saw Russia without Putin. And the latter made sure it stayed that way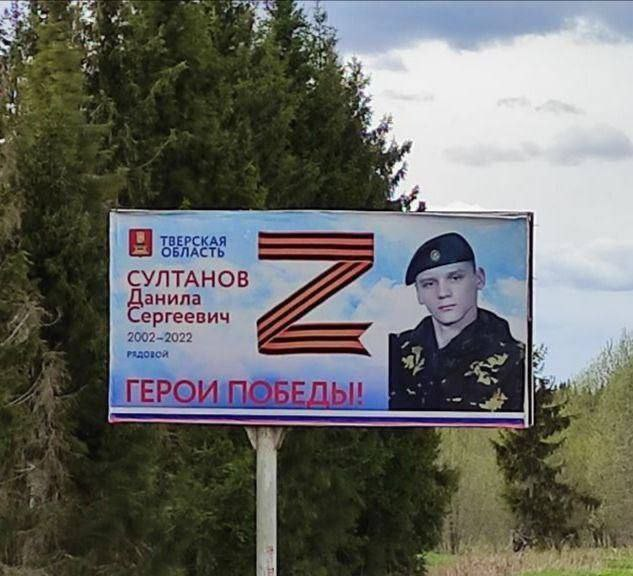 Ukraine's armed forces have eliminated Adam Khamkhoyev, the son-in-law of Russia's deputy defense minister Yunus-Beck Yevkurov, The Magas Times reports. He was commander of a Russian air assault company. Photo taken from the Telegram channel of The Magas Times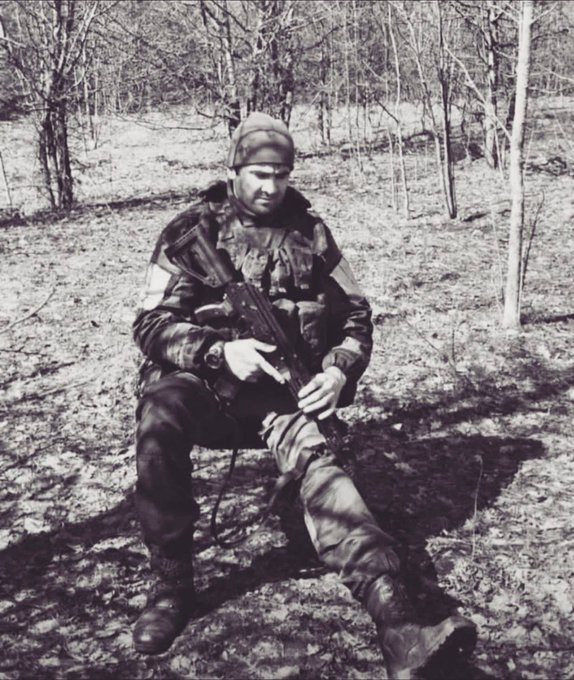 Ukraine government organization
During the last month, Russian invaders dropped 714 tonnes of bombs in TNT equivalent on #Azovstal. This does not include the usage of Grad, Smerch, Tochka-U, artillery shells, missiles from boats in the sea, acc. to Adviser to #Mariupol Mayor P.Andriushchenko. #StopRussianWar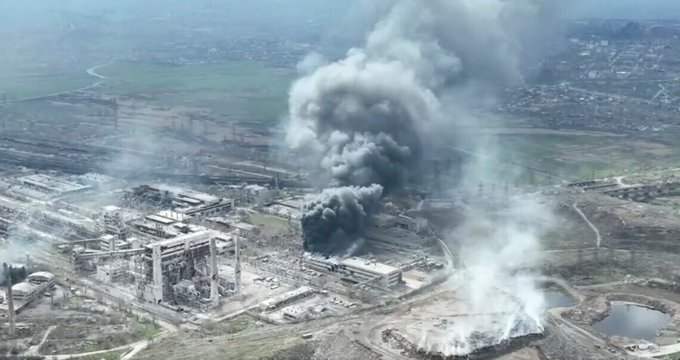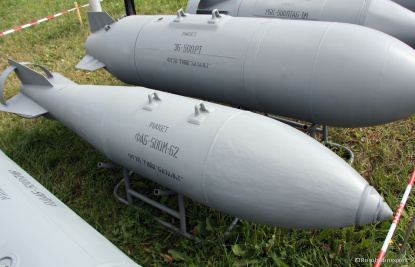 Ukraine's nature becomes a casualty of war. The latest update on the #environmental damage caused by rf war of aggression against  at is available at: https://bit.ly/38DCDJS