When
asked
departing words for the 1000+ leaders in the room, "Ukraine is short on tme." He then implied that Europe and the rest of the world was also short on time. Ukraine as the bell weather for democracy's future. #WEF2022
#Davos
=============

gets a standing ovation from the attendees in Davos' Congress centre, including Anatolii Fedoruk, Mayor of Bucha (left). Bucha was the site of horrific alleged war crimes. #Davos #WEF22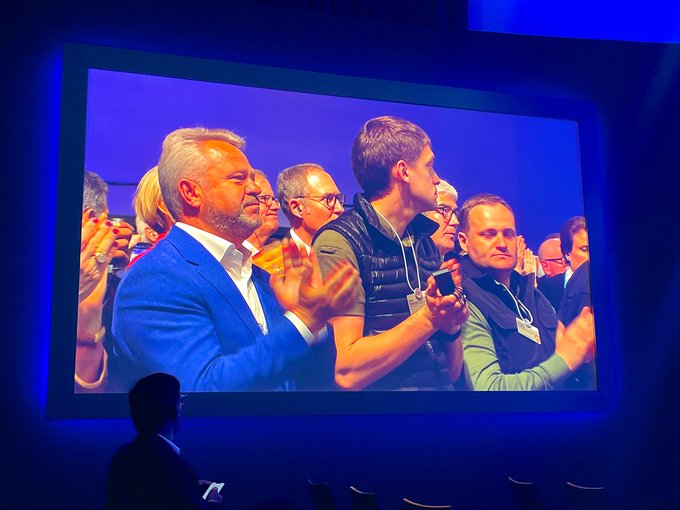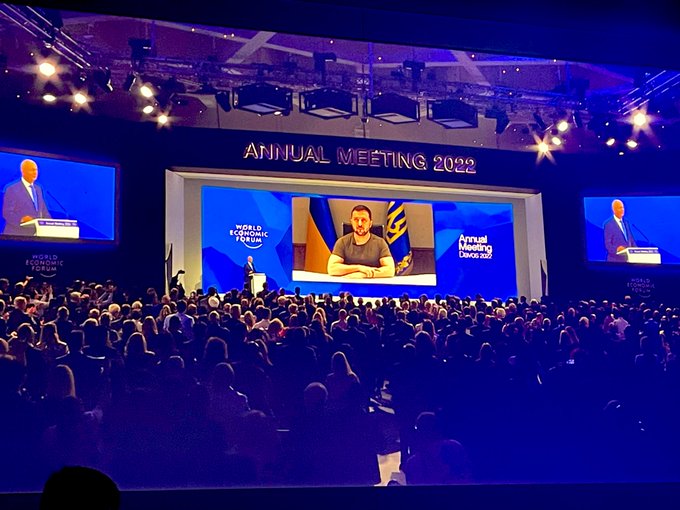 MFA of Ukraine

Ukraine government organization
Information on #Russian invasion. Losses of the Russian armed forces in #Ukraine, May 23.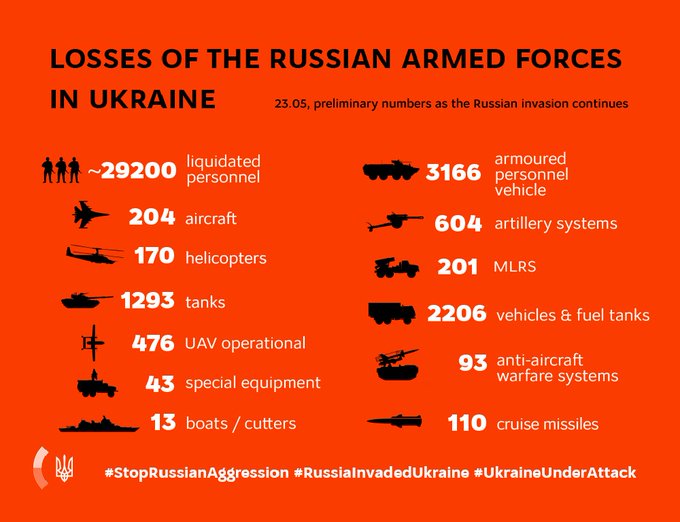 Ukraine government organization
These beautiful pictures were taken in #Mariupol before the #Russia's war, and are now published in the special issue of the travel magazine "Flaneur" dedicated to the city of Maria. PDF: https://t.me/flaneur_ua/23  M.Nahnibeda, A.Loginova #StandWithUkraine️ #StopRussianWar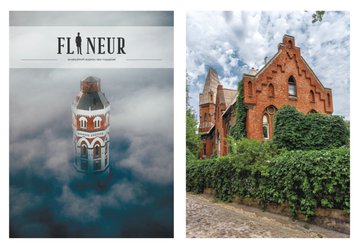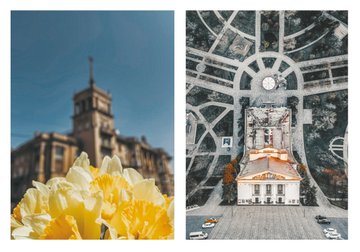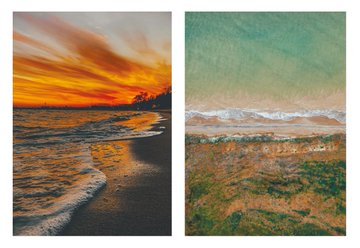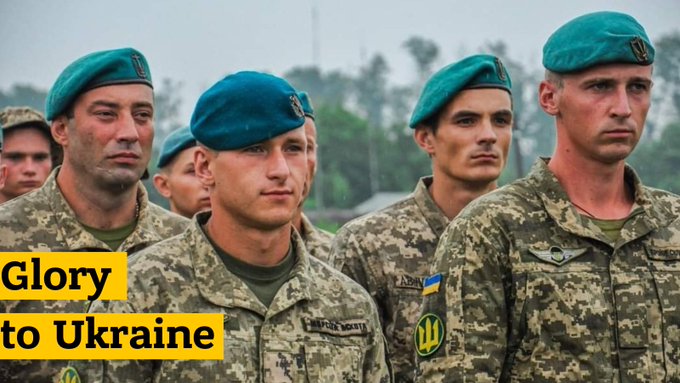 Eighty-seven people were killed in a Russian airstrike on the village of Desna last Tuesday, Ukrainian President Volodymyr
said on Monday during a speech to global business leaders at #Davos.
Ukraine-Russia War: 8 million displaced within the country
New Zealand to assist in training Ukrainian forces * 150 bodies recovered under rubble in Kharkiv * Russian forces used hostages as human shields
NEW: Pres. Biden says that the U.S. would intervene militarily if China were to invade Taiwan, saying the burden to protect Taiwan is "even stronger" after Russia's invasion of Ukraine.
abcnews.go.com Biden: US would intervene with military to defend Taiwan President Joe Biden says the U.S. would intervene militarily if China were to invade Taiwan
Breaking: German intelligence SUDDENLY realized Russia has been employing scores of openly neo-Nazi armed formations in the war against Ukraine. Yes, for all these years.
=============
Azovstal Hero and the occupier.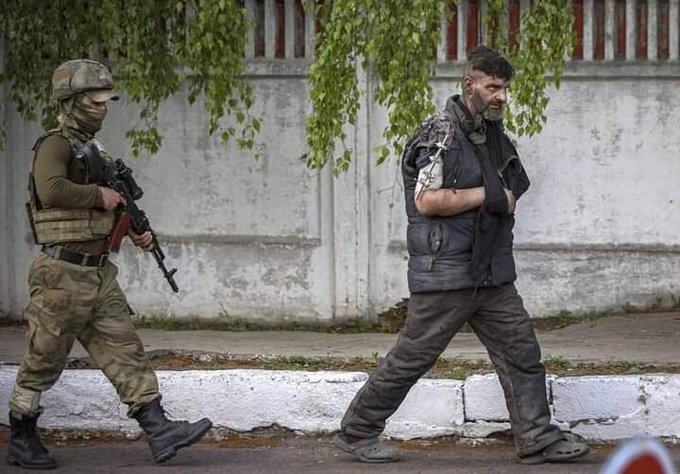 P R O P A G A N D A    HOW IT WORKS FROM THE RUSSIAN SIDE.

Russian atrocities in Ukraine were possible in the first place because of years of propaganda which dehumanized Ukrainians calling them "Nazis," murderers, and thieves who must be exterminated. Let's look at the most notorious examples. #StopRussia