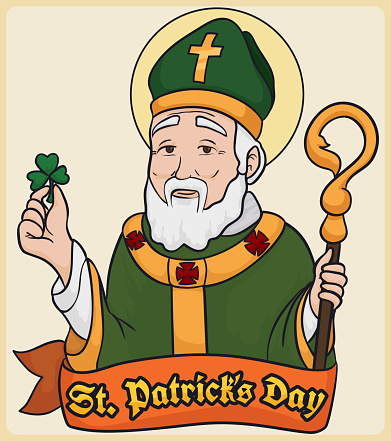 Bring your own candle!' – senator offers his caravan for TDs to sleep in if they can't get hotel
Timmy Dooley's mobile clinic caravan
May 25 2022 04:00 PM
---
A Fianna Fáil senator has jokingly offered his campaign caravan as accommodation to politicians who can't find hotel rooms in Dublin.
Timmy Dooley posted a picture online and joked that the caravan, which functions as his mobile clinic in his Co Clare base, would be available in the Leinster House car park from next week and that he offers "keen rates".
It comes after a member of the Oireachtas said he was was forced to sleep in his car as he struggled to find accommodation in the city, while others have been booking into rooms an hour outside the city. 
Senator Dooley shared a photo of his campaign caravan on Twitter and wrote: "Accommodation available in the car park of Leinster House from next week – for those members unable to find a hotel – keen rates – bring your own candle!"
The Tweet received quite a lot of backlash, with many commenters saying it isn't an issue he should be joking about.
"Homelessness is not a laughing matter," one person wrote.
Another said: "It's all a big joke to you guys really isn't it?"
And a third commented: "Slightly poor taste considering your party and FG is responsible for our current homelessness crisis. Many people on our streets would be delighted to have a car to sleep in. Up to you what you put on your own page but this is a bad idea and in poor taste in my opinion."
Fianna Fáil senator Eugene Murphy, who is from Co Roscommon, said he had slept in his car as it has become increasingly difficult to find a hotel room in the capital in recent weeks and politicians from rural areas are particularly affected.
Government politicians are given a €120 a night accommodation allowance and Senator Murphy said "out of principle" he would never pay more than €200 a night for a room.
He said has only been able to secure a room for one night in the last three weeks and when he asked if he could book the same for room next week he was told there "was not a chance" as the hotel is fully booked.
"There are people in fair greater difficulty out there in relation to housing. This is a matter we can get over, but it definitely is happening at the moment," he told RTÉ's Today With Claire Byrne programme.
"I'm almost seven years in the Oireachtas between the Dáil and the Seanad and this matter never arose before. It's a difficulty and I know that a number of TDs from the rural areas and some senators are hugely affected by this as well."
Senator Murphy said it is not always possible to drive home to Roscommon, especially if he has meetings in Dublin on consecutive days.
"It's tough. You end up with three and half hours sleep per night, and you definitely find on the next day that you're just not able to function because of lack of sleep," he said.