30th May 2022

Gazprom resumes gas supplies to Turkey via Blue Stream after repairs. Repair works on the gas pipeline were held on May 17-30: http://go.tass.ru/jBm5P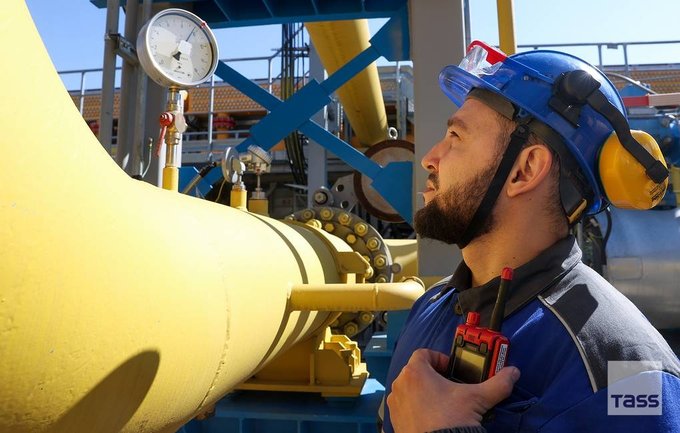 Russian President Vladimir Putin and his Serbian counterpart Aleksandar Vucic discussed the situation in Ukraine and developments around Kosovo during their phone talk, the Kremlin's press office reported: http://go.tass.ru/jBtwM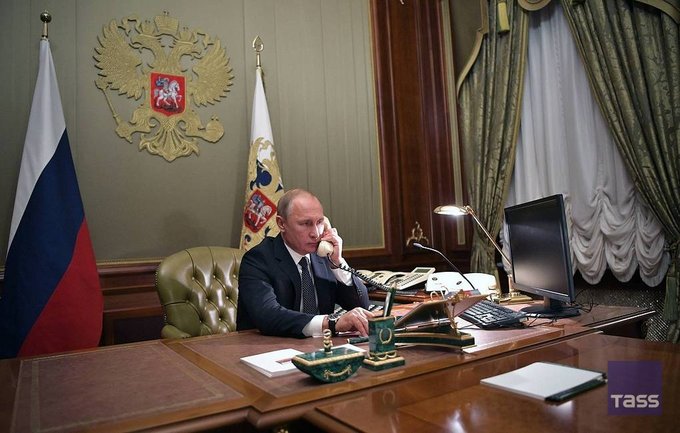 The Zaporozhye Region in southern Ukraine needs about four months to give up the Ukrainian hryvnia and switch over to settlements in Russian rubles, member of the chief council of the regional military-civil administration Vladimir Rogov told TASS: http://go.tass.ru/jBtVU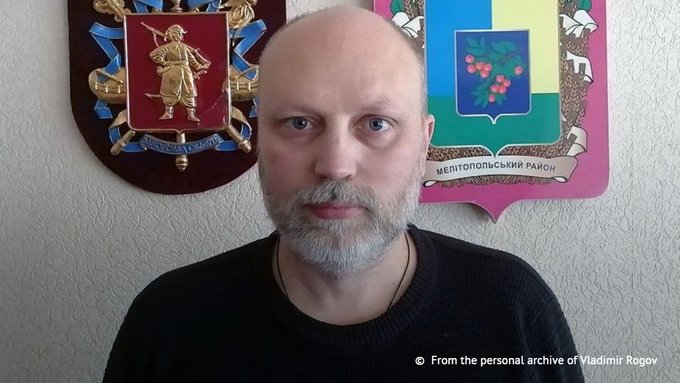 Accusations that Russia instigates genocide in Ukraine spread by US mass media are part of a campaign to demonize Russian Armed Forces, the Russian Embassy in the US said: http://go.tass.ru/jBt7H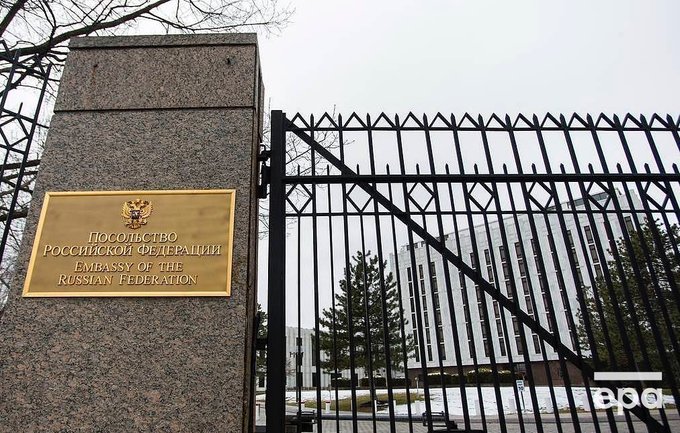 ============
Africa, a continent Russia has had dealings with especially countries like Zimbabwe and its leader who in effect became a dictator was supported by the Soviet Union/Russia with arms and weapons; military expertise too. Now through the Russian South African Embassy, they are reminding the continent and framing it in language couched in the old colonial lingo to ensure that Africa will choose Russia not those NATO powers who were their imperialists and ransacked their countries.
=============

Russia government organization
The booklet titled 'Kiev Regime's War Crimes: Eyewitness Evidence' compiled by 'Rossotrudnichestvo' agency and the Democracy Research Foundation has been launched in Russia  https://rb.gy/yowvxd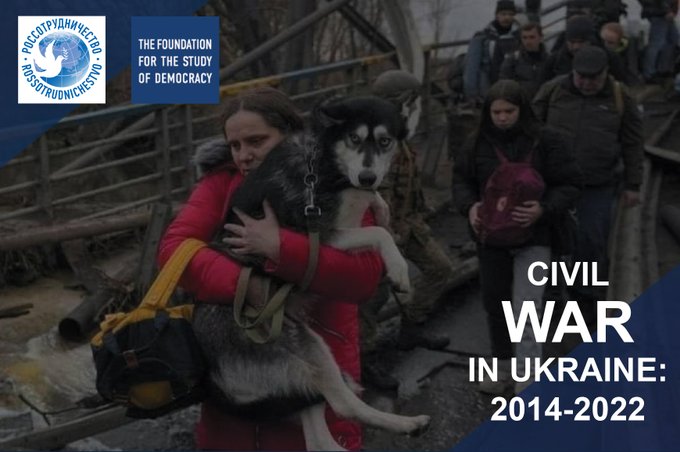 ===============
30th May 2022


Russia government organization
Russian FM Sergey #Lavrov: West is directly threatening their interlocutors, saying they will regret failing to join the sanctions against Russia & will be punished for this. It is blatant disrespect for sovereign countries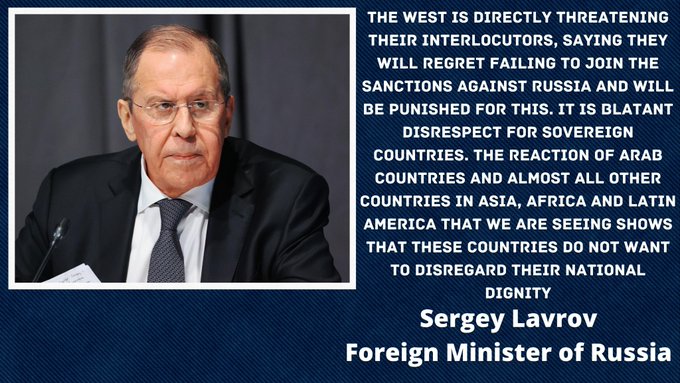 ============

Государственный орган (Россия)
Western rhetoric about "global food crisis" looks strange – grain from Ukraine, seems to be used by Western countries to replenish their own stocks – not to help countries in Asia and Africa that need food and are on verge of starvation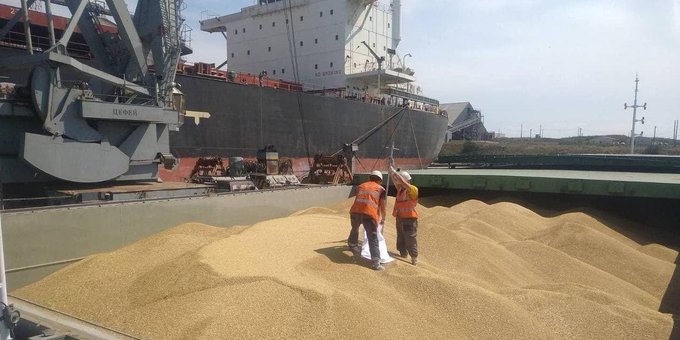 Государственный орган (Россия)
Continued large-scale militarization of Ukraine by NATO led by #USA demonstrates that West needs endlessly simmering conflict in this territory adjacent to Russia. At the same time inhabitants of the country  are considered as consumables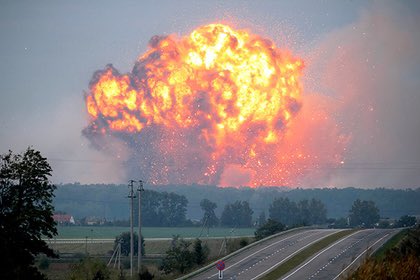 Propaganda War and being aware.