Mikhail Khodorkovsky (English)
"China (with Russia) is willing to promote REAL DEMOCRACY…" Announcement just on time of the 33rd anniversary of the Tiananmen Square massacre! Here's a very intriguing video on the chain of events that changed China back in 1989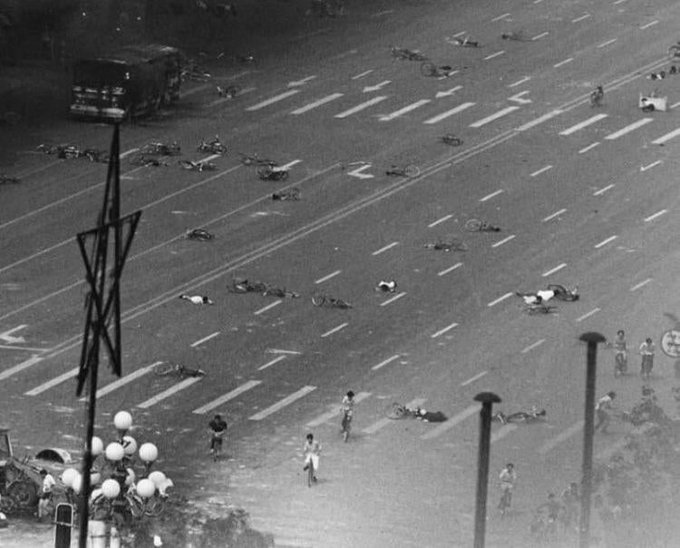 "Europe's geopolitical choice: to win the war or to save Putin's face?" organised by the Global Network of Parliamentarians "United for Ukraine" (U4U) The discussion is organised in cooperation with the Friends of European Russia Forum
Watch: https://fb.me/e/1EzNiyrnF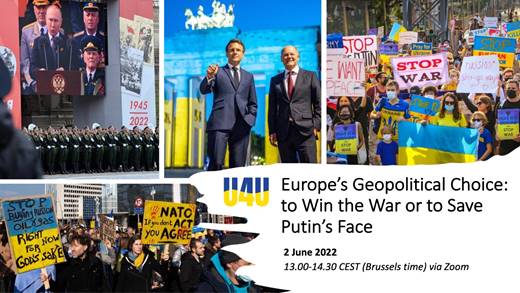 Mikhail Khodorkovsky (English) Retweeted
If this assessment is correct, the Russian invasion and siege of Mariupol killed every 10th resident of the city. Every 10th person was killed. Let this figure sink in.
Quote Tweet
Isobel Koshiw
@IKoshiw
50,000 have died in Mariupol, acc to one man coordinating the burials. Loved ones are rushing to find their dead before they're buried, unidentified in mass graves. https://theguardian.com/world/2022/jun
==============
Mikhail Khodorkovsky (English) Retweeted

How China uses Russia
cepa.org Shrinking Russia Seeks China's Aid | CEPA The complications of the Russia-China axis are deeper than they look, and probably involve a future of Kremlin kowtowing.
Mikhail Khodorkovsky (English)
Mikhail Baryshnikov's Open Letter to Vladimir Putin Mister President, Your cronies ceased by fear ordered to ban our website of TRUE RUSSIA.Their fear is so very predictable.This very fear however invests us with greater confidence in our chosen path https://truerussia.org/en/projects/otkrytoe-pismo-mikhaila-baryshnikova/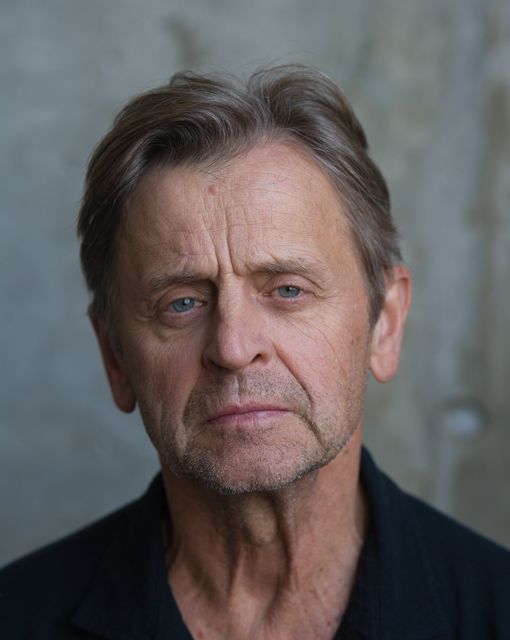 Mikhail Baryshnikov and Sergei Guriev
================
One BRAVE and COURAGEOUS woman who had a message for the Russians who are totally immersed in propaganda of Russia Federation's Special Operation missions to oust Nazism in Ukraine. If only there were more people with this level of creativity, passion and sensitivity who could make the Russian people wake up to their leaders and their mission for supremacy in the world order and the dismisal of the option of Democracy.
Source: Mikhail Khodorkovsky (English
"I was in Moscow metro with a baby doll in a bloody diaper, travelled through 20+ stations, walked through the carriages saying loudly: "The Russian military is killing children in Ukraine" On #ChildrensDay, a rally by the filmmaker Katya Selenkina Feminist Anti-War Resistance