Business UKRAINE mag

@Biz_Ukraine_Mag
Business Ukraine magazine is an independent quarterly English-language journal covering Ukrainian current affairs since 2007
Ukraine bunews.com.ua
Joined May 2015
==============
5th June 2022

5th June 2022
Guess what? This is exactly what Putin intends
Quote Tweet

NEXTA
@nexta_tv
5th June 2022
If grain is not exported from #Ukrainian ports, there will be new wars in #Africa, new coups and an influx of migrants in #Europe – #Italian Foreign Minister Luigi Di Maio.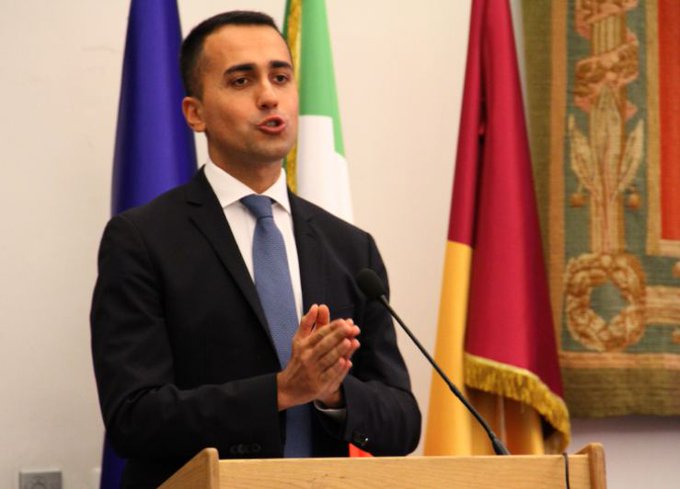 Business Ukraine mag Retweeted
5th June 2022
Russia deliberately organizes world famine. Moscow has never been punished for organized famine in Ukraine and Kazakhstan in 1930s (Germany doesn't even recognize Holodomor artificial famine a genocide), and this is the consequence. Evil unpunished always returns being stronger.
Quote Tweet

Business Ukraine mag
@Biz_Ukraine_Mag
5th June 2022
Russia has destroyed a major Ukrainian grain export terminal in Mykolaiv that plays a crucial role in international food security. This targeted attack is further evidence that Putin is weaponising global famine in a bid to blackmail the international community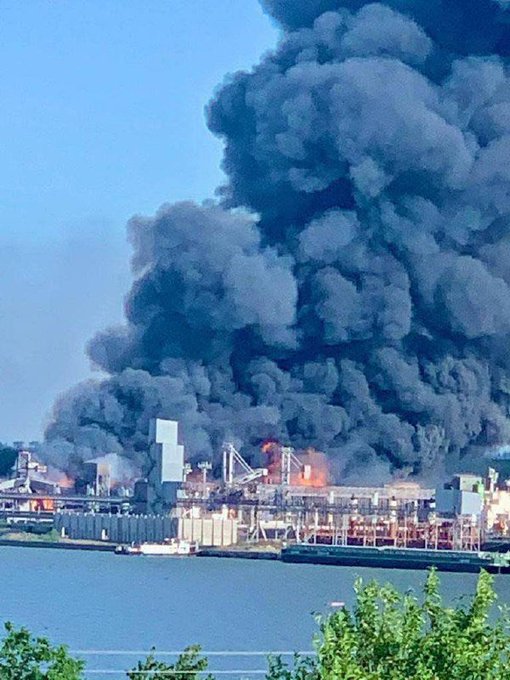 Business Ukraine mag Retweeted

5th June 2022
Wars of aggression cannot be permitted. EU sanctions target Russia's capacity to continue with the war. They do not target wheat.  Agriculture products and their transport are explicitly excluded. (1/5)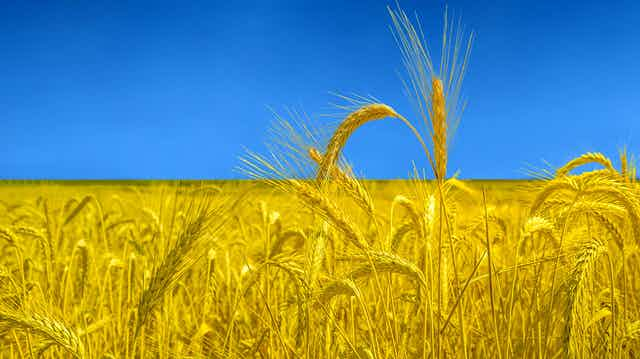 ===========
Replay: Logistics… food, energy…famine wars

5th June 2022
Russia has destroyed a major Ukrainian grain export terminal in Mykolaiv that plays a crucial role in international food security. This targeted attack is further evidence that Putin is weaponising global famine in a bid to blackmail the international community