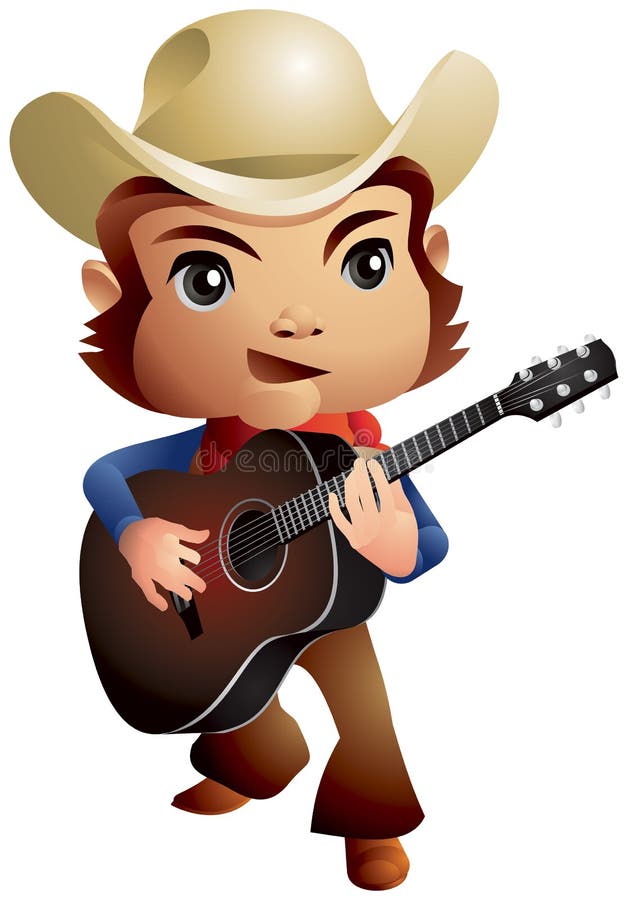 Michael Lynn's theft trial could cost the State hundreds of thousands
Michael Lynn leaving court. Picture by Colin Keegan
June 05 2022 02:30 AM
---
Legal costs from the long-running multimillion euro theft trial of Michael Lynn that ended in a hung jury last week could run to hundreds of thousands, legal sources estimate.
The trial of the former solicitor at Dublin's Circuit Criminal Court ended last Wednesday when 12 jurors said they were unable to agree a verdict.
Mr Lynn, from Redcross, Co Wicklow, had pleaded not guilty to 21 counts of stealing almost €30m from seven financial institutions in 2006 and 2007.
He was accused of getting multiple mortgages on the same properties, unbeknownst to the lenders.
Mr Lynn has been before the court since he was extradited from Brazil in 2018 to face trial on the theft charges.
His trial finally started in February this year and concluded three-and-a-half months later.
The legal fees alone for the 62-day trial are estimated to come close to €500,000, with senior counsel fees in such cases estimated at around €2,000 per day.
However, his trial heard he has had five different legal teams in relation to his case.
There were also some 675,000 documents in the case, many of which had to be translated from Portuguese at a cost of thousands.
Mr Lynn is receiving legal aid and his legal team of a senior and junior defence counsel will be funded by the State. His trial was told he is living on social welfare benefit and with the support of family. He applied for disability benefit but was turned down.
Mr Lynn testified over several days, claiming senior bankers knew about the multiple loans, and that he was using those loans to develop property overseas.
He told the court he entertained senior bankers, gave them "spending money" or "bonuses" of €5,000 to €10,000, and arranged a "profit share" in his development in Portugal for Michael Fingleton, the former Irish Nationwide chief executive.
His defence counsel told the jury in his summing up that the loans were being paid back on a monthly basis, they were "totally
transparent across the board" and there was no deceit or deception in this case.
The prosecution claimed the case against Mr Lynn was a "simple" one of "greed and theft" of millions of euro.
Senior prosecuting counsel Patrick McGrath said Mr Lynn had told the jury "a pack of lies" and tried to divert blame on "the world and his wife" — but that the person to blame is "sitting in the dock and no one else".
Mr Lynn was remanded on continuing bail on Wednesday following the failure of the jury to reach a verdict.
The case has been adjourned until June 20.
---