Boris Johnson is likely to face another no-confidence vote soon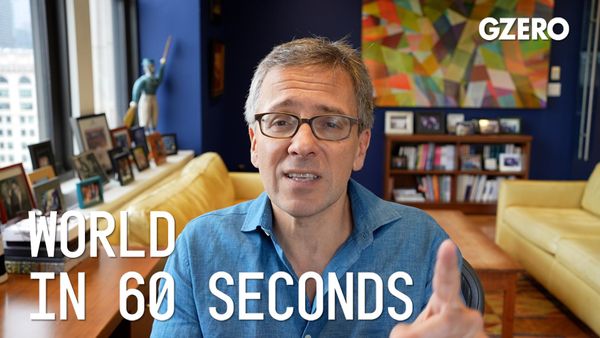 British PM Boris Johnson survived a no-confidence vote this week. A few of his predecessors resigned under similar circumstances, so are Johnson's days in the top job numbered? Biden, meanwhile, is hosting the Summit of the Americas this week, but how relevant is it given the US focus on Asia and the Ukraine war? Finally, it seems there's an endless stream of mass shootings, with headlines in recent days from the US and Nigeria. Do these tragedies pose a global humanitarian threat?
Ian shares his insights on these global political issues in this week's World In 60. Watch here.