Business Ukraine mag
@Biz_Ukraine_Mag
Business Ukraine magazine is an independent quarterly English-language journal covering Ukrainian current affairs since 2007

8th August 2022 63.5k Followers

============

More aviation industry woes in Russia as sanctions on Western technologies begin to bite
Quote Tweet

NEXTA
@nexta_tv
#Russia's largest private airline S7 Airlines has decided to freeze the low-cost carrier "Citrus", which was supposed to start flights in the summer of 2022.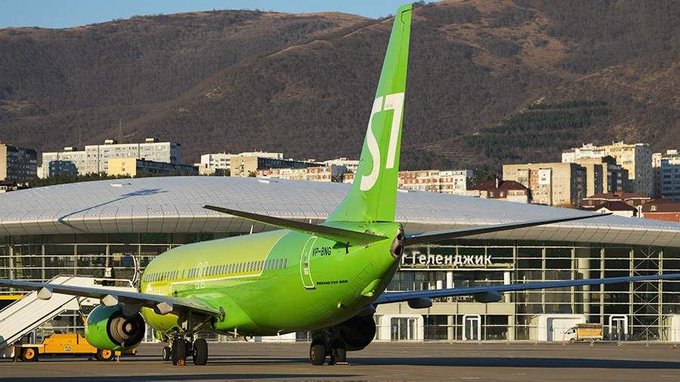 Moscow's Chief Rabbi has fled Russia with his family after resisting Kremlin pressure to back the invasion of Ukraine
Quote Tweet
Avital Chizhik-Goldschmidt
@avitalrachel
Can finally share that my in-laws, Moscow Chief Rabbi @PinchasRabbi & Rebbetzin Dara Goldschmidt, have been put under pressure by authorities to publicly support the 'special operation' in Ukraine — and refused.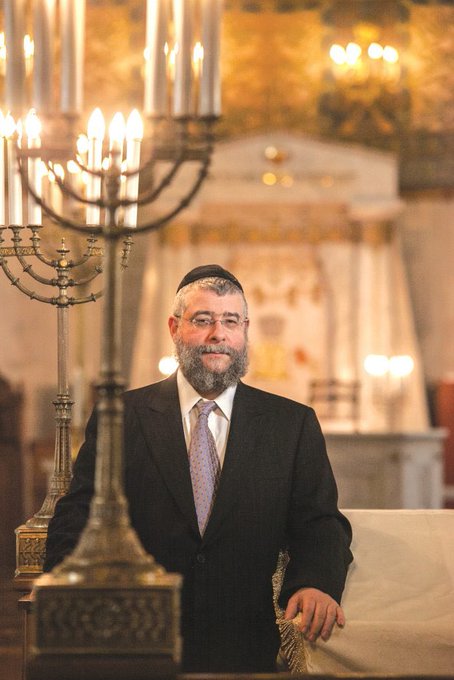 Ten weeks left to avoid global famine: Ukrainian MP Kira Rudik has warned of an impending food crisis if action is not taken to unblock the country's ports from Russian blockade and release millions of tons of grain
independent.co.uk Ukrainian MP issues famine warning as she urges action on blocked ports Kira Rudik was speaking during a visit to the Scottish Pa
Positive news
Quote Tweet
Flash
@Flash43191300
1/2 Irish Kingspan invests 200 million euros in the construction of a construction technology campus in Ukraine. The project will be fully completed within five years – the press release of the company.
Show this thread
=============
Business Ukraine mag Retweeted

Meet lovely Tetiana Chubar, a feisty lady that's destroyed more than one unit of Russian military hardware. Tetiana's 23, has two children; before the war she worked as a confectioner, and today, gunner of a self-proppelled artillery vehicle. https://facebook.com/GolosUkrainy/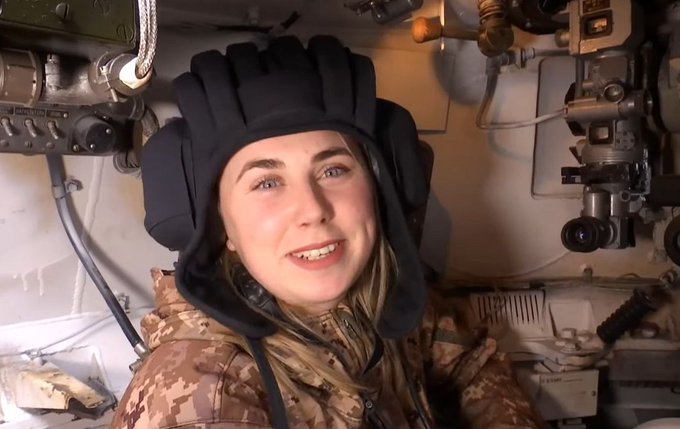 4:48 AM · Jun 8, 2022·Twitter Web App
==============
Business Ukraine mag Retweeted
Bayraktars are becoming even more powerful. Bayraktar TB2 drone's armaments include Bozok Corrective Planing Bomb –
The bomb is guided by a laser beam. The range is up to 15 kilometres. Occupiers, you can start trembling with fear!