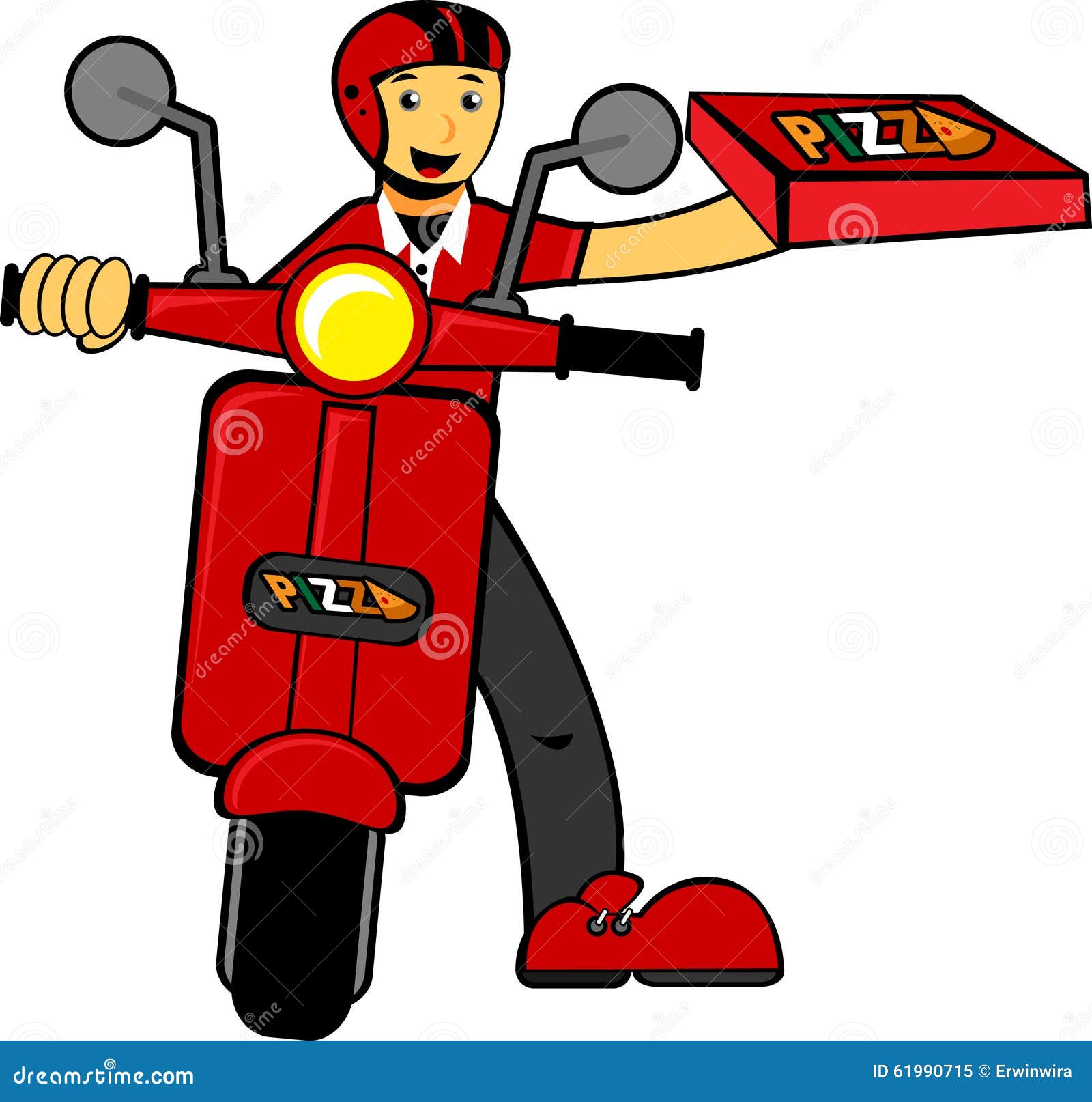 Cocaine (the Devil's Dandruff) overtakes heroin as 'main problem' drug for people seeking treatment
13th June 2022
Cases of people seeking help for problem cocaine use have almost trebled in the past seven years.
The number of women needing help for cocaine use is also rising while crack cocaine cases have almost doubled since 2015.
The figures were revealed in a new report by the Health Research Board (HRB) with its chief executive Mairéad O'Driscoll saying it shows cocaine's prevalence in Irish society.
There has been a threefold increase in cases being treated for cocaine issues, with 1,206 in 2015 compared to 3,248 such cases last year.
The report also finds that cocaine is now the most common main problem drug among new cases, overtaking heroin as the primary substance issue for the first time last year.
In total, there were 10,769 cases of problem drug use treated in 2021.
More women are also reporting cocaine as a problem, increasing from one in every five cases up to 2020, to one in every four last year.
The report also highlights how crack cocaine continues to be a growing problem in Ireland, with cases doubling from 9pc in 2015 to 17pc in 2021.
More than half of cases saw polydrug use, while problem cases involving cannabis has reduced, although it was still the most common "additional drug" in 2021.
The proportion of people seeking treatment for cocaine use who were in paid employment has also risen significantly in the last seven years.
In 2015, one in every four people seeking treatment were in paid employment, compared with more than one in every three cases last year.
One-in-six cases treated for problem drug use in 2021 were also residing with children under the age of 18.
The HRB said that each record on the database relates to a drug treatment episode, rather than a person, as an individual may seek help more than once in a calendar year.
Ms O'Driscoll said the study can help shape its response to the drug issues in Ireland.
"This year's drug treatment figures bring into sharp focus the growing prevalence of cocaine as a problem drug across Irish society.
"By providing timely data, the HRB can deliver important insights into trends in drug treatment that can inform policy and practice in relation to supporting treatment approaches as well as addressing risk factors and prevention," she said.
Dr Suzi Lyons, senior researcher at the HRB, added that there are concerns that mixing drugs will adversely impact on recovery and increase the risk of overdose.
"We are observing a sustained increase in cocaine treatment year-on-year.
"In 2019, we saw cocaine overtake cannabis as the main problem drug.
"This year the numbers reported as seeking treatment for cocaine use exceed those for heroin – which may mark a tipping point in Irish addiction trends.
"While we are seeing a decrease in the proportion of cocaine cases taking more than one drug, almost two-thirds are mixing cocaine with other drugs," she said.
Dr Lyons added that there have been positive developments in risk behaviour, with cases that have injected drugs at any point in their lives, down from one-third in 2015, to one-fifth in 2021.
"The reduction is even more notable for new cases, and in 2021 only 4pc reported ever injecting a drug compared to 15pc in 2015.
"And while there has been an overall reduction in cases reporting cannabis as a main problem, there is an increase in the number of cases reporting it as an additional problem," she said.
The report also raised concerns around the data available for opioid substitution treatment (OST) cases.
It cited the shortfall in information as being due to only 45pc of GPs participating in the national drug reporting system.
The HRB also noted that while the Irish Prison Service provides figures on counselling for drug use, it does not give OST data.
Heroin was the most common main problem drug for old and new cases in 2021, with cannabis in third place and benzodiazepines accounting for just over 10pc of cases.
The proportion of cases recorded as 'homeless' increased from 9pc in 2015 to 13pc last year.
In the same time period, treatments for people with an Irish Traveller ethnicity rose from 2.9pc to 3.4pc.
Those seeking treatment who were unemployed have decreased from 64pc to 59pc.
Polydrug cases had also decreased significantly from 61pc to 53pc in 2018, but since then have risen again to 58pc last year.
The National Drug Treatment Reporting System 2015-2021 Drug Treatment Data report also excluded alcohol in its findings.