Zara King
@ZaraKing
14th June 2022
#BREAKING "Isn't it much closer to the poor law system that we thought we were departing!" -Michael D Higgins expresses anger at Ireland's housing "disaster" In an impassioned speech today he said: "it is our great, great, great failure!" @VirginMediaNews @PresidentIRL
============
Jude Sherry Retweeted

Interesting PR strategy
Reducing your customer base Refusing to allow 20 apartments above premises in Macroom be rented out in midst of our housing crisis They are empty for 17 years Yes 17 #VacantIreland #DerelictIreland article
20 apartments above Macroom Dunnes Stores remain empty – even during a housing shortage
LOCAL councillors have hit out at the refusal of Dunnes Stores to allow twenty modern apartments above its Macroom premises be let out to prospective renters in the middle of a housing crisis.
===============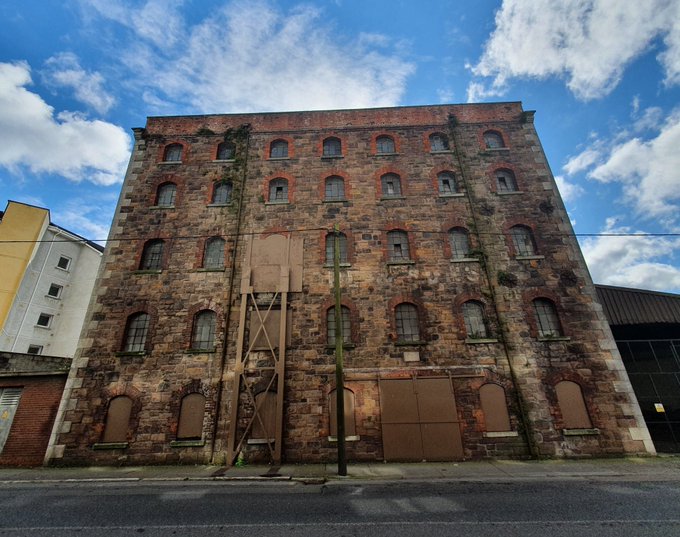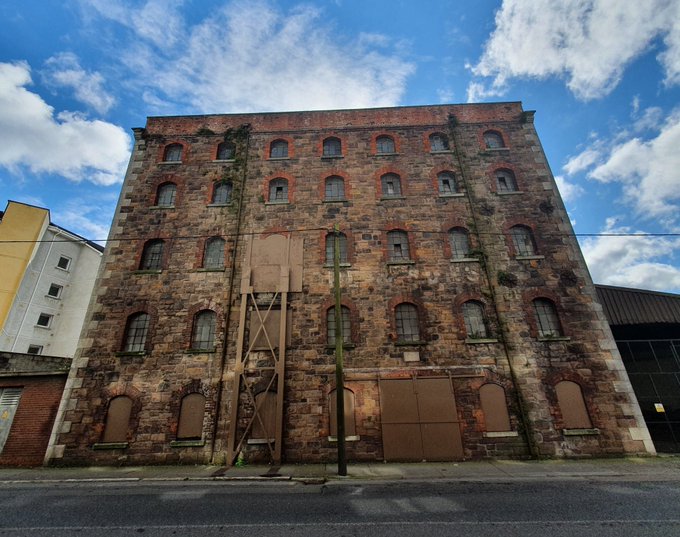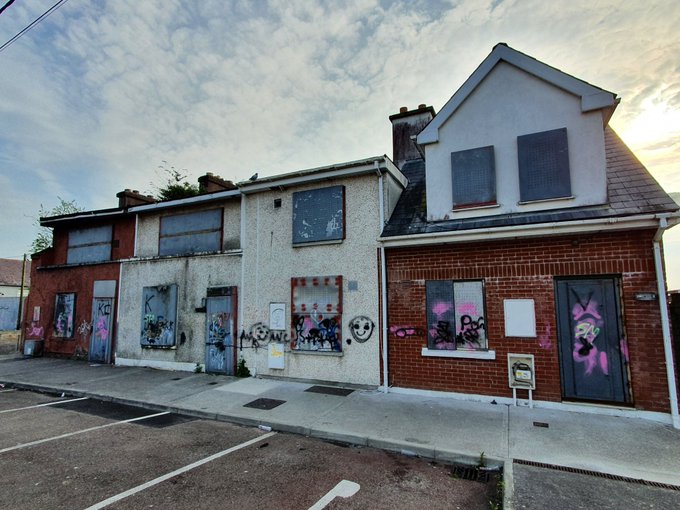 If ruin below was Raglan, Heytesbury Lane, Dublin 4, based on the whole concept of the popularity of the Mews homes in Knightsbridge and Kensington, London, we would be talking possible £1.5 to 2 million.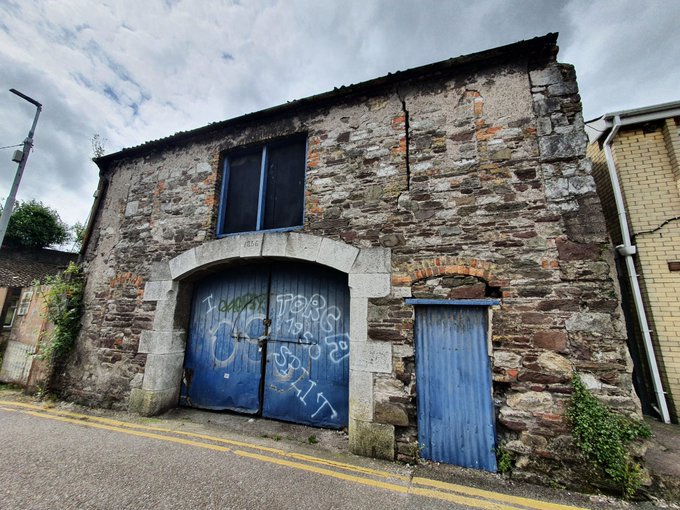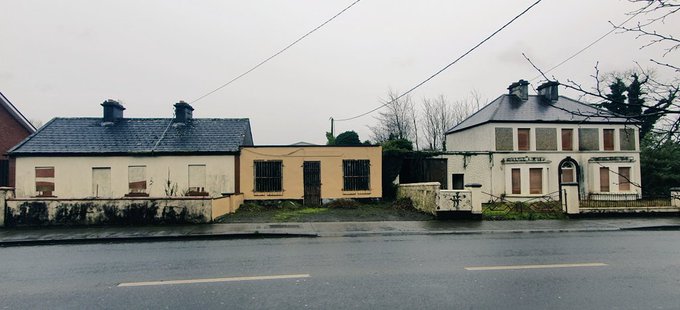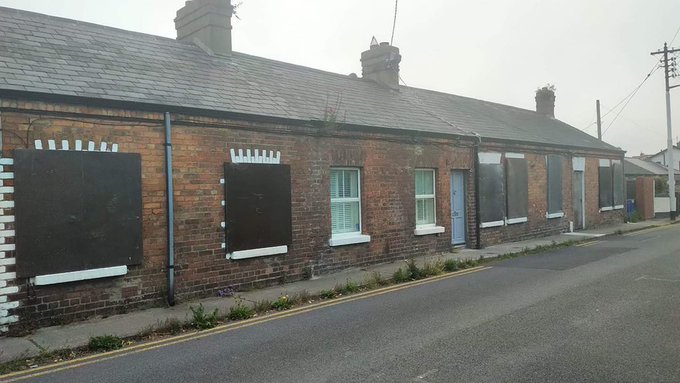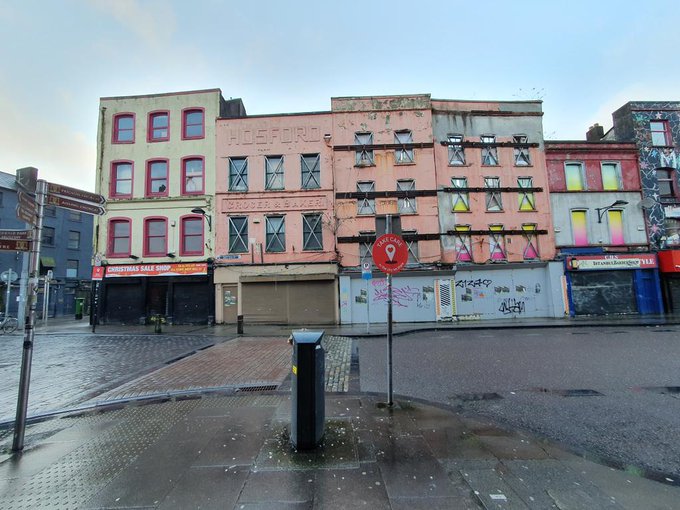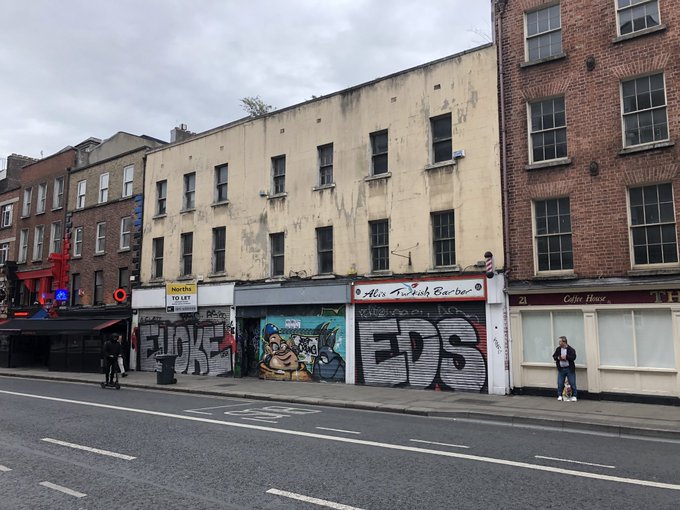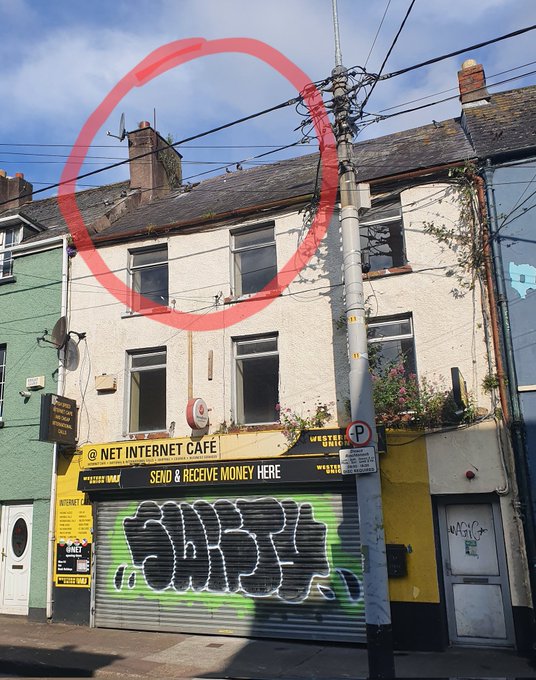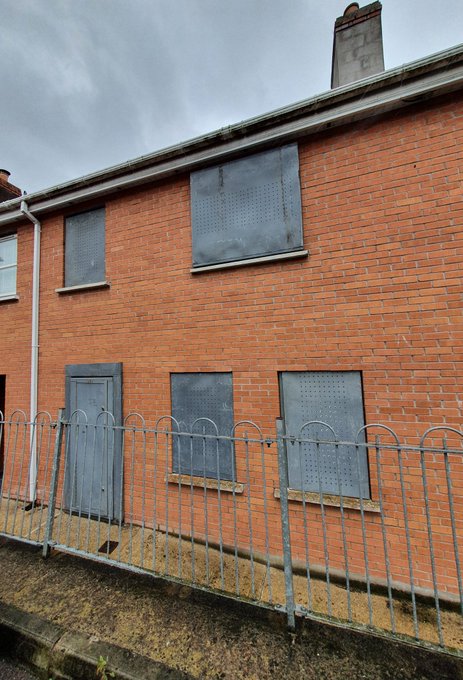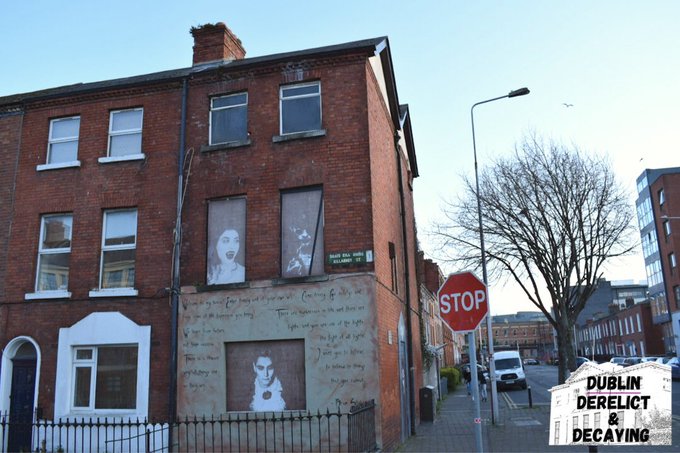 I found it!! On Kildare St Dublin, just opposite The Dail, the Dept of Dereliction! #DerelictIreland,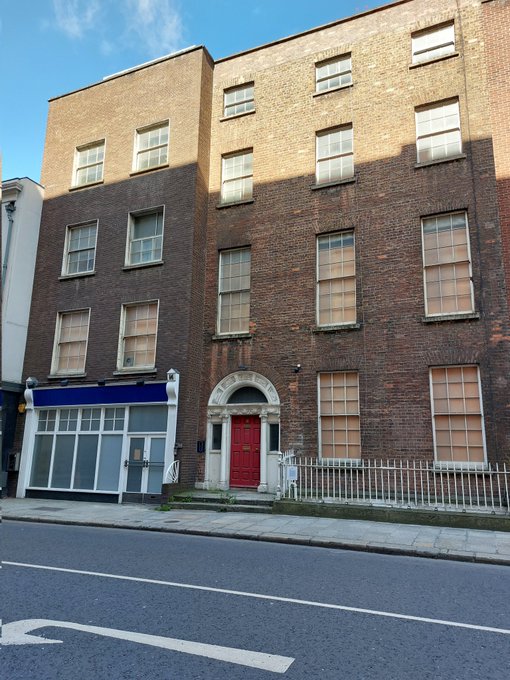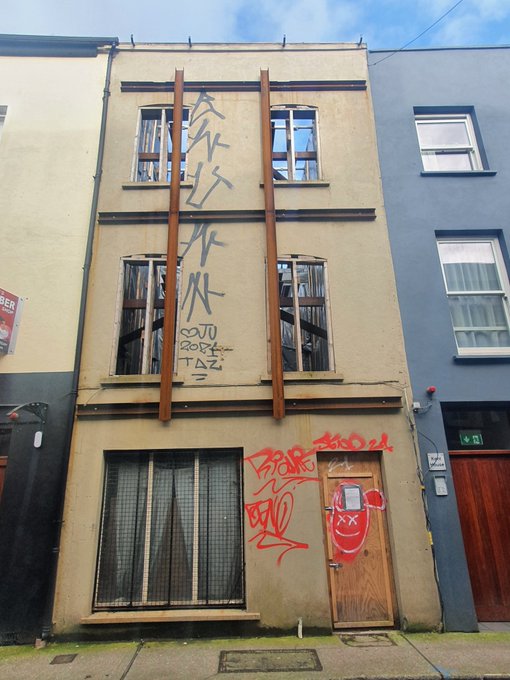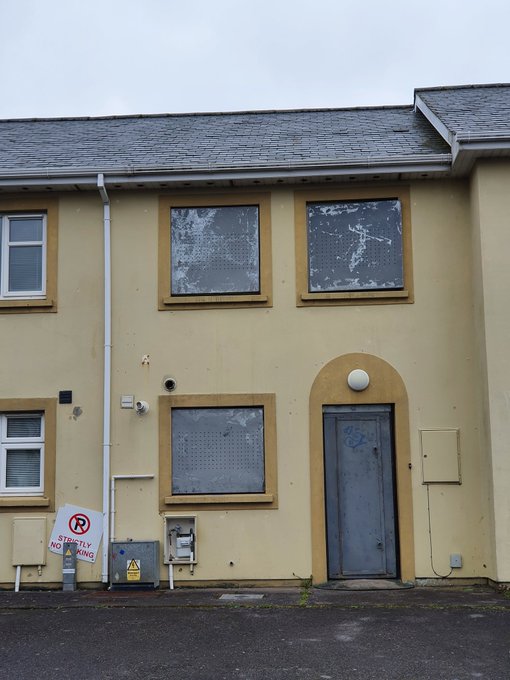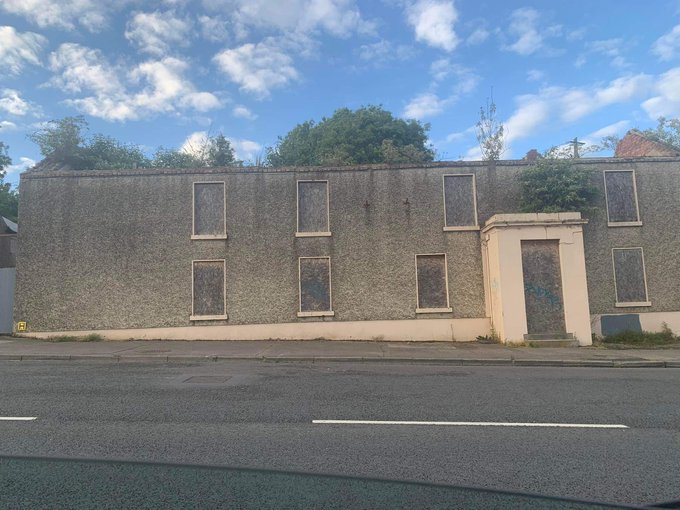 and it goes on and on while CityWest provides Tertrarch with millions to house Ukrainians … no problem providing for Ukrainians but there are opportunists who tap the market and prevent market forces keeping the pace of renovations going forward because they benefit from lucrative contracts from Government. We know it happens … just think Butlins Mosney re-morph and who got the profits.