NEXTA
15th June 2022
The U.S. plans to allocate a new batch of military aid to #Ukraine worth more than $650 million, including Harpoon anti-ship missiles. Bloomberg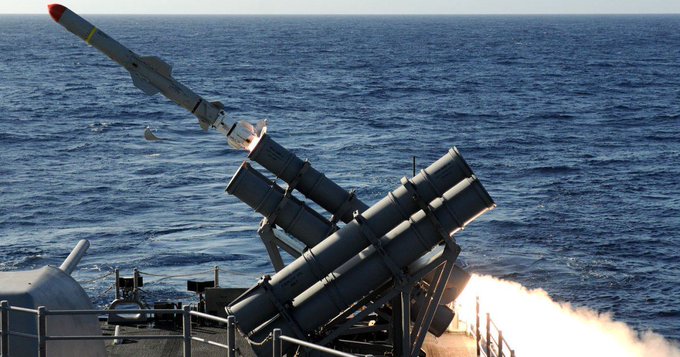 #Russian furniture company Hoff is considering buying IKEA assets.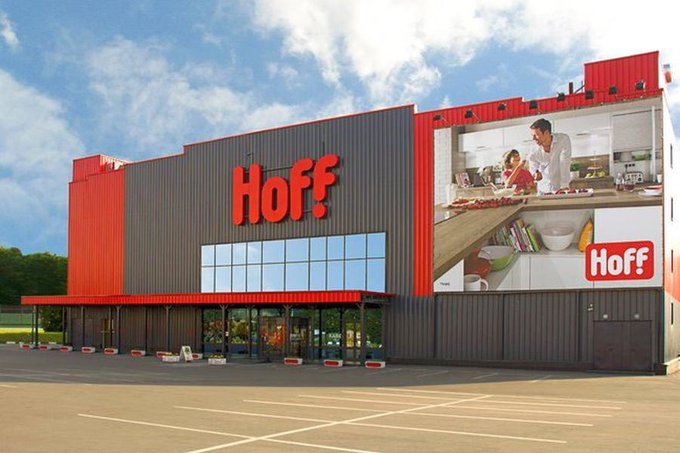 Mikhail Khodorkovsky (English)
Putin on February 24: – we will only launch strikes on military targets – our plans do not include occupation of Ukrainian territories
Quote Tweet

Ходорковский Михаил
@mich261213
· 5h
Путин 24 февраля: • мы будем наносить удары только по военным объектам • в наши планы не входит оккупация украинских территорий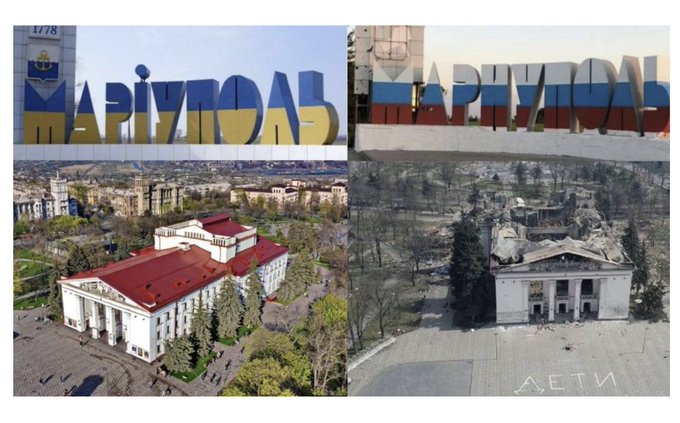 Mikhail Khodorkovsky (English) Retweeted

See the nickname on that door? This is the door in the basement of local school in Yahidne, Chernihiv region, Ukraine. 300+ locals were kept there by Russian soldiers in inhuman conditions for 26 days. This tag allowed me to find the woman who left it and she told me her story.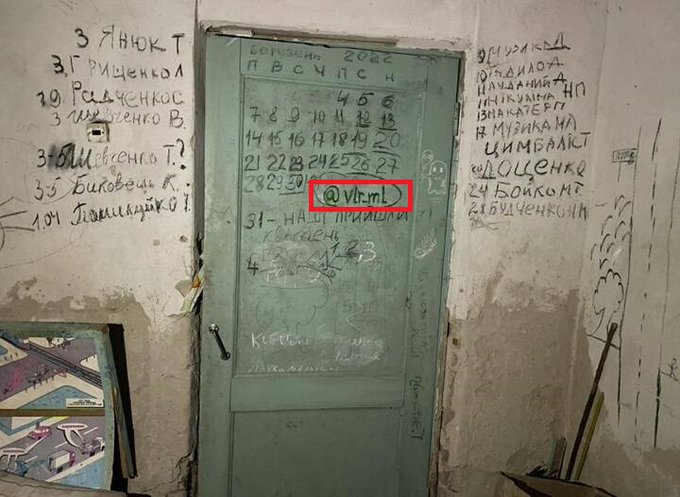 Montenegro's PM and Albania's PM visited #Kyiv& #Irpin & #Borodyanka (Kyiv oblast) today.  Dritan Abazović, Prime Minister in the Government of Montenegro. #StandWithUkraine #SupportUkraine
==============