Afghanistan earthquake adds to woes on economy, hunger & women's rights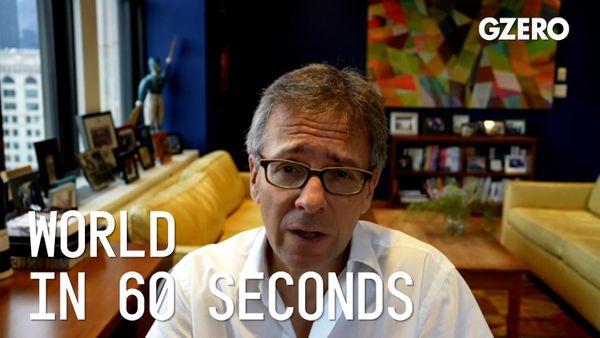 What will the deadly earthquake in Afghanistan mean for an already crisis-plagued Taliban? How should we read Vladimir Putin's participation in the BRICS summit? And just how likely is it that Ukraine will gain EU membership?
Watch as Ian Bremmer shares his insights on global politics in this week's World in 60 Seconds.