2nd July 2022
With airstrikes on June 1, Russian military tried to destroy their equipment, weapons and property on Zmiyinyi Island but were unsuccessful, Ukraine's Commander-in-Chief says adding that as of today, there are now remnants of Russian forces on the Island https://t.me/CinCAFU/157
4,303 views
1:12 / 1:12
=============

On 1 July 2022, Russian invaders launched 3 missiles Kh-31 on a small resort town in Odesa Oblast, killing 21 & injuring 38. Local authorities appeal for air defense & work to bring Russian war criminals to justice. Zarina Zabrisky reported from the site:
A deadly attack on a Ukrainian resort town: Russians revenge the Snake Island
Around 1 a.m., one missile hit a 9-story residential building with great explosive force, destroying a construction material store, a pharmacy, and a big part of the
==============
Replying to
==============


Soldiers' families don't even know they work with HIMARS, they said "We were surprised such a high-precision weapon shoots so quietly" "Had they been here earlier, we would've already been done with war" More HIMARS needed to deploy along the vast front https://washingtonpost.com/world/2022/07/01/ukraine-himars-rocket-launch-system/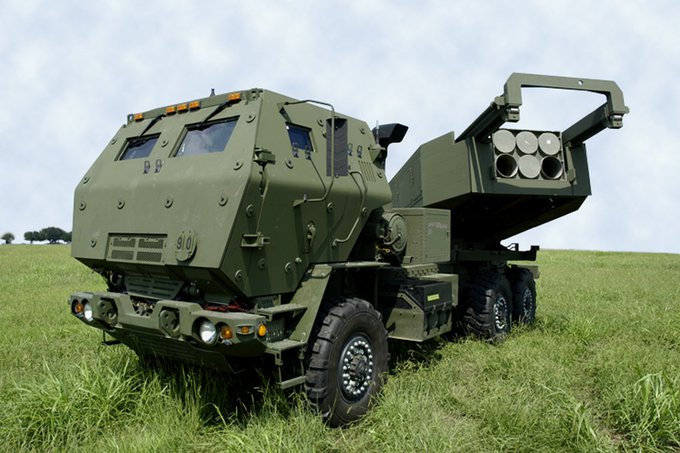 #WarCrimes prosecutor speaks to
on site of #Serhiivka deadly attack. "We are investigating yet another crime of the Russian Federation committed against the peaceful population of Ukraine. And we are taking measures to organize a pre-trial investigation."
5,172 views
0:28 / 1:03
Copy video address
===============

Due to sanctions Russia has a shortage of spare parts for cars, which provoked a sharp increase in thefts of auto parts Thus, in #Yekaterinburg, someone thought that selling stolen headlights would be a good start-up, because it is easy to remove them and then profitably sell.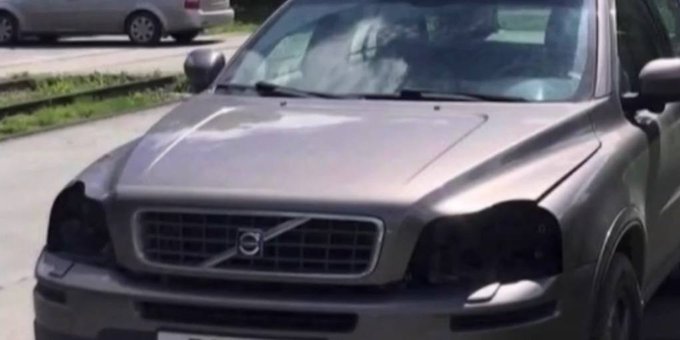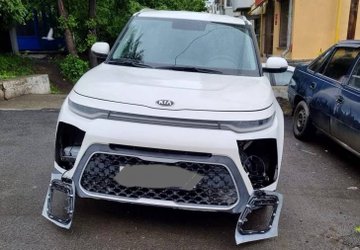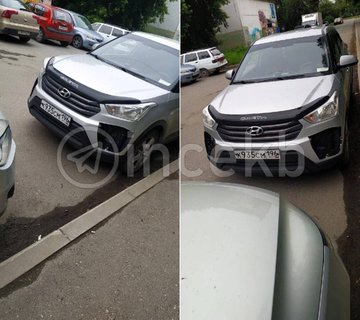 Poland is not going to give up its demands for reparations from Germany for the crimes of the Second World War – head of PiS, Jarosław Kaczyński.. (If this is so, maybe now, Ireland should seek reparations from the UK, especially since they have foisted BREXIT upon our country. We need the EU to back us, ie if they will support Poland demands for reparations from Germany says Fred)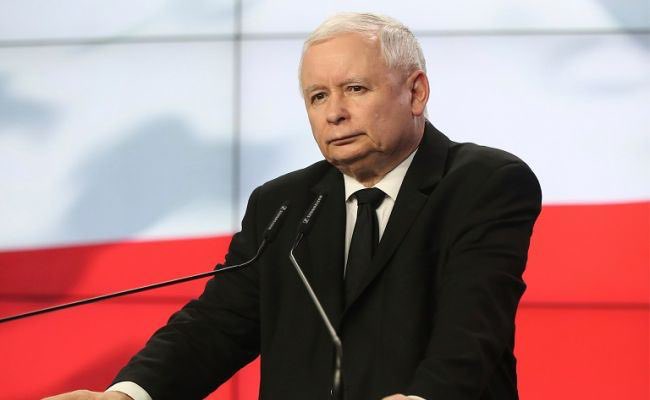 At least 21 people were killed as a result of today's attack by Rashists in the #Odesa region Among the dead are seventh-grade student Dima Rudnitsky, who could have turned 12 in August, and his mother, Nadezhda.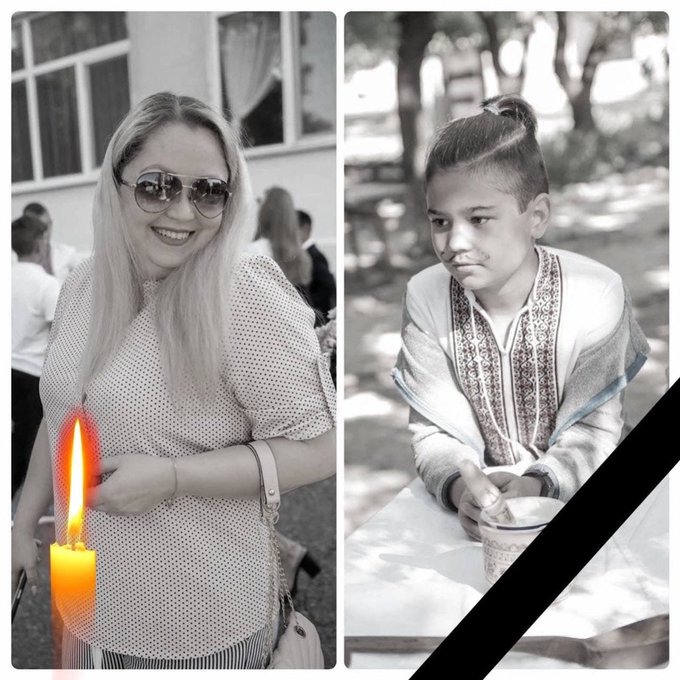 Universal Pictures completely leaves Russia The company is closing Russian office, all operations will be stopped within a few months. Main Hollywood studios – Universal, Warner Bros., Disney, Sony and Paramount – announced a temporary halt film distribution in Russia in March.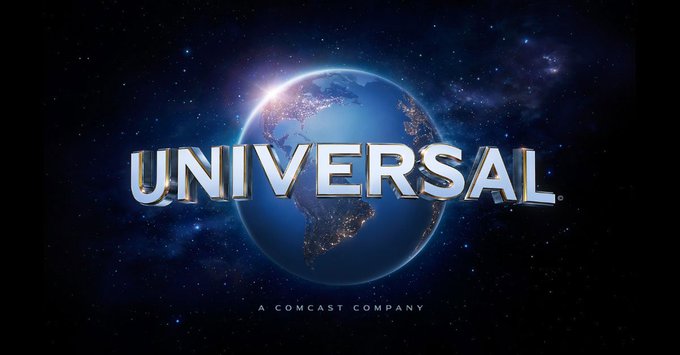 Mikhail Khodorkovsky (English) Retweeted
Our #dwZone guest this week,
on the current public mood in Russia: Russian elites "very much unhappy" Discontent growing among poorer circles of society Here he explains his arguments more in detail
2,244 views
0:18 / 0:57
===============
Mikhail Khodorkovsky (English) Retweeted
"Those who believe you can somehow reach an agreement with an aggressor are repeating the mistakes of their many predecessors," says ex-Russian oligarch Mikhail Khodorkovsky. Watch more on #GlobalConversation: https://bit.ly/3tW61CJ
============
Mikhail Khodorkovsky (English) Retweeted
Each of #RussianWarCrimes conceals dozens of distorted faces Here is only one of them It belongs to Olena Bezus, who was working at the Armstor mall in #Kremenchuk at the moment of Russian missile attack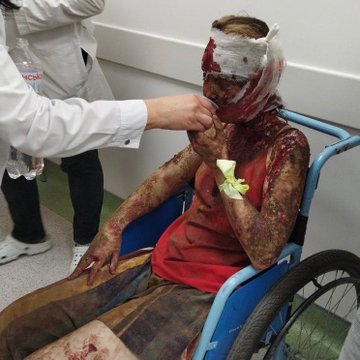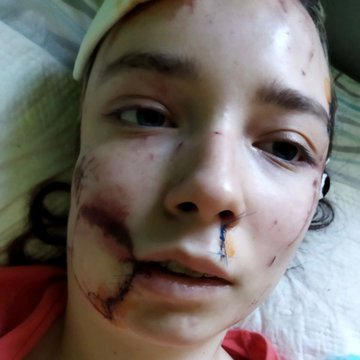 Mikhail Khodorkovsky (English)
Killing small kids, Russia? President
is right while calling for the expulsion of Russia from the
branding Russia as a "terrorist" state. What else can be said here?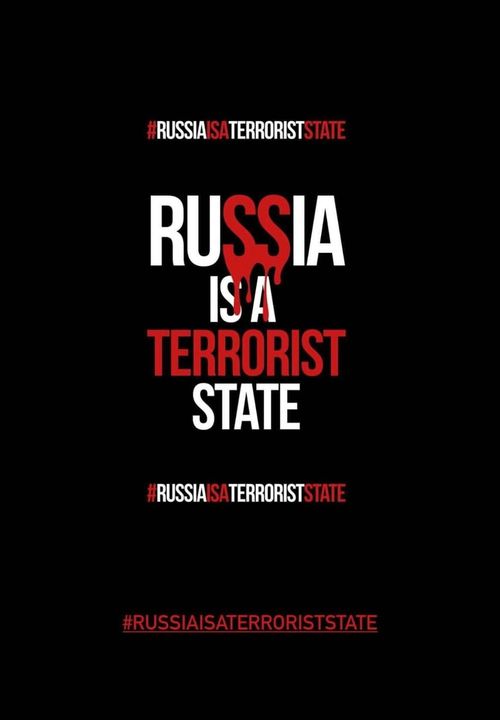 Quote Tweet
Mariana Betsa
@Mariana_Betsa
· Jun 29
Terrible pain… She was six and she was sleeping in her bed when Russians shelled Mykolaiv region. RIP Photo via Mykola Kuleba #StopRussia #StandWithUkraine https://pic.twitter.com/MVbp3uGFJo
12:09 PM · Jun 30, 2022·Twitter Web App
=============
Mikhail Khodorkovsky (English) Retweeted
2nd July 2022
This is real. In Russia's Yekaterinburg. Public service workers had cover this up when locals stared taking pictures of Putin behind bars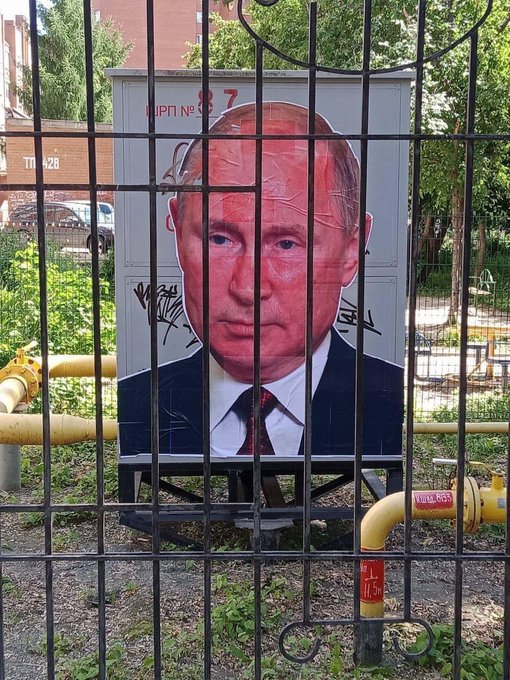 Heartbreaking…
Quote Tweet
Stratcom Centre UA
@StratcomCentre
· 21h
Odesa oblast. A 2-year old girl looking at her house turned to rubble by a russian missile. #RussianWarCrimes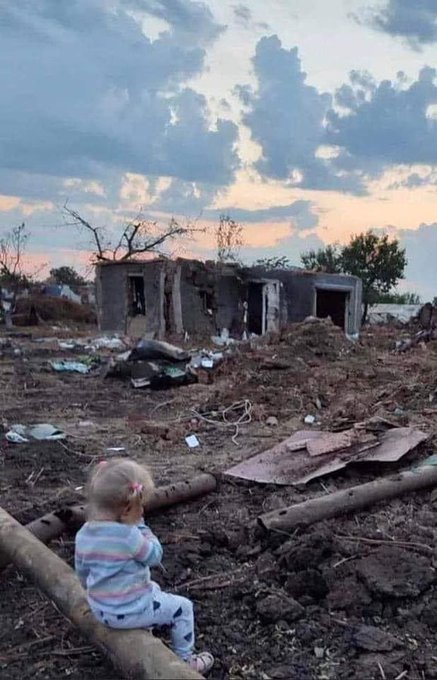 An excellent report from @ about have HIMARS systems have strengthened Ukraine's hand in Donbas. We need more #StandWithUkraine
wsj.com WSJ News Exclusive | New U.S. Guided Rockets Strengthen Ukraine's Hand Against Russia Ukrainian officers say the Himars batteries are already shifting the balance of power in the artillery duel being fought with Russian forces in
Thank you
and Queen Letizia for supporting our refugees!