——– Forwarded Message ——–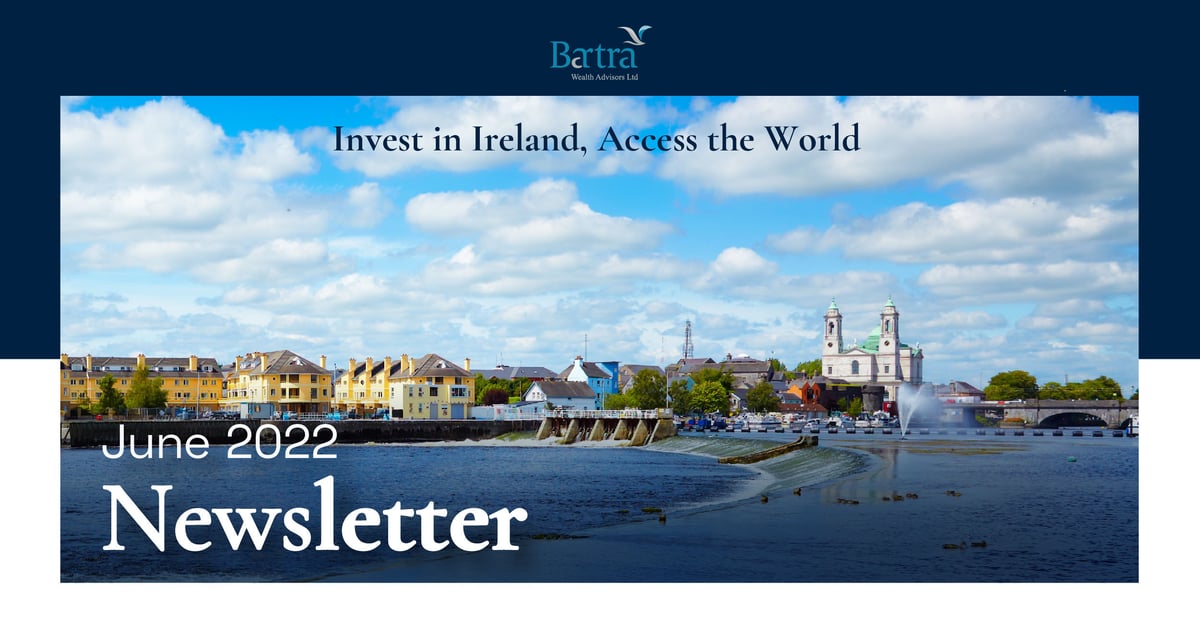 June has marked the completion of another project! Despite a challenging construction environment due to increasing material prices, our social housing project Poplar Row, one of the four projects in our social housing phase I portfolio, was completed this month and within budget.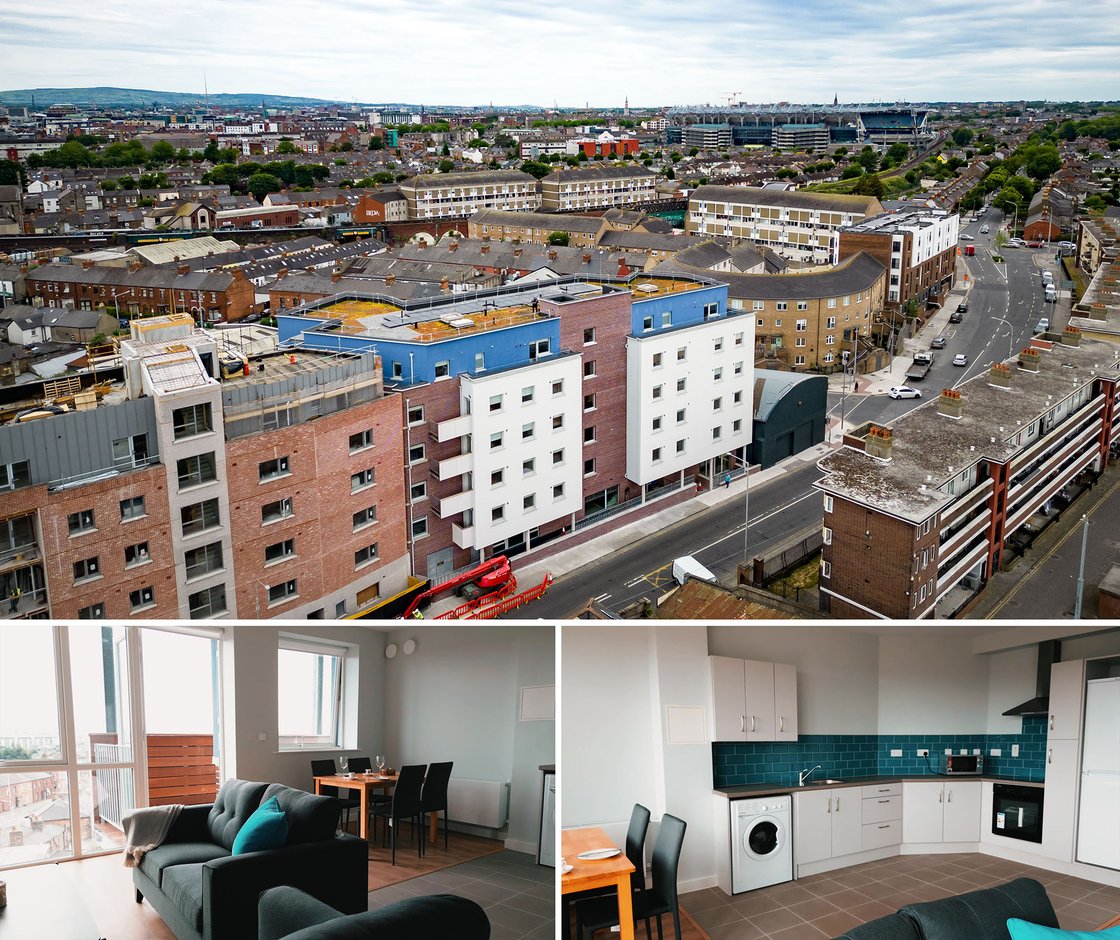 Poplar Row boasts a convenient city centre location in Dublin 3, close to the International Financial Services Centre (IFSC) and the main train station. The development consists of a new five-storey residential building comprised of 39 apartments with balconies, including 17 one-bedroom apartments, 18 two-bedroom apartments and 4 three-bedroom apartments. Bartra has agreed the rent for the units with Dublin City Council and entered into a 25-year Agreement for Lease for the entire block. The building has passed its Building Control Amendment Regulations (BCAR) certification, which officially marks the project's completion. Dublin City Council will be moving residents in shortly. Click the image below to watch the project completion video.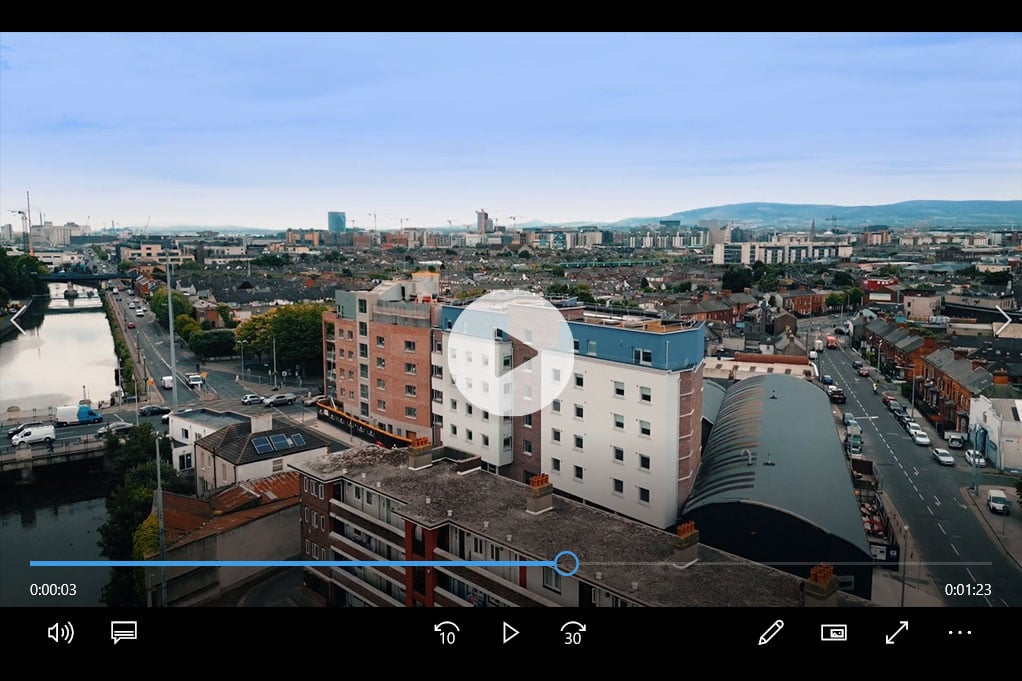 We are currently launching phase III of our social housing projects, a €36.2 million development, which consists of two lucrative sites situated in Dublin – Belymayne and Woodlands. We are offering a limited number of slots for clients who are considering three-year, €1 million investments (principal protected). If you are interested, please contact your Bartra consultant.