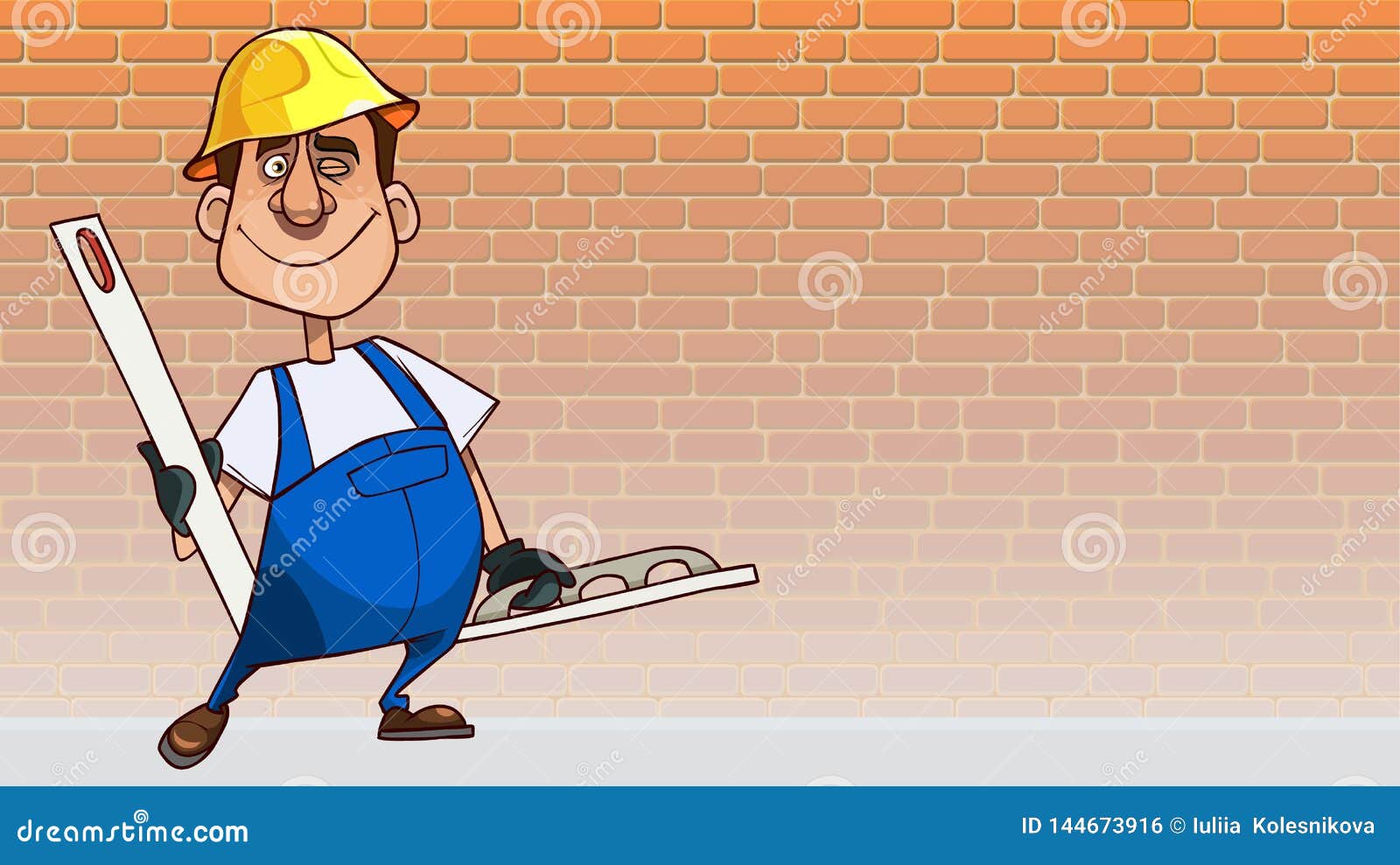 'Foolish' plasterer tried to hide bag during drug search
7th July 2022
A plasterer who obstructed gardaí during a drugs search was a classic case of "wrong place, wrong time ", a court has heard.
Nathan Hyland (23) was in a friend's house when gardaí raided it and he tried to hide a shower bag.
Judge Brendan Toale ordered Hyland to donate €200 to Merchants Quay Ireland and he struck out the charge.
The defendant, with an address at Kippure Park in Finglas, admitted obstruction of gardaí under the drugs act at Barnamore Grove in Finglas on August 28, 2019.
Blanchardstown District Court heard that gardaí had obtained a warrant to the property for drugs.
Sergeant Maria Callaghan said Hyland was in the house with a second male. He tried to conceal a shower bag behind a chest of drawers in an upstairs bedroom.
The court heard that Hyland had never been in trouble before.
Defence solicitor Wayne Kenny said this was a classic case of "wrong place at the wrong time". Hyland was in a friend's house at the time of the garda search and he reacted foolishly.
Mr Kenny said it was telling that there were no possession of drugs charges, and Hyland "wouldn't be here if he had not been in his friend's house".
He said Hyland's partner was pregnant, and he asked the judge to leave the defendant without a conviction.
The judge said not only was it "wrong time, wrong place, but wrong thing to do".