Patron the dog visited the children who are being treated at the children's hospital Ohmatdyt. Small patients were also preparing for the meeting and happily greeted the rescuers and Patron with bright drawings.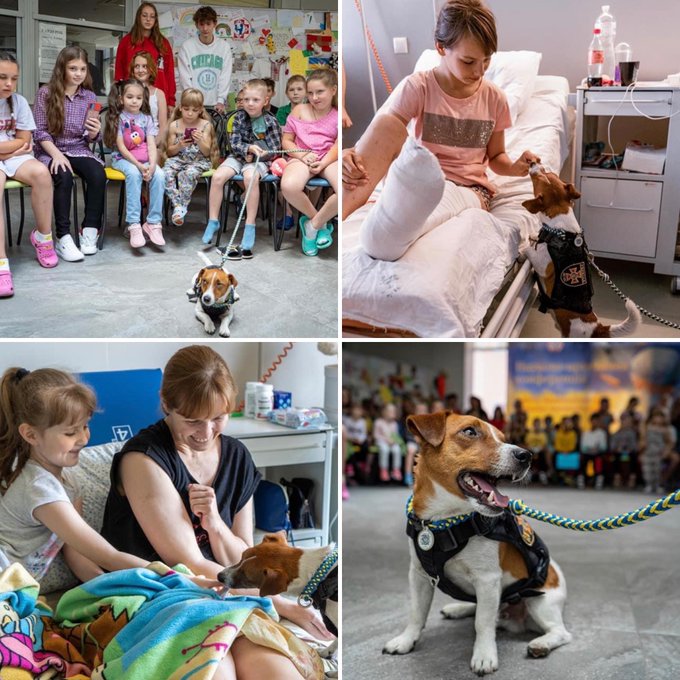 First effects of Putin's Famine War starting to affect Somalia.
Quote Tweet

CNN International PR
@cnnipr
Jul 7
More than 90% of Somalia's wheat comes from Ukraine and Russia. Between record-breaking drought and Russia's invasion of Ukraine and blockade of its wheat, Somalia is on the brink of another famine. CNN's @clarissaward reports from Mogadishu.
=============
Replying to
and
Quote Tweet

Visegrád 24
@visegrad24
Jul 7
Russian artillery strike sets fire to a Ukrainian wheat field. Your food prices will keep rising as long as Russia isn't soundly defeated in Ukraine.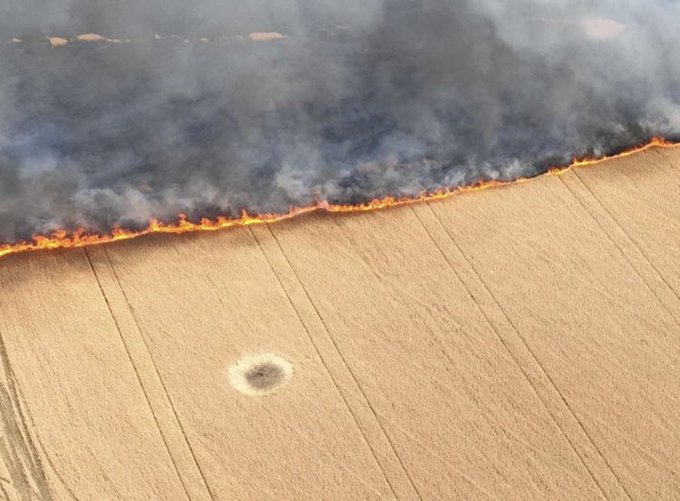 This is because Russia and personally Putin is waging war against the whole Ukrainian nation. Read the story about a Ukrainian ballerina who went to war to protect her homeland — via
MIkhail Khodorkovsky (English)
Great article on the Minsk agreements, vessels for the Russian control of Ukraine and how the West misguided response to Russia's 2014 aggression set the pre-conditions for the 2022 war in Ukraine. by
and
for
foreignpolicy.com The Road to a Cease-Fire in Ukraine Is Full of Pitfalls Any deal must not repeat the fatal flaws of the Minsk agreements, which laid the path to the current war. ==============

=================
A country that went bankrupt today!
In #SriLanka, protesters swim in the pool in one of the seized government buildings.
39.8K views
==============