United Kingdom government organization
The illegal and unprovoked invasion of Ukraine is continuing. The map below is the latest Defence Intelligence update on the situation in Ukraine – 11 July 2022 Find out more about the UK government's response: http://ow.ly/KqmA50JSAxa #StandWithUkraine
9:59 AM · Jul 11, 2022·Hootsuite Inc.
===============

United Kingdom government organization
The
has recently deployed Typhoon FGR4 and F-35B Lightning jets to and for integrated training. Strengthening ability for partner forces to operate together Underlining commitment to collective defence capabilities http://ow.ly/fRau50JSfXs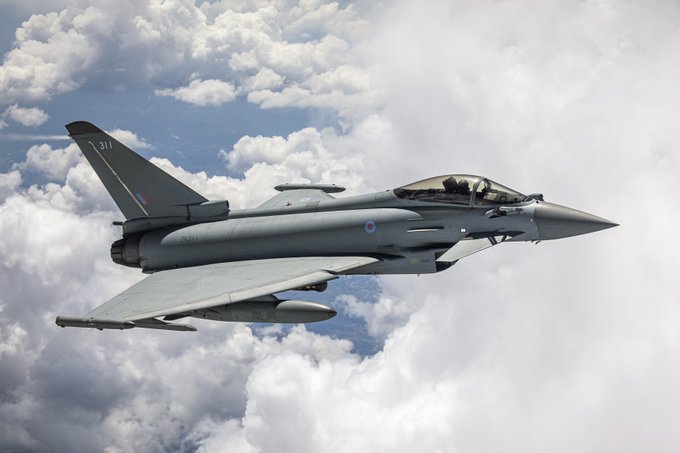 #Lithuania has expanded restrictions on the transit of goods through its territory to #Kaliningrad, Reuters reports. As of today, cement, timber, alcohol and alcohol-based industrial chemicals are banned, a #Lithuanian customs official said.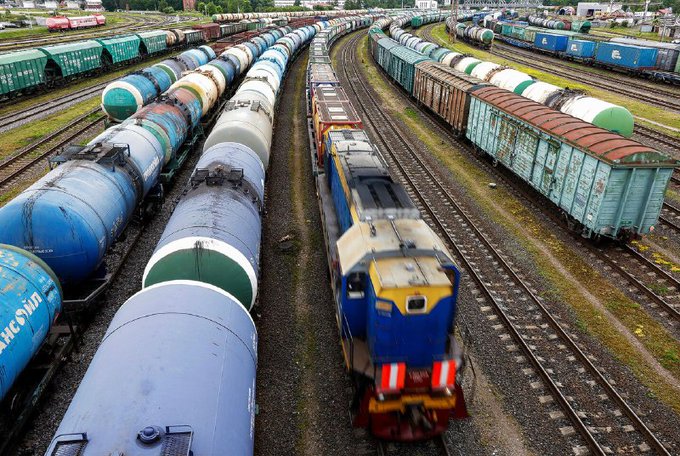 The #Swedish appliance company #Electrolux is ceasing operations in #Russia.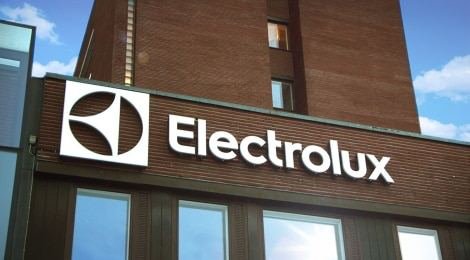 #Russian gas supplies via Nord Stream 1, the main route for gas exports from #Russia to Europe, have been temporarily halted until July 21 for scheduled annual maintenance of the pipeline.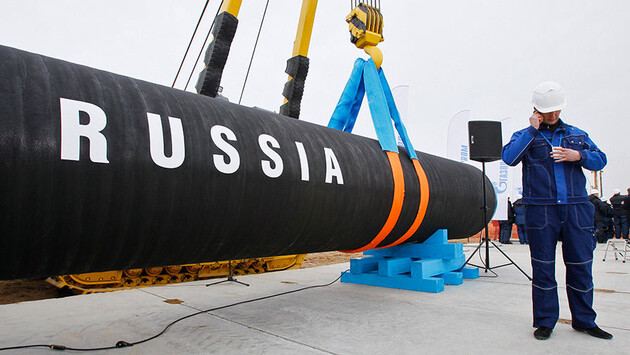 Civic activist and founder of the broadcasting station
Maxim Butkevich, has been captured by the #Russian military in #Luhansk region. His mother recognized him in a video showing #Ukrainian prisoners of war.