Free Syria Media Hub
@Free_Media_Hub
Follows you
Syria Death of a Nation 600,000 Dead 1.8 Million injured 10 million refugees this is Syria 2022 support our work @ https://tinyurl.com/2p8vhevz
Free Syria Media Hub Retweeted
14th July 2022

While Accountability Conference in The Hague is underway led by
Russia commits another war crime. At least one child killed, among other victims of a missile strike on Vinnytsia. We will put Russian war criminals on trial for every drop of Ukrainian blood and tears.
=============
Free Syria Media Hub Retweeted
Russians deploy insane amount of air defence to protect Crimean Bridge – Secretary of National Defence and Security Council
pravada.com.ua Alona Mazurenko — Wednesday 13th July 2022. 23.48
Free Syria Media Hub Retweeted: Most disturbing Truth of war; you may prefer not to look at this tragedy.
Rescue workers published a photo of a baby stroller from the site of a rocket attack on Vinnytsia. A small child was among those who died as a result of the impact #russiaisateroriststate #GenocideOfUkrainians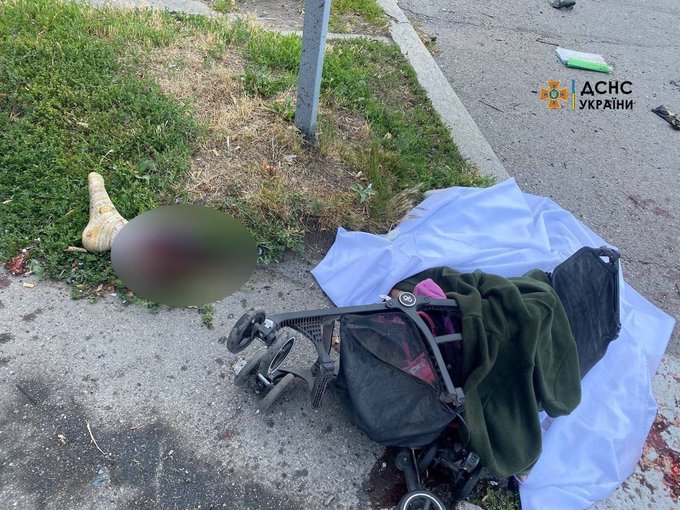 Free Syria Media Hub Retweeted
Downtown Vinnytsya now. 2 dead (including a kid), 6 wounded in a Russian missile strike