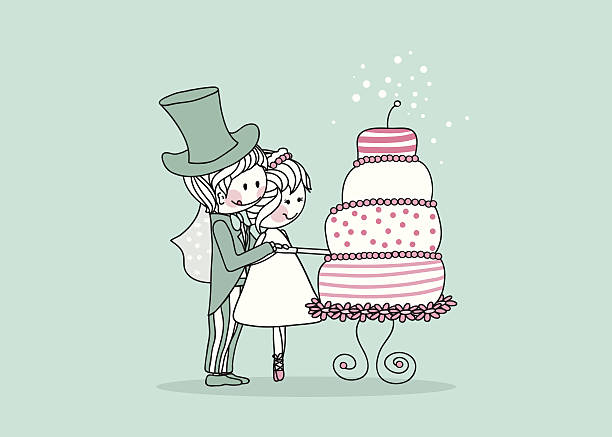 IAN BAILEY'S 'SECRET ROMANCE' WITH GIRLFRIEND FROM MAYO REVEALED
SUNDAY, OCTOBER 24, 2021
A Mayo woman has revealed her 'secret romance' with Ian Bailey.
Ethna Staunton, in an interview with Galway Beo, said that she really likes Ian and that the prime suspect in the Sophie Toscan du Plantier murder "has been the victim of a terrible injustice".
Ms Staunton, who is in her 40s, is a fashion enthusiast and is a former winner of the best-dressed lady at the Galway Races. She said she has been dating Bailey for a few months.
She said: "I first met him a few months ago while on a trip to Schull in west Cork where he lived. I had been following his case and had obviously seen the two documentaries.
"He was really nice and I felt so very sorry for him and the way he had been treated. As far as I am concerned he has been through a hell of a lot and is the victim of a terrible injustice. I even sent him a Mass card at the time and prayed that everything would work out for him."
She added: "Ian and I have a lot in common. I am really into the theatre and the arts, and he is very cultured. We get on really well and are very happy."
Ian confirmed the romance and said: "She is a joy to be with. I am not saying anything else about my private life."
Any County/RegionCarlowCavanClareCork — Cork City — East Cork — West CorkDonegalDublin – All — Dublin 1 — Dublin 2 — Dublin 3 — Dublin 4 — Dublin 5 — Dublin 6 — Dublin 6W — Dublin 7 — Dublin 8 — Dublin 9 — Dublin 10 — Dublin 11 — Dublin 12 — Dublin 13 — Dublin 14 — Dublin 15 — Dublin 16 — Dublin 17 — Dublin 18 — Dublin 20 — Dublin 22 — Dublin 24 — Dublin North —