15th July 2022
Captured British citizen Paul Ury dies in "DPR" About this with reference to the "Ombudsman of the DPR" writes RIA Novosti. According to the representative of the #DPR, Uri died "due to illness and stress." The deceased was not among the British prisoners sentenced to death.

=============

At a conference in The Hague, 45 countries agreed to jointly coordinate the investigation of #Russian war crimes in #Ukraine and bring those responsible to justice.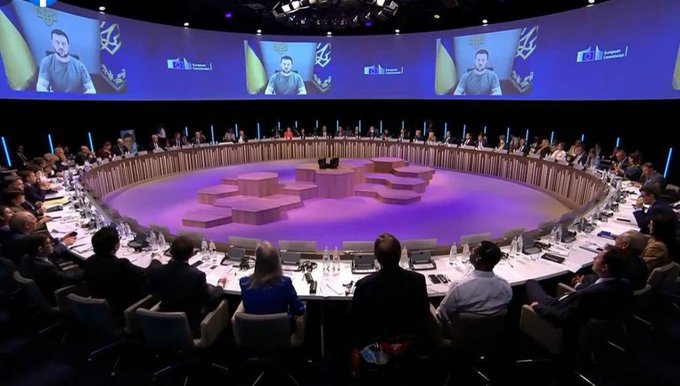 =============

The Bunker Fuhrer is today holding an operational meeting with the permanent members of the Security Council of the #Russian Federation.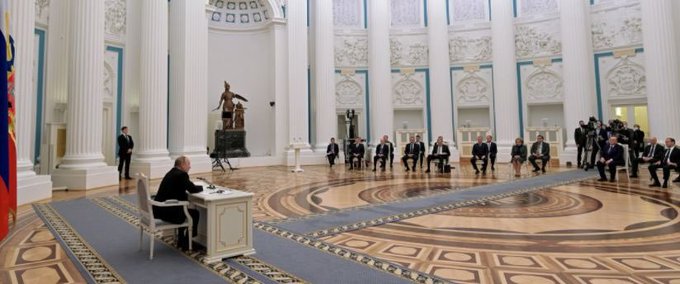 ==============
Moscow must continue to pay a high price for its aggression against Ukraine. We are proposing to tighten our hard-hitting EU sanctions by introducing a new import ban on Russian gold, reinforcing our technology export controls and extending them until 2023.