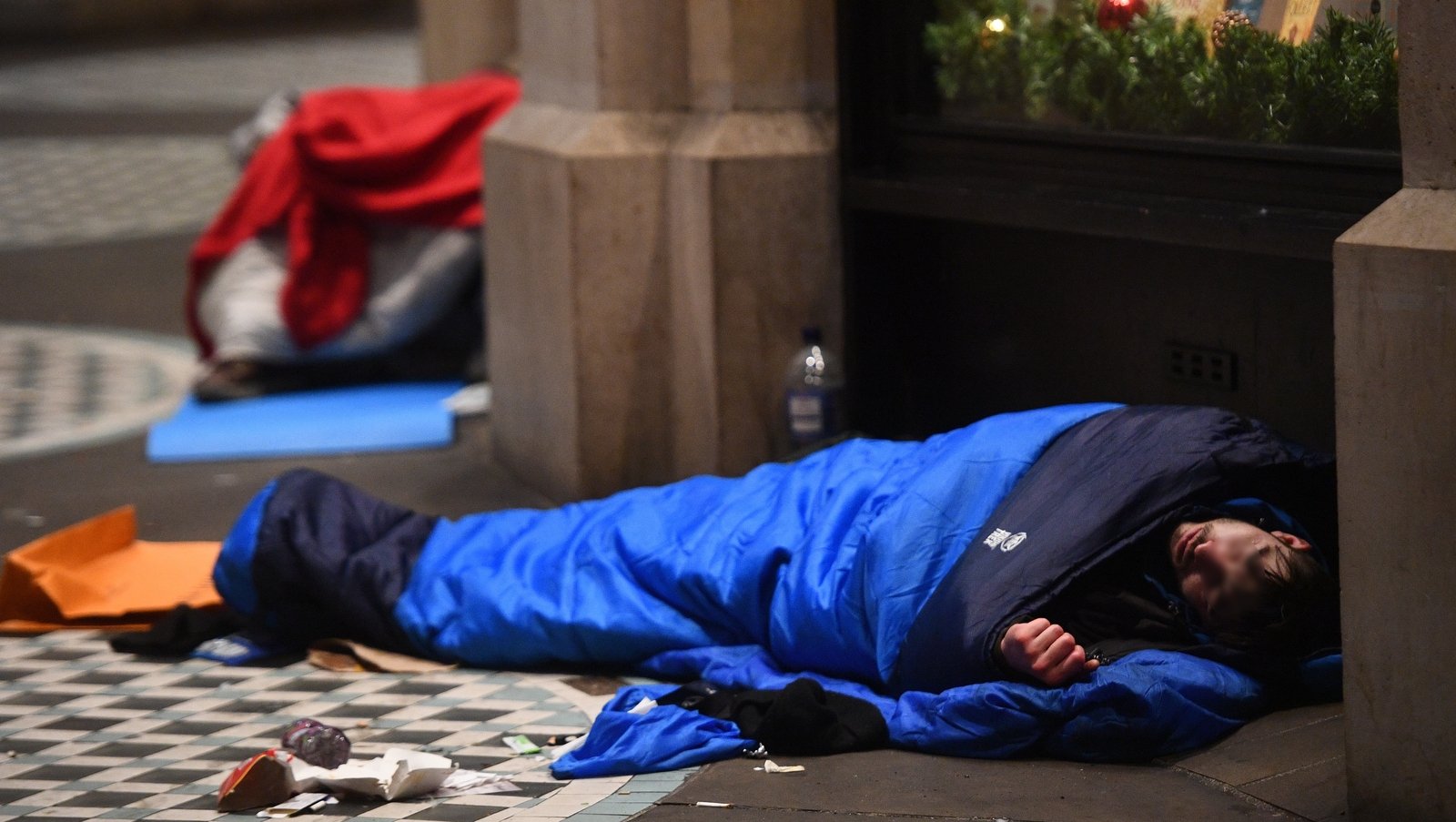 Executive arranging HSE-funded care for patients in Spain is 'assisting gardai' on fraud probe
 15th July 2022
The company secretary of a firm involved in arranging treatment for Irish patients in a Spanish hospital confirmed he is "assisting gardaí" in relation to alleged fraud.
The alleged fraud relates to a former doctors' organisation where he was chief executive.
Chris Goodey, who is now company secretary of Healthcare Abroad, and was formerly chief executive of the defunct National Association of General Practitioners (NAGP), was responding to questions from the Irish Independent.
He said: "I was not arrested in alleged fraud and I am assisting gardaí with all their enquiries. As this matter is now sub judice, I am unable to comment further."
Mr Goodey's company Healthcare Abroad is involved in arranging treatment under a HSE-funded scheme for patients from Ireland.
It arranges logistics for patients who need medical care and have been medically approved under the EU cross border directive to be treated at the new Hospital HCB Denia in Costa Blanca, Alicante in Spain.
The hospital was featured on RTE news yesterday and included an interview with a senior HSE official.
Under the scheme, which applies to all EU countries – and has been amended to include hospitals in Northern Ireland – patients can have treatment in member states as well as Northern Ireland. It applies to patients who have secured approval, whether on a waiting list or not.
They must foot the bill for treatment upfront, but will be reimbursed by the HSE.
Most patients by-pass agencies and arrange the appointment themselves in hospitals in Northern Ireland or a country in the EU, as long as they have medical approval and referral here, along with the HSE green light.
The NAGP was at the centre of a different controversy over a leaked doctors' contract by Tánaiste Leo Varadkar to its former President Dr Maitiú Ó Tuathail after Mr Goodey's departure.
Both Mr Varadkar and Dr Ó Tuathail have now been cleared of any wrongdoing.
A spokesman for Healthcare Abroad said hip and knee operations in the Spanish hospital cost around €11,000 to €7,000. Shoulder surgery can range from €5,000 to €7,000.
Patients pay upfront and if accepted by the HSE will be reimbursed, however, they have to pay their own air fares and accommodation expenses.
He said that Healthcare Abroad manages all the logistics including accommodation, airport and hospital transfers.
The HSE was unable to provide figures on take-up of the cross-border scheme yesterday.
But the numbers availing of it remain relatively low, given the scale of public waiting lists here which could see a patient waiting in possible agonising pain for years between the queue to see a specialist and having surgery.
Questioned on its knowledge of the Healthcare Abroad company, the HSE said last night its relationship is with the patient and not a third-party provider.