PUPPET REGIME: Where is the line?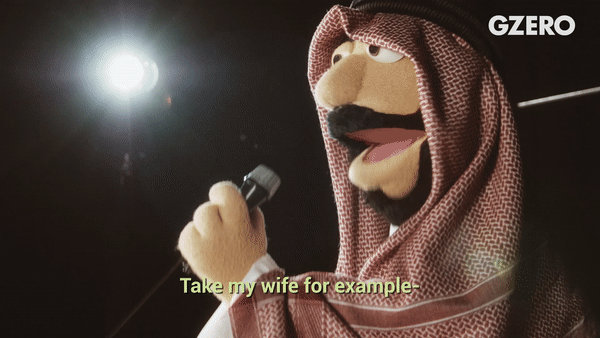 Seems like powerful men can get away with murder these days — literally. And nobody knows that better than Crown Prince Mohammed of Saudi Arabia. Here he is doing a very special standup routine for his favorite audience.
Watch the latest Puppet Regime here.