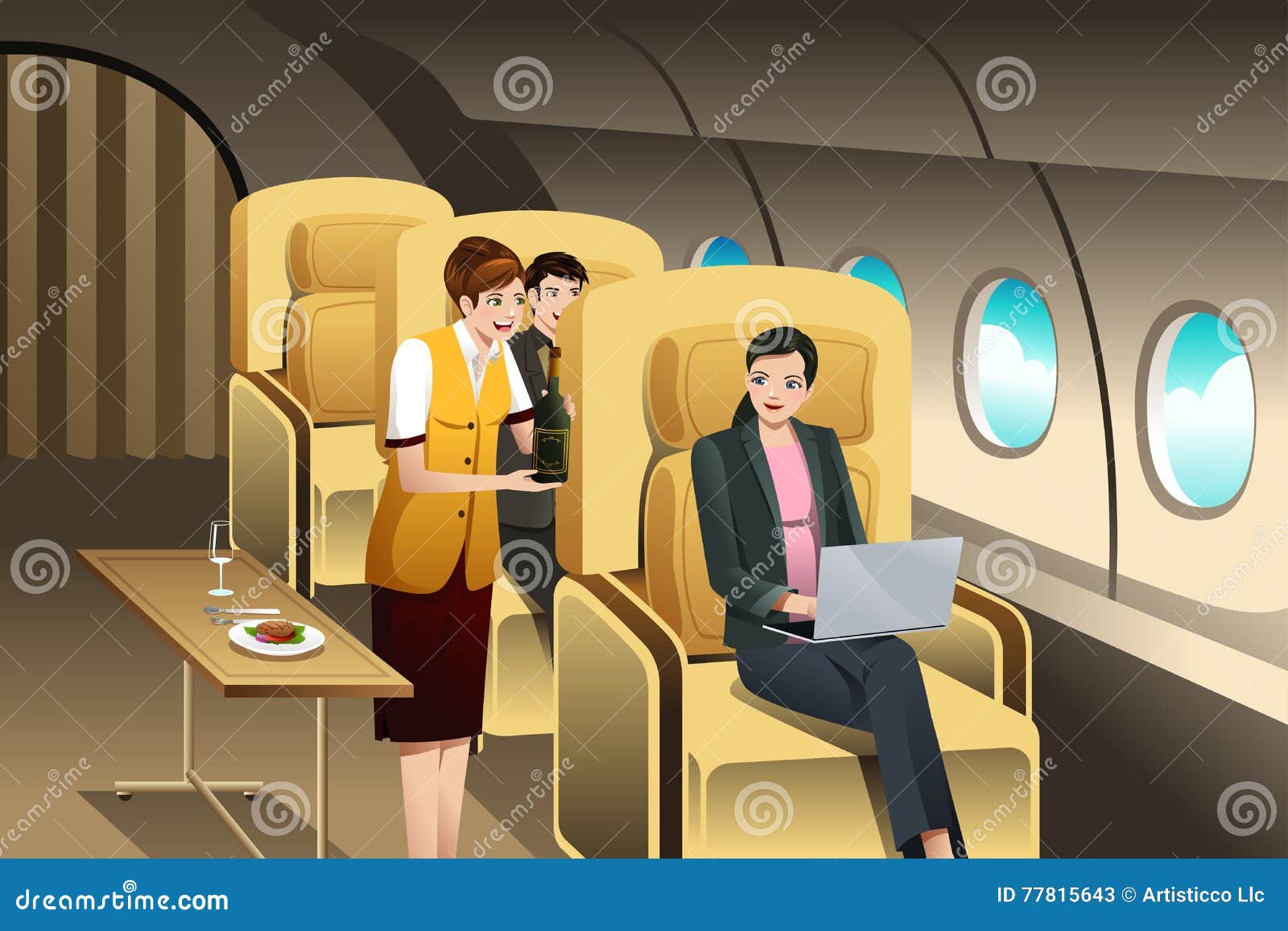 Green Party's Catherine Martin is 'detached from reality' for flying business class, says former FG minister John Paul Phelan
Tourism minister travelled business class to Dubai despite Fianna Fáil ministers flying economy to the same destination
Green Party deputy leader Catherine Martin. Photo: Gareth Chaney/Collins
July 15 2022 02:30 AM
---
GREEN Party deputy leader Catherine Martin has been accused of being "detached from reality" after it emerged she travelled business class to Dubai despite Fianna Fáil ministers flying economy to the same destination.
Senior Green Party figures rallied around the tourism minister, insisting she was entitled to fly business class despite the higher level of emissions linked to the more expensive premium seats.
However, former Fine Gael minister John Paul Phelan said Ms Martin's jet-setting "screamed of rank hypocrisy" at a time when her party was trying to impose new carbon targets on the agriculture sector.
"This is a cabinet minister from a party that claims to champion environmental protection, but she gets high office and suddenly decides 'she's worth it' and should be allowed travel in business class whenever she wants," the Carlow-Kilkenny TD told the Irish Independent.
"I always suspected that many in the Green Party were detached from reality, but this really is a whole new level."
Green Party leader Eamon Ryan, who has also flown business class, said he would not start "determining exactly who can or can't do what" when asked whether it was hypocritical for his party members to take flights, which World Bank said were responsible for three times more emissions than cheaper economy seats.
"I'm very glad I'm not Tourism Minister because maybe the schedule when you arrive as a tourism minister in somewhere like Dubai, you literally are running from one meeting to the next," Mr Ryan said in defence of Ms Martin's spending on premium flights.
Green Party junior minister Malcolm Noonan also weighed in behind Ms Martin, saying he believed the additional personal carbon emissions clocked up by his colleague were worth it because of her tourism and arts portfolio.
"I think it's important, at times, that there's a necessity, perhaps, to be in a position to be able to carry out work while travelling to events," Mr Noonan said.
Rebel Green Party TD Neasa Hourigan also refused to condemn Ms Martin's business-class travel while her Fianna Fáil cabinet colleagues flew economy to the same destinations.
"Nobody's a saint, and I wouldn't expect anybody to be a saint," Ms Hourigan said.
The Dublin Central TD supported Ms Martin in her failed attempt to oust Mr Ryan as Green Party leader after the Programme for Government was agreed.
The Irish Independent yesterday revealed that Health Minister Stephen Donnelly and Agriculture Minister Charlie McConalogue flew in economy class seats to an international expo in Dubai, while Ms Martin travelled business class.
She and three of her staff ran up a €21,033 bill flying in the more expensive cabin to the expo in February.
Mr Donnelly flew to the event the previous month and booked economy seats. Mr McConalogue flew economy to the expo in February.
Freedom of Information records showed Ms Martin clocked up big bills taking business-class flights to the US, Argentina and the United Arab Emirates in the past year.
Taoiseach Micheál Martin defended being the only Fianna Fáil cabinet member to use business-class flights, saying: "I work a full day before I go on any plane".
Mr Martin's Fianna Fáil cabinet colleagues all said they did not fly business when travelling abroad on State matters.
"I'll be very straight with you, I work a full day before I go on any plane. I work on the plane and I work when I get off the plane. Full on," Mr Martin said.