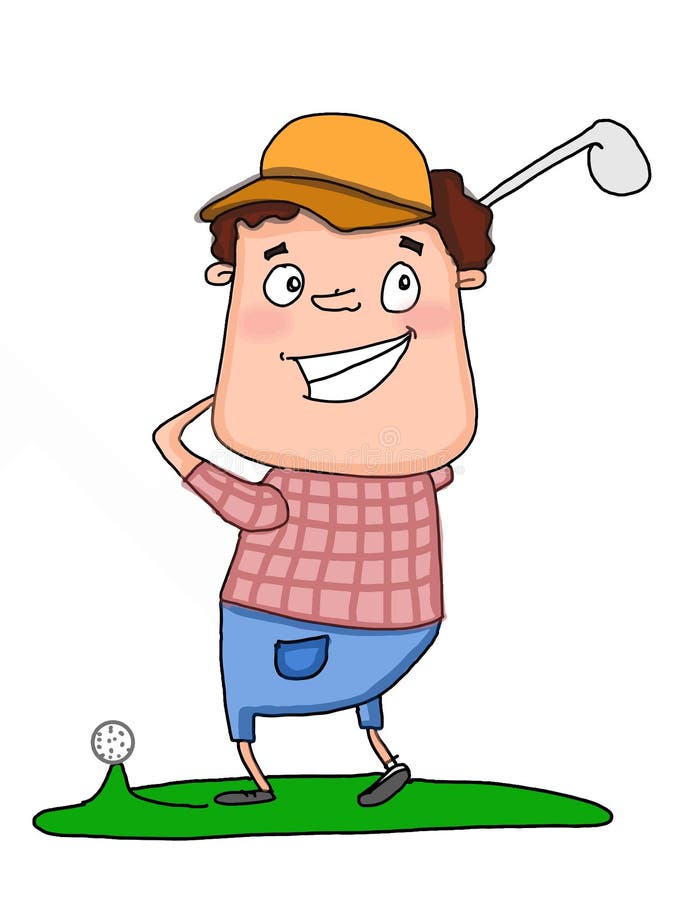 Oireachtas big-hitters back in swing for first time since 'Golfgate'
21st July 2022
The Oireachtas Golf Society gets back into the swing today for the first time since the controversy over the Golfgate dinner at the Station House Hotel in Clifden on August 19, 2020.
Scores of politicians, mainly retired members of the Dáil and Seanad, will take part in the Captain's Prize at Tulfarris Golf Club in Blessington, Co Wicklow.
The outing will be followed by a three-course dinner at the adjoining four-star hotel.
The Clifden dinner led to the prosecution of two hoteliers and two politicians. All four were acquitted, including former society president Donie Cassidy and ex-captain Noel Grealish.
Neither man is expected at today's outing; nor is former EU commissioner Phil Hogan, who lost his highly paid role in Brussels amid the fall-out from the event.
"We are going back and the courts have given us a full bill of health," one participant said yesterday.
A spokeswoman for the hotel said: "For us, this is a golf outing like any other. We take hundreds of bookings a year. Unfortunately, I cannot give out any details about any of our bookings."
The first tee-time is at noon in the "luxury four-star resort situated in the garden of Ireland", and four-balls continue through the next two hours. The round of golf plus dinner is believed to have cost €80 per member.
It is understood that former Taoiseach Enda Kenny, a keen golfer who warned colleagues against going ahead with the Clifden outing in 2020 because of the "bad look" in a time of Covid, will not be taking part today as he is carrying a knee injury.
The Tulfarris event is expected to be the first of three this year.
Former Tánaiste Dick Spring has ascended to the presidency of the society, succeeding Mr Cassidy, but neither man has been available for comment in recent days.
Former Circuit Court judge Pat McCartan, who once served as a Workers' Party TD, takes over from Independent TD Noel Grealish as society captain.
Last February, Mr Cassidy and Mr Grealish, along with two hoteliers, were acquitted of charges that they organised the Oireachtas Golf Society dinner in breach of public health restrictions.
In acquitting the four men who stood trial over the dinner earlier this year, District Court Judge Mary Fahy determined that the event, which was attended by 81 people in a room separated by a floor-to-ceiling partition, was in compliance with public health rules at the time that allowed for up to 50 people to gather in two distinct areas.
Mr Cassidy told this newspaper in May: "The courts have issued their findings. It was a strong judgment, so we continue as we were.
"The courts have completely and totally exonerated us of any wrongdoing. It never was disbanded."
He said the society had done "tremendous work" over the years and had in the past facilitated good relations between Irish and British parliamentarians at the height of the Troubles.