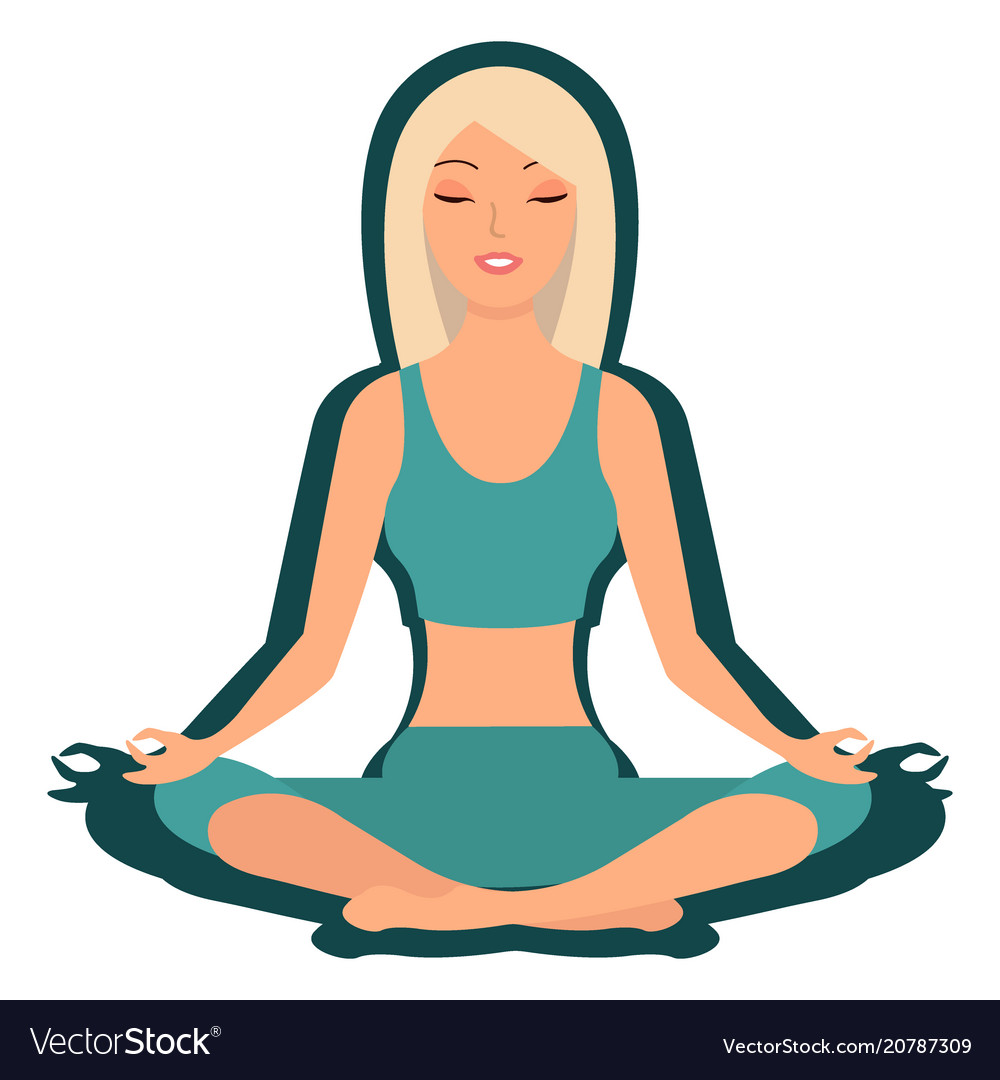 Ghislaine Maxwell 'moved to low-security prison in Florida'
25th July 2022
© US District Court for the SoutheFILES-US-JUSTICE-TRIAL-MAXWELL-EPSTEIN
Ghislaine Maxwell has been sent to a low-security federal prison in Florida to serve out her sentence for facilitating the abuse of underage girls by Jeffrey Epstein, according to reports.
Maxwell, 60, was handed a 20-year sentence for her role in recruiting underage girls for Epstein to abuse.
The disgraced socialite has been moved to FCI Tallahassee, a low-security prison in Florida, according to the Bureau of Prisons.
The move reportedly means Maxwell will have access to yoga courses, pilates, weights, softball, and frisbee among other pursuits.
It comes despite the recommendation of Judge Alison Nathan, who oversaw Maxwell's trial, for Maxwell to be sent to FCI Danbury in Connecticut.
However, the Bureau of Prisons, whose website suggests Maxwell will be eligible for release on July 17, 2037, decided to instead send her to Florida, the publication reported.
Maxwell had complained about conditions at the Metropolitan Center in Brooklyn, where she was previously held, alleging that staff had breached her rights by repeatedly shining lights into her cell and feeding her food which was rotten.
The new prison, which opened in 1938, has a population of 755 inmates and only houses women.
According to its prison handbook, Maxwell will be woken at 6am every day and be issued an ID card that she must wear at all times.
It also reportedly states that staff may search inmates' cells at any time for contraband or stolen property with each cell being shared with one other person.
Maxwell was sentenced in June to two decades behind bars after a high-profile criminal trial.
Handing down the sentence, the judge said "a very significant sentence was "necessary" and she wanted to send a "unmistakable message" that these kinds of crimes would be punished.
She said Maxwell's actions had been "heinous and predatory".
"Ms Maxwell worked with Epstein to select young victims who were vulnerable and played a pivotal role in facilitating sexual abuse," she added.
The socialite had been convicted in December last year of sex trafficking minors, conspiracy to entice a minor to travel to engage in illegal sex acts, and conspiracy to transport a minor with the intent to engage in criminal sexual activity.
She was also found guilty of transporting a minor with the intent to engage in criminal sexual activity and conspiracy to commit sex trafficking of minors.