27th July 2022
Occupiers are destroying  books in Kharkiv Oblast. Even fairy tales and illustrated books with almost no text are subject to "disposal", according to the Boriv village council. For the new academic year,  plan to bring textbooks to schools from the Krasnodar Krai.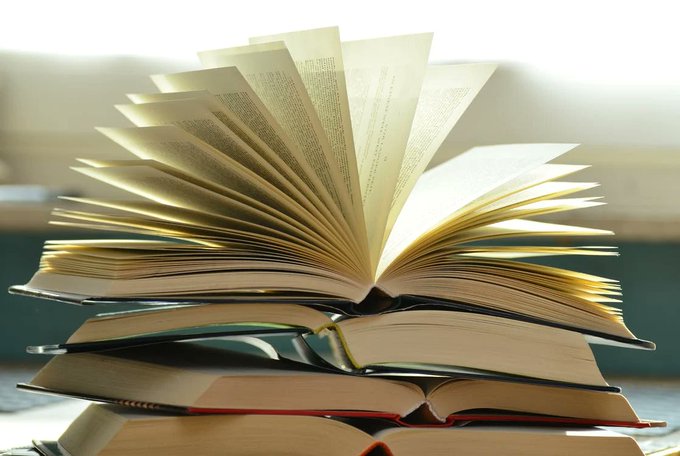 ============
Business Ukraine mag Retweeted
27th July 2022

Ukraine government organization
Zatoka in #Odesa region is one of the most popular vacation spots in Ukr
aine. This is how it looks today after russian missile strike. russia is a terrorist state.
===============
Business Ukraine mag Retweeted

Putin's gas war against Europe is a direct continuation of his war on Ukraine. Wherever he can bring harm, he will. He will use every dependence Europe has on Russia to ruin the normal life of every European family. The only way is to hit back hard and get rid of any dependence.
=============

"Putin has made clear that he intends to destroy Ukrainian statehood and extinguish Ukrainian identity. Defiant Ukrainians are now determined to show the Russian dictator that he cannot even prevent them from playing football."
=============
Kazakhstan is preparing an army to defend against Russia, a sharp $918 million military budget, and expanding cooperation with China and NATO, fearful of becoming next on the Kremlin's list of geopolitical ambitions

Ukraine government organization
The Magic of Numbers. On July 25 … 
Brigade shot down a russian Su-25 fighter jet. Keep it up, gentlemen! P.S. Another one was shot down on July 24.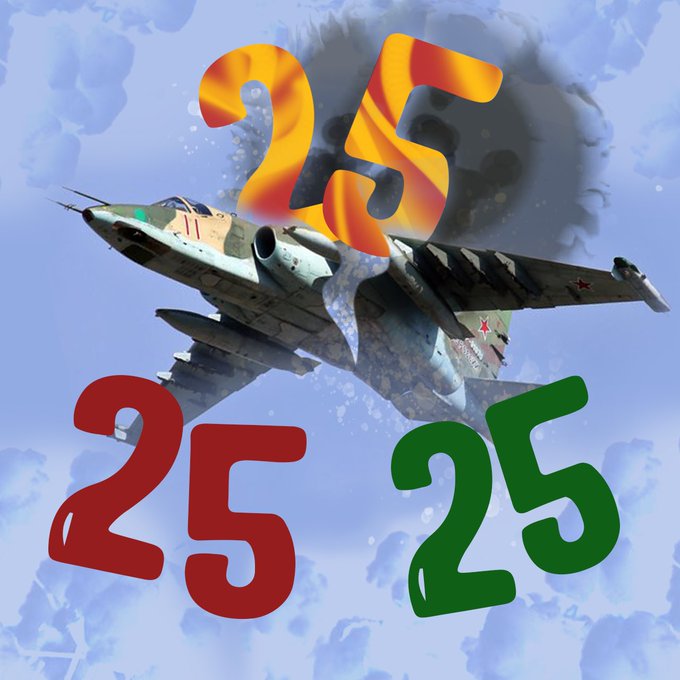 Ukraine government organization
Ammo from the US for #UAarmy. It's always needed! == Photo by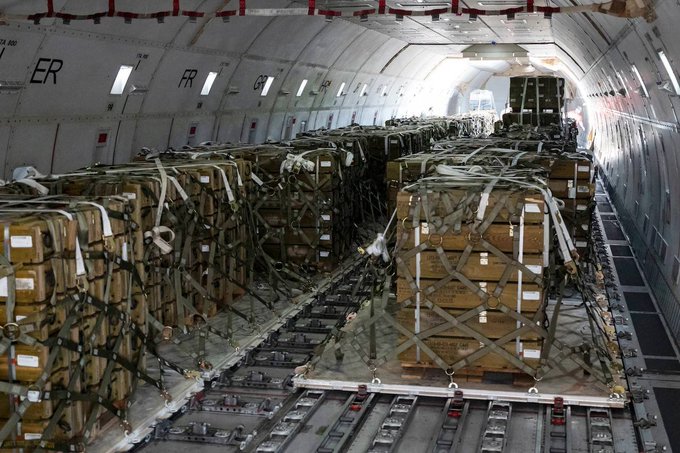 Ukraine government organization
38,000 Ukrainian women serve in #UAarmy. 5,000 of them are at the front line now defending our country… and whole world.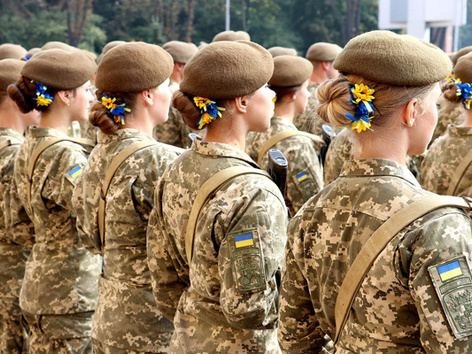 Russia is a terrorist state! Russia launched a full-scale invasion of Ukraine on February, 24th. Since this day and until June 28th, Russia launched more than 3,000 missile strikes over the territory of Ukraine. That's about one missile strike every hour for five months.
·