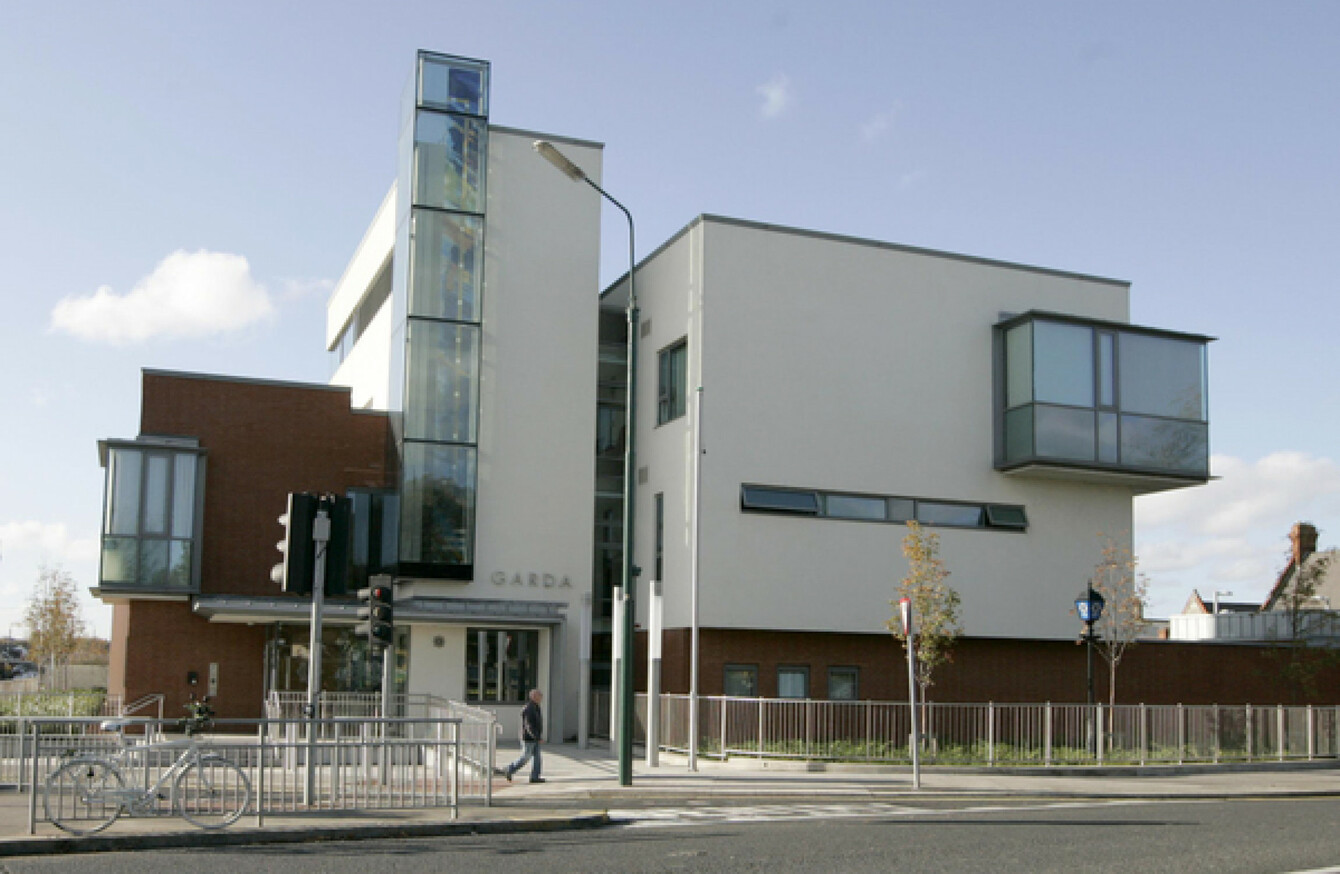 EXCLUSIVE Jailed ex-garda faces sex abuse investigation
Garda was jailed for three years this week for four-year campaign of coercive control against terminally-ill ex-partner
Moody is under investigation over serious allegations of historical sex offences, Independent.ie has learned
Another ex-girlfriend tells how she escaped control freak's clutches
We reveal Moody's love of the good life and string of other women he tried to control
Paul Moody arriving at Dublin Circuit Criminal Court last Tuesday for sentence after admitting coercive control.
July 31 2022 02:30 AM
---
Disgraced former garda Paul Moody is under criminal investigation for historical sexual abuse, Independent.ie can reveal.
Moody, jailed last week for a campaign of coercive control against his ex-partner, is currently under investigation by specialist officers from a divisional Garda Protective Services Unit over serious allegations of sex offences.