Despite building supply shortages, the higher cost of construction projects and the inflation rate, Bartra strives to build more valuable projects. In our pipeline, we have more social housing with affordable rent, and more nursing homes with individualised healthcare services, all of which are in partnership with government organisations to help deliver much-needed housing and services to society.
IIP Social Housing projects
Clonross, Old Navan Road
Construction is underway on the 26-unit Clonross scheme in Blanchardstown. Good progress is being made across the site.
Clonliffe RoadThe site has been prepared for construction to begin with the removal of excess vegetation and knotweed onsite. However, given the ongoing Russia-Ukraine conflict and associated supply chain constraints, more negotiations on pricing are required to finalise the construction contract with the builder.
Old KilmainhamThe planning applications were submitted to the Strategic Housing Development system for review, and we are still awaiting a decision.
Bartra is fast becoming one of the largest providers of Social Housing in Ireland. We are developing new high quality, custom-built homes to be leased by local authorities under the Enhanced Lease scheme. We want to build more homes for social and affordable rent and believe social housing – the right homes, in the right places – could play a bigger role in reducing the impact of the housing crisis. Visit our website for more information: https://www.bartrawealthadvisors.com/our-portfolio/ Click to view our social housing project completion videos: • Colmcille House Stoneybatter • Poole House Poplar Row
IIP Nursing Home project updates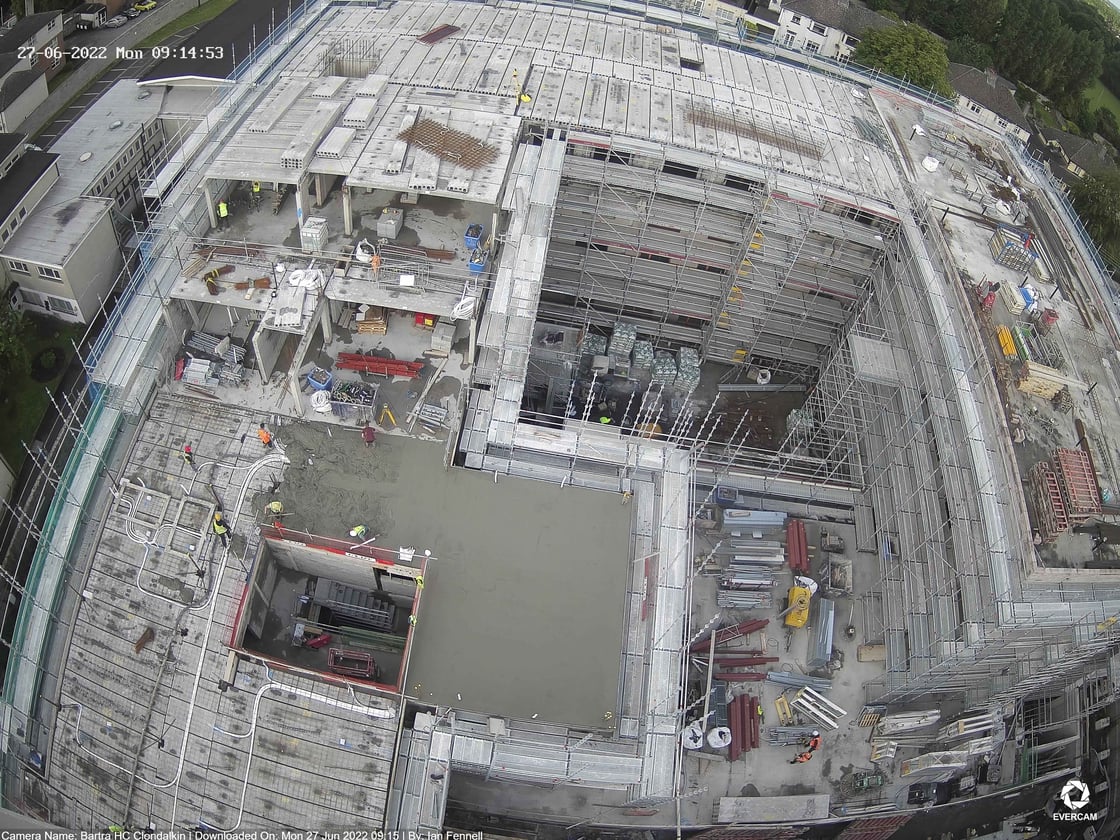 Clondalkin Lodge Construction is progressing well. Roof level has now been reached more than 50% of the building. Click to view our July construction timelapse video: https://bit.ly/3LZss09