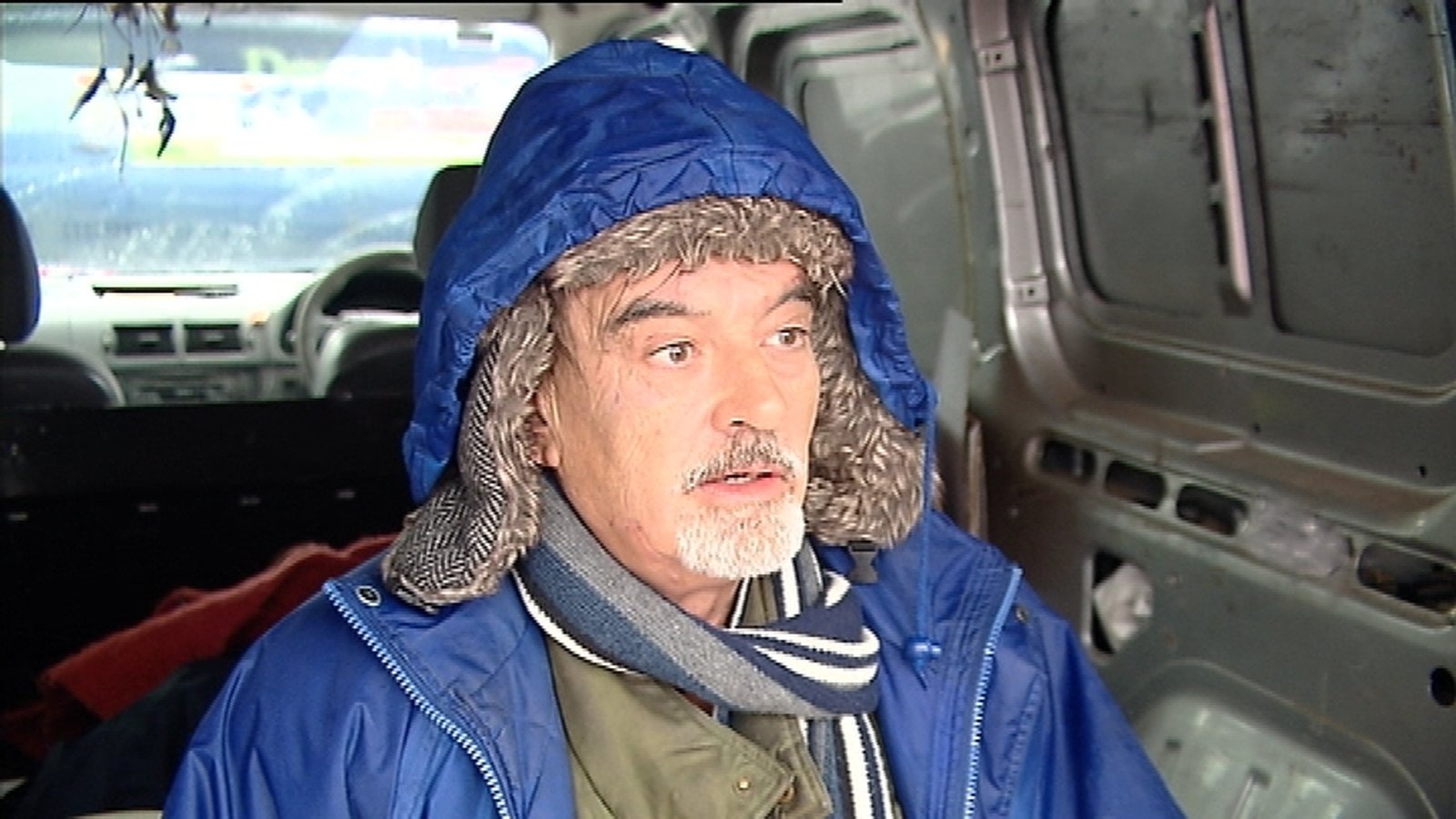 Garda told Bailey he would be contacted by cold case unit
 7th August 2022
Former Assistant Garda Commissioner John O'Driscoll wrote to Ian Bailey on his last day in the job, confirming the garda review of Sophie Toscan du Plantier's murder and his expectation that the "investigation team will make contact with you in early course".
The letter, dated June 28, was the last act of the former senior officer, who retired on age grounds the same day.
Bailey has yet to be approached by the Serious Crime Review Team, commonly known as the cold case unit, who are leading the review of the murder of the French filmmaker in West Cork, in December 1996.
Bailey, who was named as a suspect in the case and has always maintained his innocence, had written to Garda Commissioner Drew Harris on three occasions requesting that a review be carried out. The family of Ms Toscan du Plantier also backed calls for a review in the aftermath of two high-profile documentaries on the murder.
Mr O'Driscoll wrote in his recent letter: "I am aware you have indicated you will co-operate with those undertaking a review of the relevant investigation. In this regard, I anticipate, the investigation team will make contact with you in early course."
Englishman Bailey has yet to hear from investigators, but when contacted he said he soon expects to, and will be happy to speak to them in the presence of his solicitor.
The cold case review is understood to be progressing well, and two significant lines of enquiry have emerged. Gardaí are now focusing on two people living overseas as part of the renewed investigation — a man based in France and a woman in the United States.
In a recent interview with the Sunday Independent, Mr O'Driscoll indicated that a new witness statement from Marie Farrell — a shopkeeper in Schull who first implicated Mr Bailey but later retracted what she had said — will be investigated.
Ms Farrell claimed she had been pressured by gardaí into identifying Mr Bailey. She gave a new statement to detectives last year, saying she can now identify the person she saw watching Ms Toscan du Plantier outside her shop as an associate of the French woman's film producer husband Daniel.
Mr O'Driscoll said: "Whatever about the credibility of the witness, which was questioned in earlier court proceedings, we now have a person named as a potential person of interest. It is very important that that would be pursued and brought to an appropriate conclusion."
The US-based woman gardaí want to speak to may become an "integral part" of the investigation, and sources have said she is a "credible witness".
"There are two main lines of enquiry at present. One centres on speaking to a person of interest in France. The other is focused on a woman's statement, who now lives in the US," a source said.
"Both of these avenues will be fully explored, even to just rule things in or out."
Bailey was twice arrested but never charged in connection with the murder near Toormore, outside Schull.
Ms Toscan du Plantier was found beaten to death outside her holiday home on December 23, 1996. Gardaí had previously identified Bailey as the chief suspect. The DPP has twice ruled there was not enough evidence to charge him.
A French court convicted him in his absence and sentenced him in 2019 to 25 years in prison.