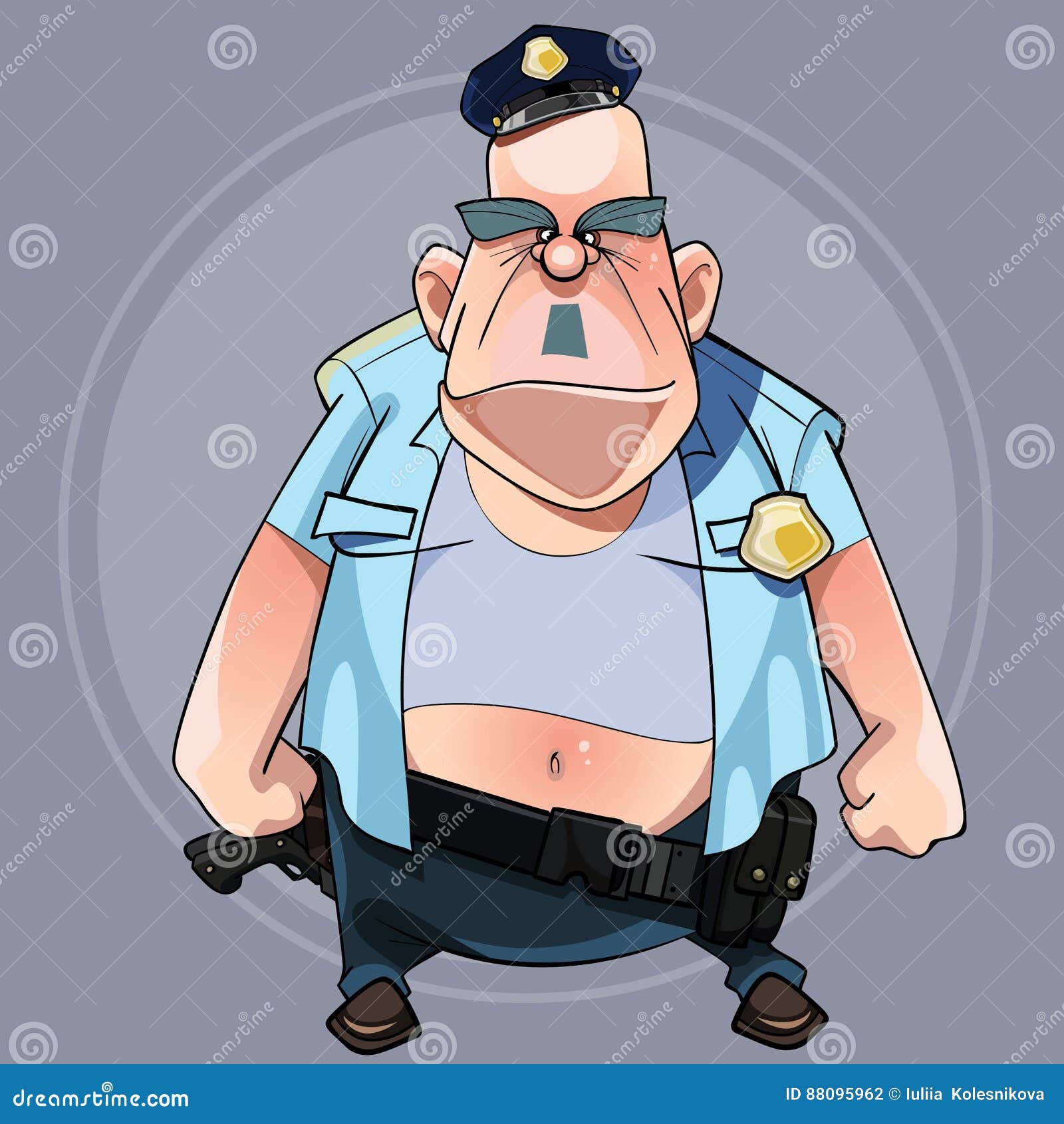 BAD FEEDBACK
Everyone saying the same thing as Gardai unveil new uniform for third time in 100 years
21:33, 15 Aug 2022
Updated: 21:33, 15 Aug 2022
THOUSANDS of Gardai will sport a new uniform from today – but it has been dubbed "cheap and tacky" by many.
Shirts and ties have been scrapped from day-to-day wear and cops will now dress in a two-tone soft shell jacket, two-tone waterproof jacket, a blue polo shirt and operational trousers.
The new kit was first launched back in February but due to "logistical issues" it's only now Gardai will don the new uniform.
It's only the third time in 100 years the official uniform has changed since An Garda Siochana was formed back in 1922.
The Garda crest will now be visible on the uniform for the first time, with it previously being featured only on the uniform cap.
Plenty of people rushed to Twitter as they reacted to the new gear – and many didn't hold back with their opinions.
One simply labeled the outfits "awful" whilst another said: "Cheap and tacky looking.
"Seriously lacking any professional image, especially the polo shirts with the epaulettes on them.
"Not a good look."
A third added: "It lacks professionalism in every sense.