Replying to
This is the Russia I expect since years, the Russia I'm eager to live with. I stand with Ilya Ponomarev, I stand with NRA. Thanks to them, go for victory.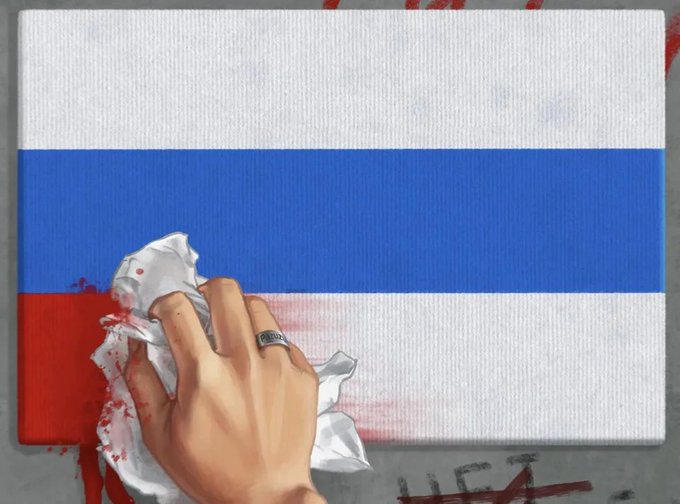 ============
"the explosion on Saturday evening was the work of the National Republican Army ( NRA ) which he claimed was an underground group working inside Russia and dedicated to overthrowing the Putin regime." #Kreml #NRA #FckPutin
Ex-Russian MP claims Russian partisans responsible for Moscow car bomb
Speaking in Kyiv, Ilya Ponomarev alleges that bomb that killed daughter of Putin ally was work of underground group
=============
newsweek.com
What is Russia's anti-Putin "National Republican Army"?
The NRA purportedly said that its goal is to "overthrow" and "destroy Putin," and warned Russian officials that if they do not resign, they will….
============

A NATIONAL REPUBLICAN ARMY IS CREATED IN RUSSIA "I, Ilya Ponomarev, support the actions of our comrades from the NRA." NRA fighters Manifesto: "Wherever you are – fight like us, fight with us, fight better than us! Let's cleanse our Motherland from filth!" #Dugin #NRA #Russia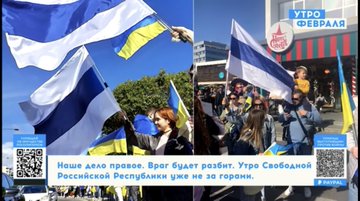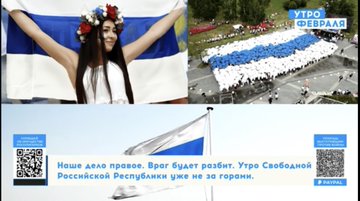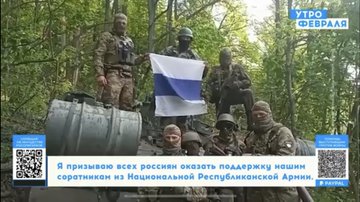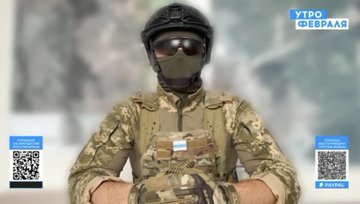 ???
Илья Пономарев / Ілля Пономарьов
НРА открыла второй фронт в тылу путинских фашистов. Больше ни один разжигатель, финансист или "волонтер" войны не в безопасности. Не в безопасности каратели из 64-й "гвардейской" бригады – палачи Бучи, и другие военные преступники. https://t.me/rospartizan/965 https://youtu.be/pofT8V8vytc
==============
1 pm 23rd August 2022:
Russia Flag's National Republican Army (NRA), views "war against Ukraine  as illegal. The NRA unequivocally and fully supports Ukrainian sovereignty, including for Crimea and the Donbas." Ilya Ponomarev
tells the
in an EXCLUSIVE interview.
kyivpost.com
Exclusive interview: Russia's NRA Begins Activism – KyivPost – Ukraine's Global Voice
Of the 445 members of the Russian Duma (Parliament), Ilya Ponomarev was the only one to vote against the annexation… – Aug. 23, 2022. By

=============
ANTI PUTIN INSURGENTS: Today, Ilya Ponomarev
claimed that the National Republican Army (NRA), an armed dissident group within Russia, was responsible for the bombing that killed Darya Dugina. This is the manifesto of the NRA translated by Jason J Smart