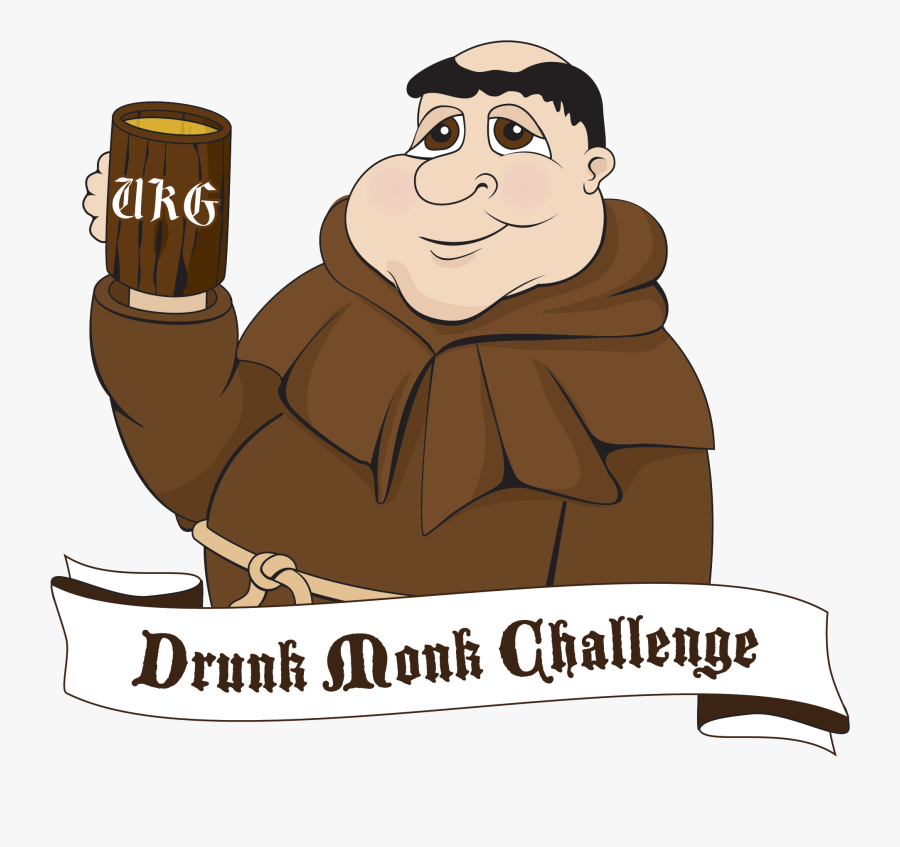 Did 'The Monk' just get tired of running?
While insiders debate his motives, last week's capture of the murder suspect is a big win for gardaí
Gerry Hutch in fancy dress in 2007
August 15 2021 02:30 AM
---
The arrest of Gerry 'The Monk' Hutch in Spain following four months on the run came as a result of gardaí knowing where the crime boss was hiding out.
Well-placed sources told the Sunday Independent that intelligence received several weeks ago provided information linking the 58-year-old to the Costa del Sol.