is buying millions of artillery shells & rockets from North Korea, according to US intelligence, a sign that global sanctions have severely restricted its supply chains & forced Moscow to turn to pariah states for military supplies — via @nyti

============

Gazprom releases a new video showing how cold winter in Europe will be
============

Putin's top propagandist Soloviev is very angry at the Spaniard Josep Borrell, the EU's "Foreign Affairs Minister." He calls him a Franco-admirer, brings up the Blue Legion and finally threatens him in his typical fashion.
=============
Russia has been forced to turn to North Korea to buy millions of artillery shells and rockets from North Korea as its depleting its own reserves according NYT. According to recently declassified U.S. intelligence, the U.S. believes Russia will buy more military equipment from NK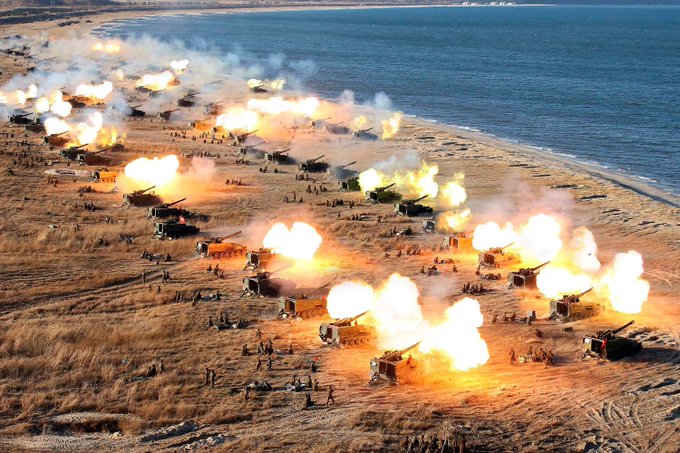 ============

During the 6 months of the war, #Russia received €158 billion from oil and gas sales Such conclusions were reached at the Centre for Research on Energy and Clean Air. According to the report, the EU accounted for 54% of Russian exports, which in amounted to about €85 billion.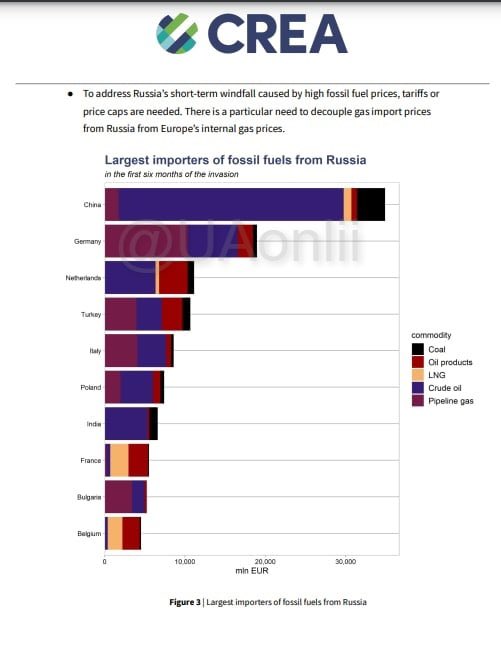 =============


The cultural capital of #Russia has its own atmosphere.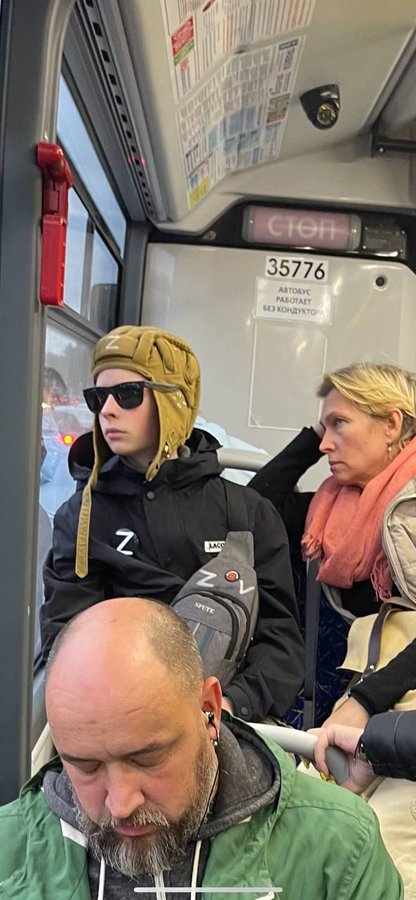 "This is not our war." — massive protests in Prague against rising energy prices due to Ukraine war. Protestors demanded Czech govt to stay "neutral", end sanctions on Russia & buy cheap Russian oil & gas.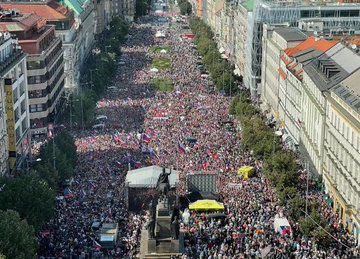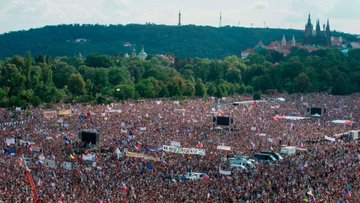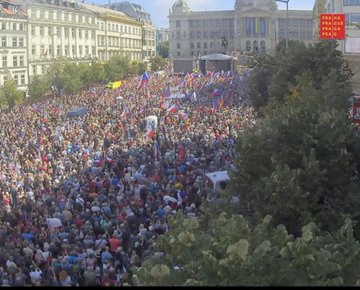 Reuters: Gazprom says gas transit to Europe via Nord Stream 1 won't resume until Siemens Energy repairs 'faulty' equipment. Vitaly Markelov, the deputy CEO of Russia's gas monopoly Gazprom, claims German engineering firm Siemens has to "repair equipment first."
=============

We've all seen the apolcaliptic destruction Russia inflicted on Mariupol city in #Ukraine. But on Dec 25th 2021, families & children played in a Mariupol winter wonderland. A few months later &  will have wantonly killed many of the people in this video. 


The International Atomic Energy Agency is expected to release a report on the nuclear safety & security situation in #Ukraine later today, including its findings from the mission to the Zaporizhzhia nuclear power plant. https://edition.cnn.com/europe/live-news/russia-ukraine-war-new-09-06-22/h_4905fb6c1a46bef4ca4cfb6b23ef2ffe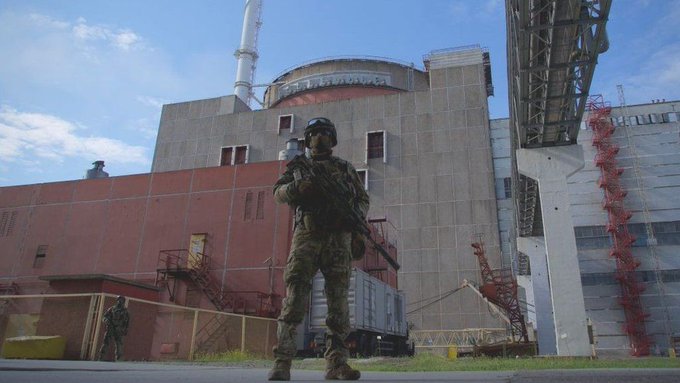 No ones happy in Mordor. Typically #Putin's disguising his bullet proof vest under the bulky military jacket. Tries in vain to see anything good happening through the binoculars & ignores Russian Defence Minister Sergei Shoigu & chief of the general staff Valery Gerasimov.
============
Mikhail Khodorkovsky (English) Retweeted

Justice for Journalists Foundation
 JFJ's latest newsletter is already out! There you can find our new report about Attacks on journalists, bloggers and media workers in 2021 in #Armenia, #Georgia and #Moldova; latests events and statement in support to Ivan Safronov and Novaya Gazeta:
jfj.fund Welcome to the Justice for Journalists Foundation August 2022 Newsletter! – Justice for Journalists JFJ CONDEMNS THE SENTENCING OF THE JOURNALIST IVAN SAFRONOV AND THE CLOSURE OF NOVAYA GAZETA JFJ is deeply
"The Kremlin should be alarmed that it has to buy anything at all from North Korea," said Mason Clark, who leads the Russia team at the Institute for the Study of War
novayagazeta.eu NYT: Russia buys weapons off North Korea Russia is buying millions of artillery shells and rockets from North Korea, according to newly declassified American intelligence, The New ============
$105 billion is the verified amount needed to restore various facilities, Ukraine's PM says
novayagazeta.eu Ukraine estimates its war losses at $326 billion Ukraine's assessment of losses from Russia's invasion stands at $326 billion, the country's PM Denys Shmyhal said during the EU-Ukraine
============

Ukraine government organization
The Ukrainian Buk anti-aircraft system smelled prey and went hunting for russian vultures.
=============
The group behind the memes are using their popularity to raise money for Ukraine
A virtual army of impish cartoon pooches is waging war on Russia