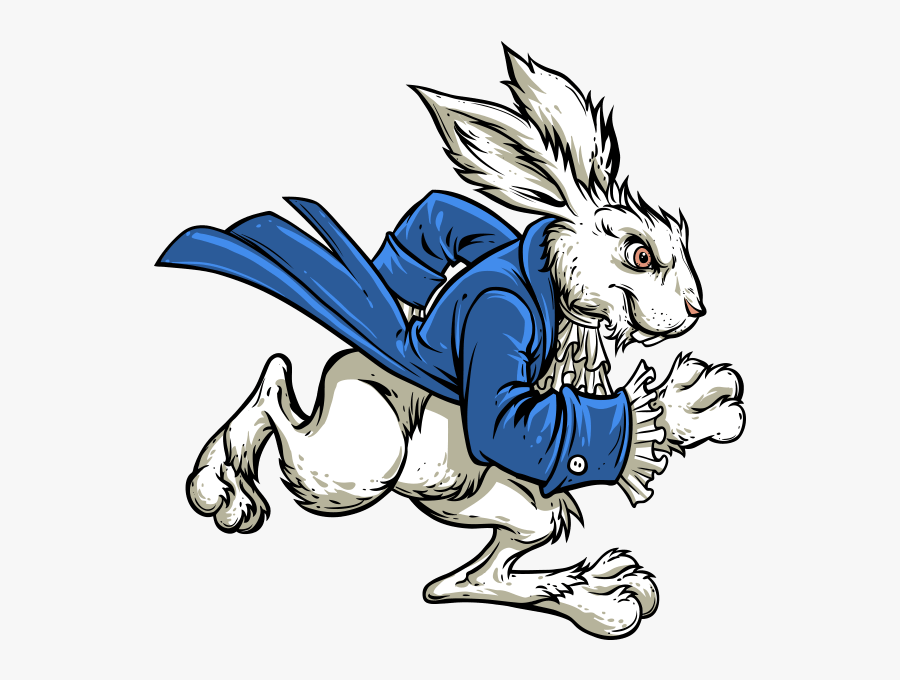 'Where is Darragh O'Brien?' – Dublin is fast running out of shelter for the homeless as families sent way from capital
– 4h ago
Fears have been expressed that homeless accommodation is at full capacity in Dublin as new figures show dozens of families had to be placed in housing outside the capital in recent weeks.
New figures from the Dublin Regional Homeless Executive show 63 families from Dublin were placed in emergency accommodation outside the capital during July and August.
A total of 60 single people had to be housed in emergency accommodation in Naas, Co Kildare, during the same period.
There were four nights in July when 10 people couldn't get emergency accommodation and this increased to 10 nights in August, affecting 23 people.
While additional shelter will be provided during the colder months for rough sleepers, emergency accommodation is usually provided to people who are made homeless.
Such accommodation includes hostels, refuges or family hubs and fears have been raised that the State is running out of rooms to offer homeless people.
Sinn Féin TD Eoin Ó Broin raised concerns that emergency accommodation in Dublin is now full and this is spilling over into counties in the commuter belt.
This was also having an impact on people who were becoming homeless in those counties, he said.
"That's not only bad for those people, it's also putting additional strain on the limited emergency accommodation of commuter-belt counties, for people of those counties who are becoming homeless," Mr Ó Broin said.
"It emphasises the need for the Minister for Housing to outline what emergency measures he's going to take to get this crisis under control."
The number of landlords selling up and leaving the rental market has more than doubled in the past 12 months and Mr Ó Broin said this would lead to a surge in the numbers of people becoming homeless.
Figures from the Residential Tenancies Board (RTB) show that 1,011 landlords issued eviction notices between April and June, more than double compared to this time last year.
The figure pales in comparison to the 498 landlords who issued eviction notices during the same period last year, which was higher than pre-pandemic levels.
However, the numbers have been steadily growing and were recorded at 614 for the last three months of 2021.
There has been a 45pc jump in landlords deciding to sell up between the first two quarters of this year.
Mr Ó Broin said reduced hotel availability due to asylum seekers and Ukrainian refugees had led to additional pressure on the system, which had a knock-on effect on housing people as they became homeless.
"Where is Darragh O'Brien? Why isn't he outlining what is he going to do on this?" the Sinn Féin TD asked.
The Irish Independent recently reported on the case of a young family in west Dublin who were forced to move into a tent after the emergency accommodation they were offered was unsuitable.
The family, who lived in Clondalkin, became homeless after their landlord gave notice he was moving back into the house where they had lived for the past 11 years.