Ukrainian Community in Ireland
This shows real support!  Go raibh míle maith agaibh go léir! #IrelandWithUkraine
Quote Tweet

South East Military Veterans
@EastVeterans
Thankfully Irish Citizens are 10th out of 110 countries for funding @U24_gov_ua which donates to both Civilian and Military projects twitter.com/akafacehots/st…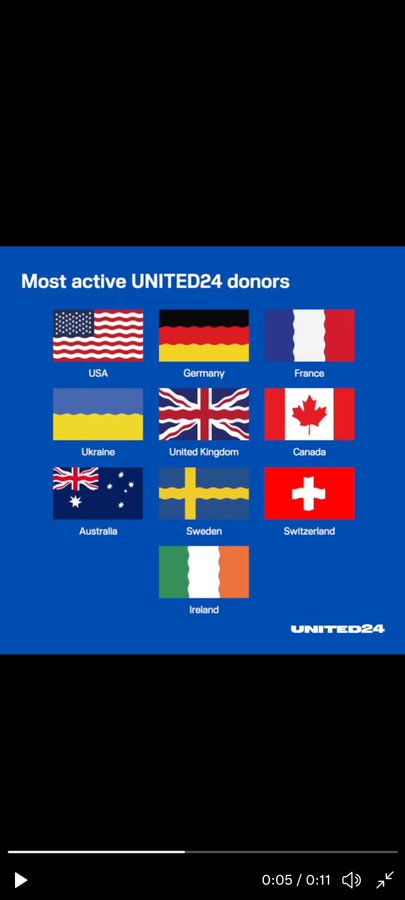 Source: Der Spiegel Poland's Prime Minister on Ukraine War and Energy Crisis "Germany's Policies Have Done Tremendous Damage To Europe"  https://spiegel.de/international/poland-s-prime-minister-on-ukraine-war-and-energy-crisis-a-aabb65a3-e0ba-4ba8-9f0c-1c967874e8b5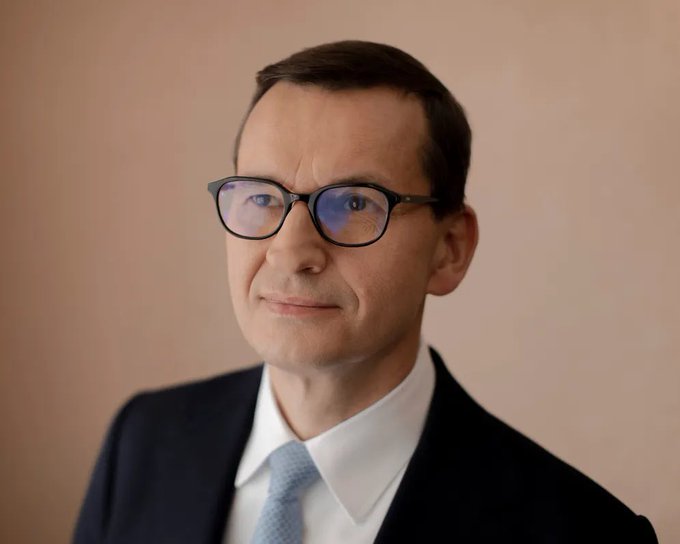 ================

Still one of the best headlines of the last few months.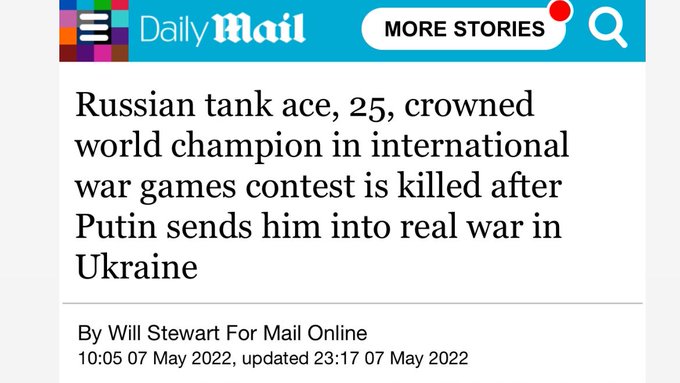 Replying to
Source: Daily Mail https://dailymail.co.uk/news/article-10792055/amp/Russian-tank-ace-25-crowned-world-champion-war-games-killed-Putin-sends-real-war.html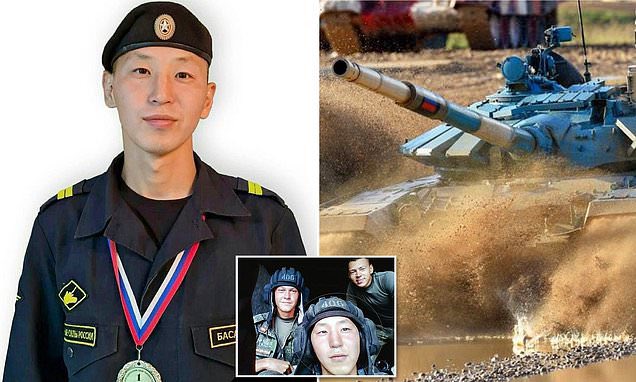 Replying to
Quote Tweet
Igor Kyivskyi
@Igor_from_Kyiv_
The Cossacks are coming! The occupiers will be expelled from our land. Glory to the Armed Forces of Ukraine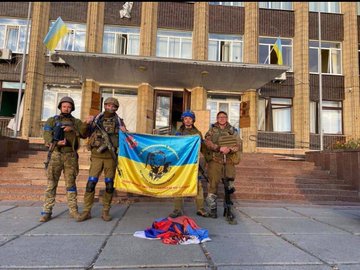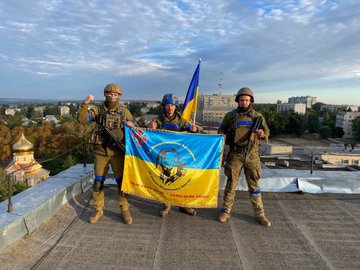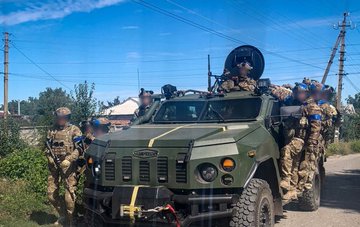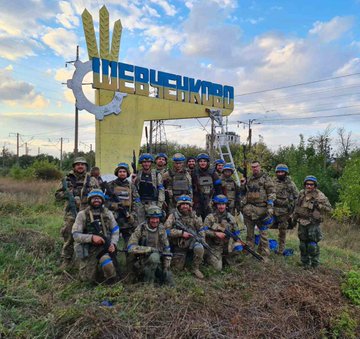 In the last dying months of #WW2 in Europe, Hitler explained away Nazi military defeats as "strategic withdrawals." Meanwhile 77 years later in Europe & history is repeating itself. But this time, it's Russia's Nazi forces who're running from #Ukraine's democratic offensive.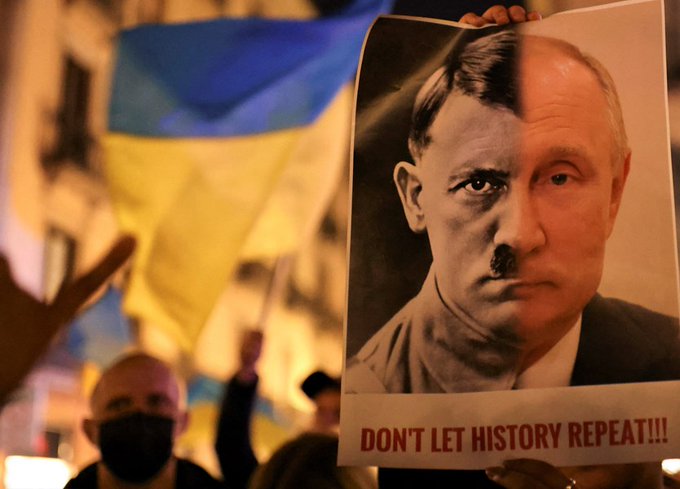 It's ironic that technology is helping defeat Russia's medieval forces in #Ukraine. First, it's the bravery of  troops, but it's also Russia's soldiers & propagandists spreading panic by posting on social media, phoning/texting & saying all's going to hell in a Russian handcart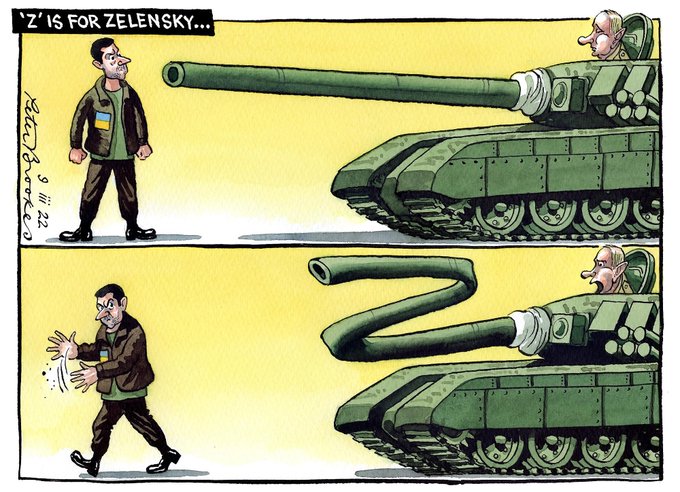 "…at the same time Russian forces in eastern Ukraine are beating the world marathon records…"
Quote Tweet
Will Vernon
@BBCWillVernon
· 1h
President Putin is inspecting a new martial arts centre in Moscow today. At the same time, Russian forces in eastern Ukraine are reportedly suffering a series of major defeats.
===============