Shoigu is also going to appeal to the #Russians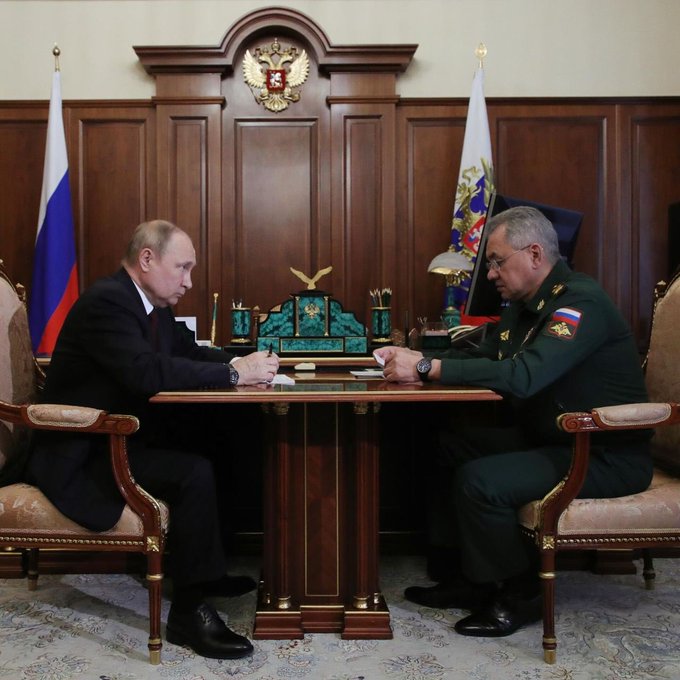 The Kremlin is now signalling its plans to absorb the partly occupied regions of Luhansk, Donetsk and Kherson before Russian troops are kicked out. Staged so-called "referendums" will be called on Sept. 23-27.
===========
Before #Ukraine liberates them, Russia's now rushing to hold referendums in occupied Kherson, Donetsk & Luhansk. The same type of referendum Russia held after it invaded #Crimea.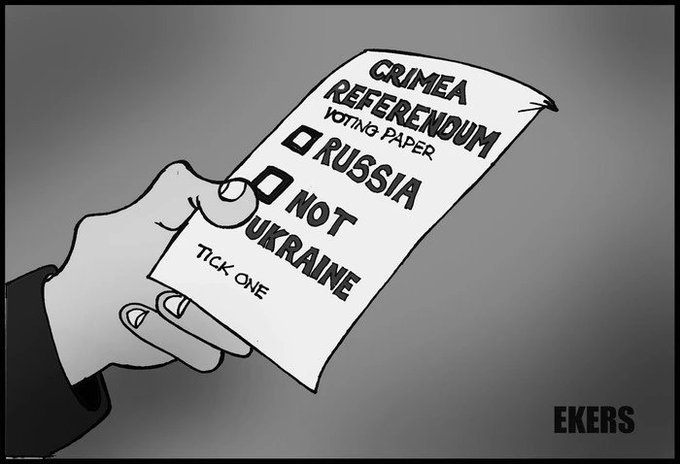 "We thought we would never get out alive." #Ukraine's recapture of the city of Izyum has brought multiple allegations of atrocities under Russian occupation. Among the growing accounts, a group of Sri Lankans held captive for months, tell their grim story
bbc.co.uk Sri Lankans freed from Russian brutality in Ukraine Seven Sri Lankans say Russian soldiers in Ukraine subjected them to beatings and other abuse.
Fingers crossed. In light of yet more Russian war crimes discovered in #Ukraine, another classic from
for the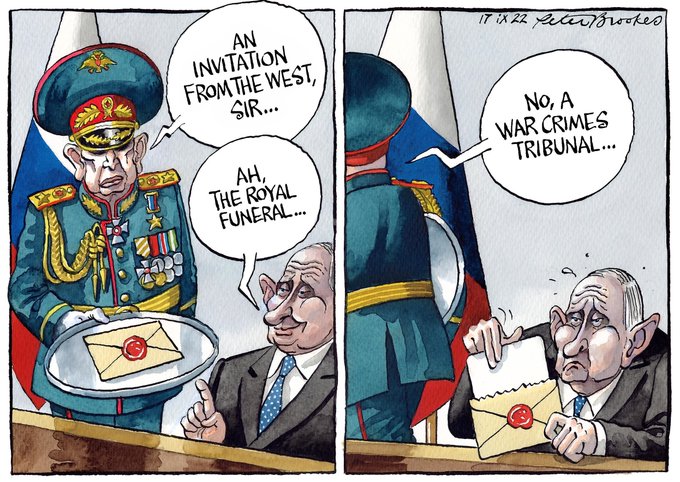 RUSSIA  IN RETREAT! Russia  withdrew submarines from Crimea to Krasnodar Territory due to the threat of strikes, says British  intelligence, saying is due "to the strengthening of Ukrainian  long-range strike capabilities."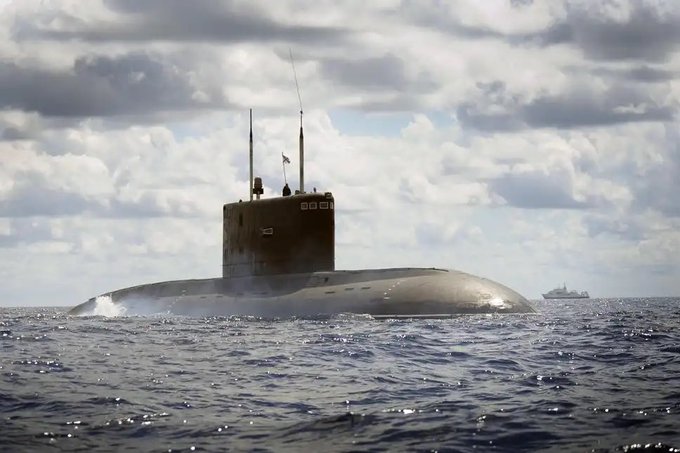 Sham 'referendums' will not change anything. Neither will any hybrid 'mobilization'. Russia has been and remains an aggressor illegally occupying parts of Ukrainian land. Ukraine has every right to liberate its territories and will keep liberating them whatever Russia has to say.
==============

Ukraine government organization
Ukraine government organisation: 209 days of full-scale #Russia's war on #Ukraine. Information on #Russian invasion. Losses of the Russian armed forces in Ukraine, September 20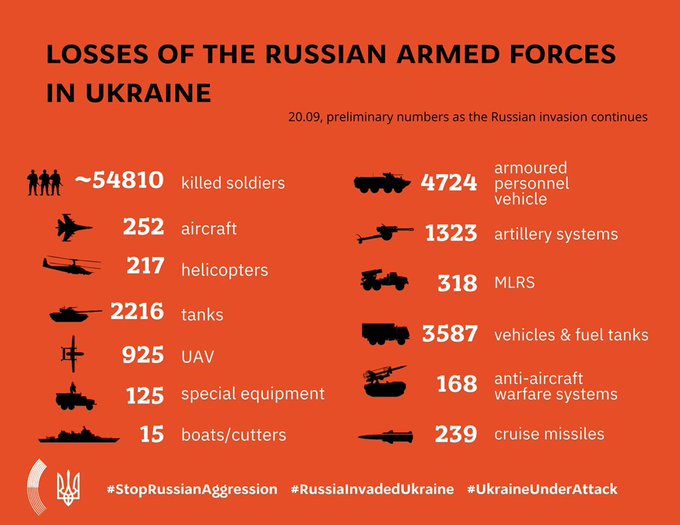 ==============
NEXTA
@nexta_tv

The #Russian national judo team was suspended from the world championship

The reason for the removal is military aggression against #Ukraine. The championship will be held from 6 to 12 October in the capital of #Uzbekistan, Tashkent.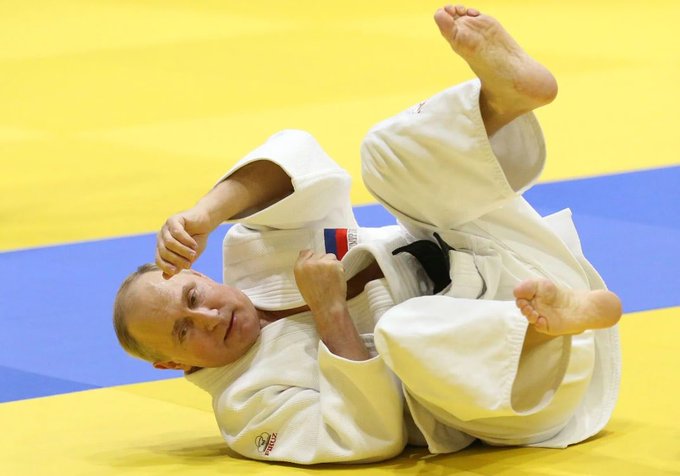 ==============
The Russian State Duma adopted amendments on imprisonment for up to 10 years for voluntary surrender, tougher punishment for desertion, as well as on the introduction of the concepts of "mobilization", "martial law", "wartime" into the Criminal Code of the Russian Federation.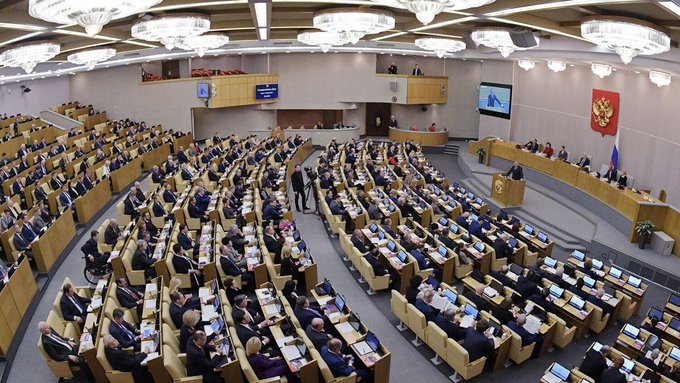 #German gas storage facilities are 90% full – BILD.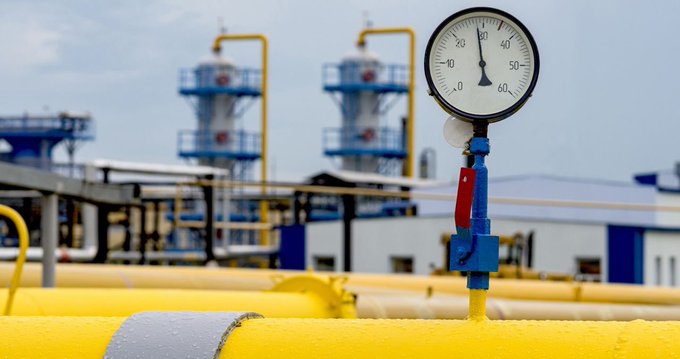 Moscow stock market plummeted after the puppeteered calls of the occupied territories on the Kremlin to hold referenda with a view to incorporating them into Russia's territory Picture: Andriy Tsaplienko Telegram channel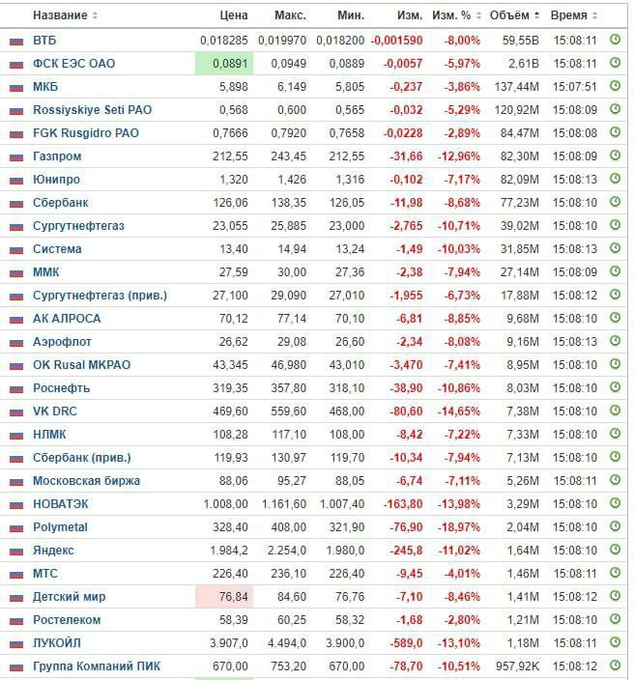 ============
102-year-old Ukrainian helps to make camouflage suits for Ukrainian defenders. The woman survived the WWII, Holodomor, forced resettlement in Donbas, but she did not see such cruelty as the Russian invaders are doing now. #RussiaInvadedUkraine Suspilne Zhytomyr
=============
 The referendum will take place from 23 to 27 September.
Luhansk 'people's republic head' Leonid Pasechnik signs law on referendum about joining Russia
"Head" of the Luhansk "people's republic" ("LPR") has signed a law on a referendum about joining the Russian Federation, reports Russia's

==============
Mikhail Khodorkovsky (English) Retweeted
·
How many more mass graves have to be opened up so the democratic world supplies Ukraine will all weapons necessary to *win* the war? More than 400 dead ppl found in Izyum. What will we see in Kherson? Many bodies from Mariupol will never be found as they are already destroyed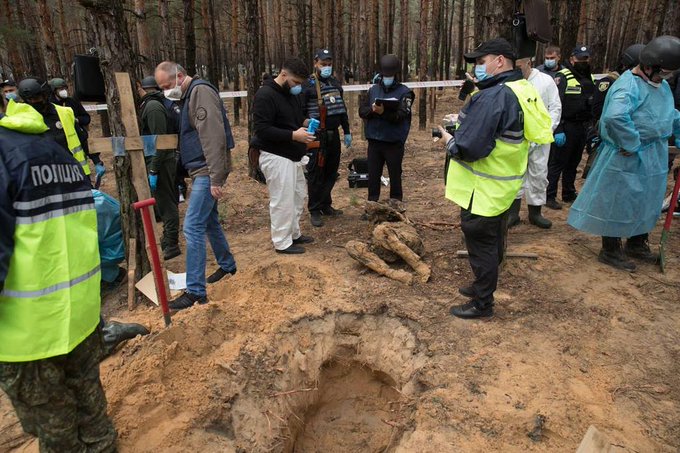 ===========
Mikhail Khodorkovsky (English) Retweeted
·
Belarus, Cuba, Nicaragua, Russia, North Korea, Syria and Eritrea voted against the UN decision to grant the exclusive right to speak via video link at the High Level Week to Ukrainian President Volodymyr Zelensky. 101 countries voted for the decision, another 19 abstained.