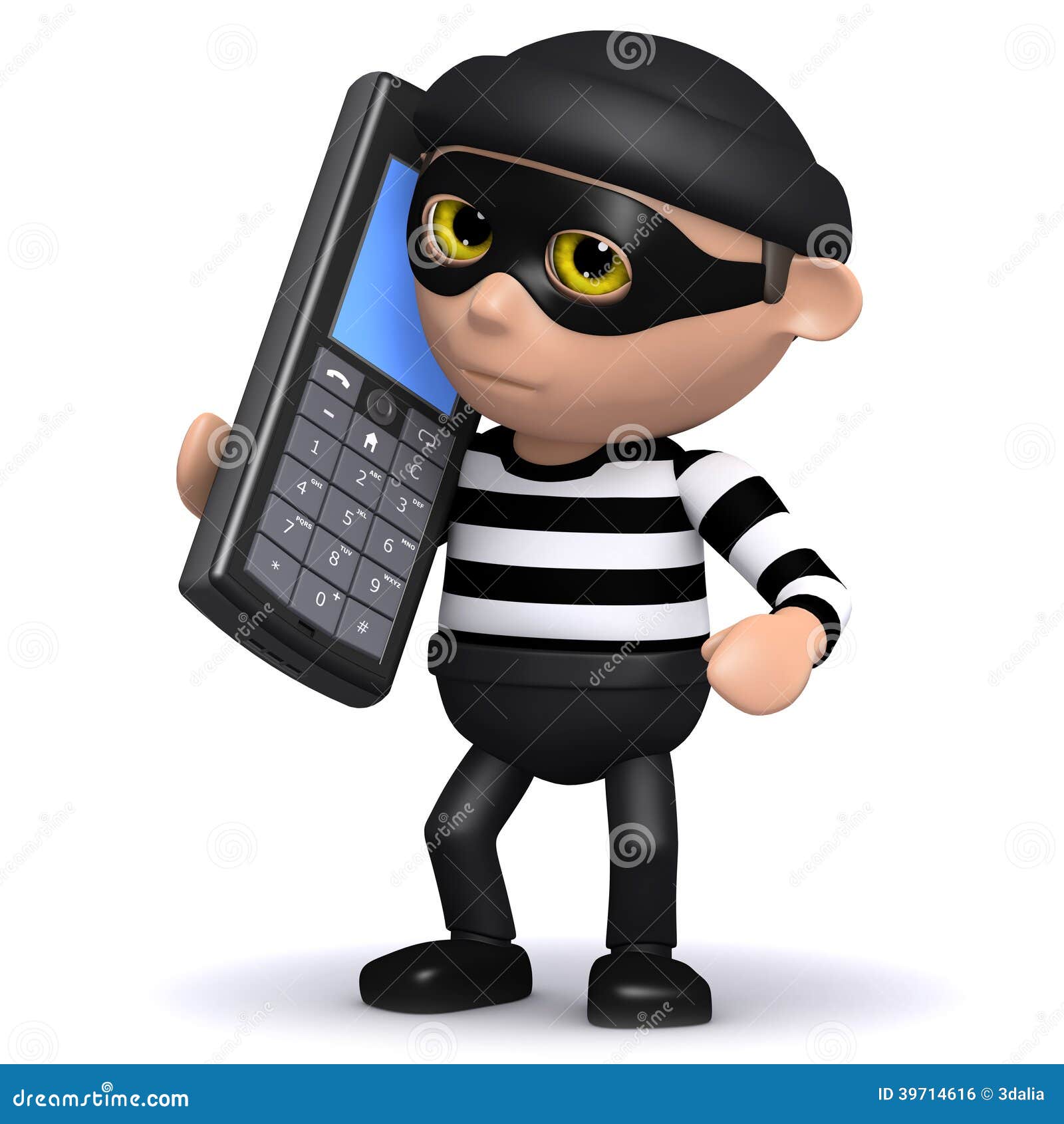 Cherry Orchard: Retired Garda chief says smartphones should be taken off people who use them while committing crimes
21st Septembewr
A former assistant Garda commissioner has said smartphones should be taken off people who use them in the course of committing crimes.
Mr O'Driscoll was speaking in reaction to the incidents of anti-social behaviour in the Cherry Orchard area of Ballyfermot on Monday evening, in which cars were raced up and down residential streets, culminating in the ramming of a garda car, in scenes that were filmed and widely shared on social media.
He said incidents like this were "designed to create entertainment".
John O'Driscoll said "it's not a new experience" for gardaí who police in the area, and it "would have taken place on many occasions even on one tour of duty" while he was on patrol in the 1980s and 1990s.
However, the former assistant commissioner said the use of social media in crime, "must be tackled".
"These events are being organised and designed to create entertainment and there will have to be in the process of dealing with these people in the in the judicial system, we'll have to look for the their ability to use social media removed," he told RTÉ's Morning Ireland.
"We should be looking for phones to be removed from their possession so that they can't engage in this sort of activities, as a punishment for the type of crime that they have engaged in."
Mr O'Driscoll argued gardaí must work with other State agencies to tackle anti-social behaviour and to "influence who have taken the wrong path".
"And that they are dealt with effectively in terms of the criminal justice system if needs be, but also that they are put on another path, which will take them away from crime," he added.
Mr O'Driscoll said crime has reduced significantly in Ireland in recent years and since 2018, including public order incidents.
"The Institute for Economics and Peace in their Global Peace Index, which is composite index measuring the peacefulness of about 163 countries, places Ireland at number three, now only behind Iceland and New Zealand, up from 13 short few years ago," he said.
"And compared to our neighbour, nearest neighbour to UK at 46 in the US at about 140. So, things are much improved here."
However, Mr O'Driscoll said car thefts have "increased considerably in recent times and predominantly imported cars from outside Europe are targeted because many do not have immobilisation features.
"We have to engage with the industry and engage with insurance companies to try and ensure that something is done to make these cars more difficult to steal because invariably they are the type of cars that are being used in these incidents," he added.