21st September 2022   Afternoon


Mathematics the russian way. The most popular math problem for russian schoolchildren and their parents this fall. Do the math. Think about it.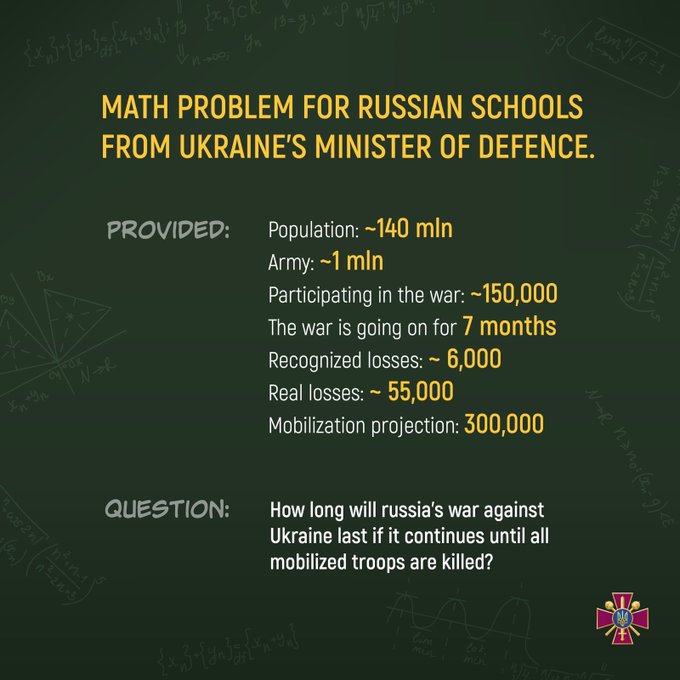 ============

Ukraine government organization
The last time russia (the russian empire) announced mobilization was in August, 1914. We all know how that ended. Now they are begging for an encore.
=============


United Kingdom government organization
Defence Secretary
responds to President Putin's address this morning.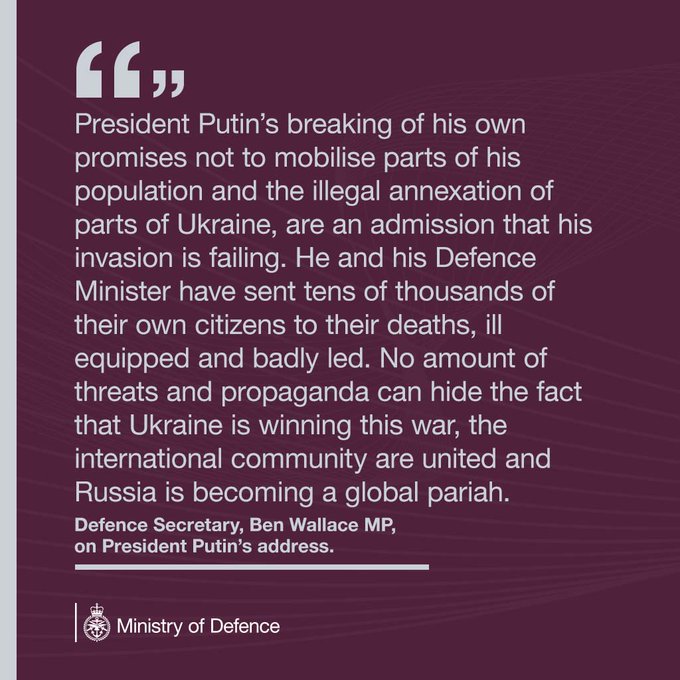 =============
In a matter of minutes after Putin declared partial mobilization Russians bought all available tickets to neighboring countries that do not require entry visas (primarily Turkey, Azerbaijan, and Armenia)
=============

"Putin is very unsubtly hinting that if the Ukrainian military continues its counteroffensive, he may use nuclear weapons." Business Ukraine publisher Peter Dickinson on Putin's nuclear threats as the increasingly desperate Russian dictator attempts to freeze the war in Ukraine
================
Business Ukraine mag Retweeted
2 pm Irish time


Putin has shown utter disrespect to China, India, Mexico, Turkey, other Asian, African, Middle Eastern, Latin American nations which have called for diplomacy and an end to Russia's war on Ukraine. He wants to throw more men into the flames of the war he has no chance of wining.
=============
·

Ukraine government organization
"Any state that provokes famine, that tries to make access to food a privilege – such a state must get the toughest reaction from the world". https://cutt.ly/rVl87pk #Ukraine4FoodSecuruty Stop #RussiaFamineGames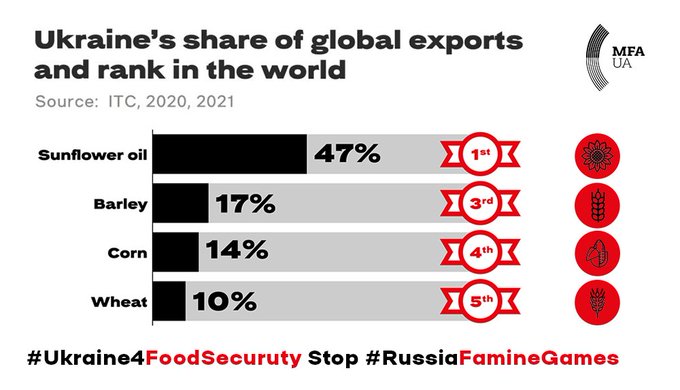 ===============
Ukraine president Volodymyr Zelensky to address UN General Assembly via video https://trib.al/B4PE1D1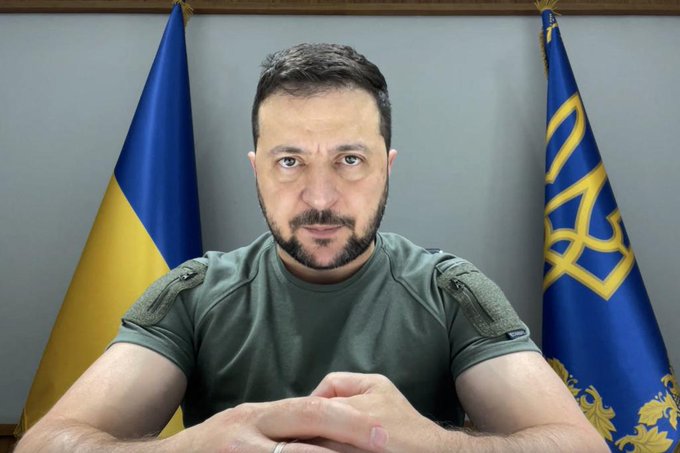 ===========
Russia announces mobilisation of 300,000 troops, Defence Minister says 'we are at war with NATO and the collective West' in Ukraine
opindia.com 'We are at war with NATO and the collective West': Russian Defence Minister Sergei Shoigu Shoigu also stated that Russia is not exactly at war with Ukraine, but is fighting the collective West and NATO on Ukrainian soil. | OpIndia News
 Zelensky: 'I don't believe the world will let Putin use nuclear weapons.' President Volodymyr Zelensky told Bild that he doesn't believe Russia will use nuclear weapons in Ukraine; he doesn't completely rule out the possibility, though.
============
 UK to give Ukraine $500 million to help it buy more natural gas. The U.K. is ready to send Ukraine $500 million through the World Bank to help it purchase more natural gas, Prime Minister Denys Shmyhal said after his meeting with British Prime Minister Liz Truss on Sept. 21.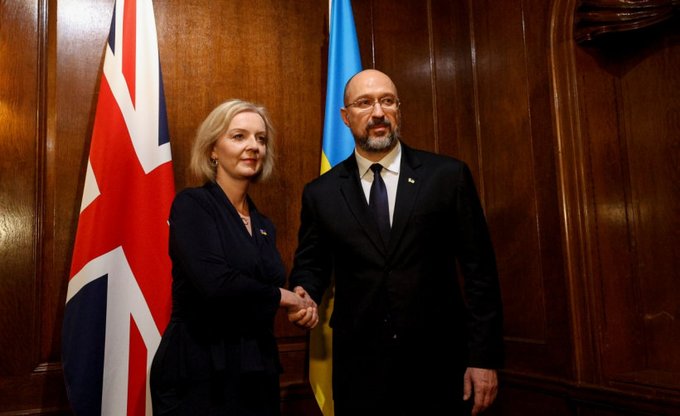 This went unnoticed, but in the night russians again attacked the Zaporizhzhia nuclear power plant. They damaged one of the pipes which cool the reactors. ZNPP personnel manage to control the situation. The only way to deal w a terrorist is to *defeat* him #saveZNPP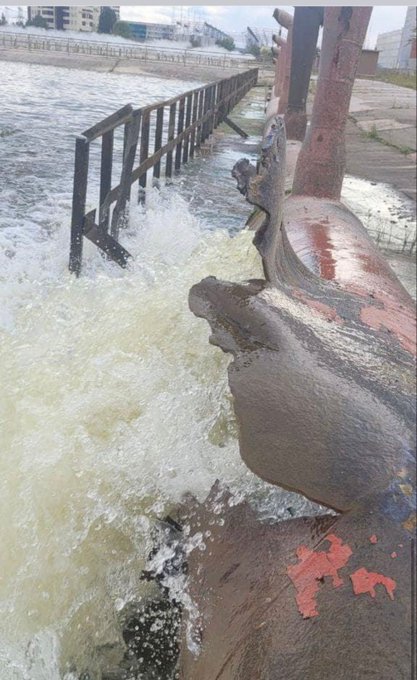 ============