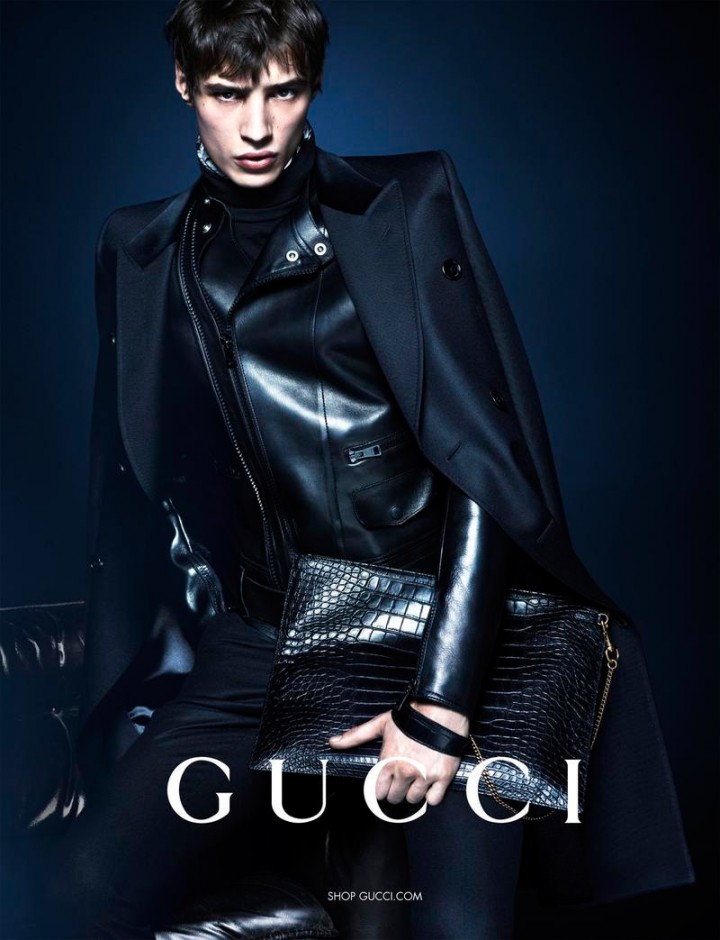 Premium
Man 'told hotel manager he was in Gucci gang' before taking out fake gun and threatening to shoot him, court hears
Noel Fagan, of Lower Rutland Street, Dublin, is charged with threatening to kill or cause serious harm and possession of a realistic imitation firearm.
September 21 2022 06:39 AM
---
A man told a Dublin hotel manager he was a member of the "Gucci gang" as he showed him a "realistic" imitation gun and threatened to shoot him, it is alleged.
Noel Fagan (39) is accused of revealing the fake weapon in his waistband and making the threat to kill the manager and his family after he was asked to step away from a fire escape.