LONDON Sept 21 (Reuters) Russian President Vladimir Putin on Wed called up 300,000 reservists to fight in Ukraine&backed a plan to annex parts of the country, hinting to the West he was prepared to use nuclear weapons to defend Russia…first such mobilisation since World War II
==============
Russia's censorship agency Roskomnadzor has stated that media outlets spreading "false information" about mobilisation will be immediately blocked. They may also face charges for "abusing the freedom of mass information".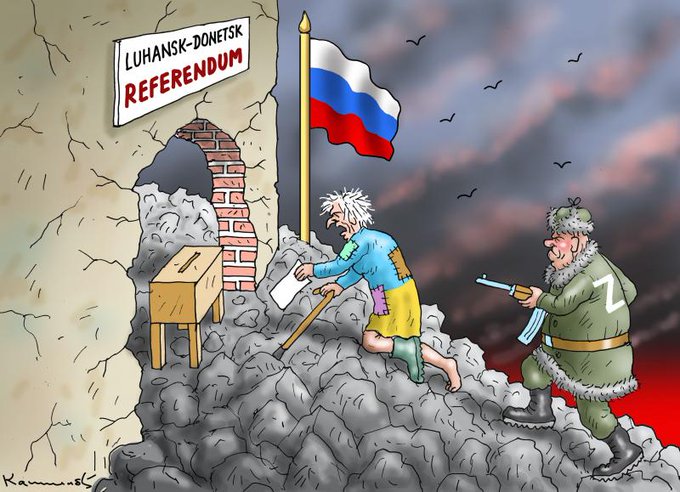 ==================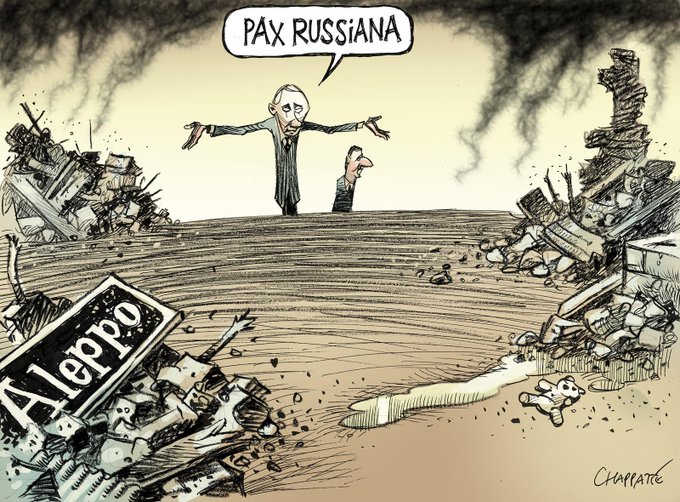 Sounds Familiar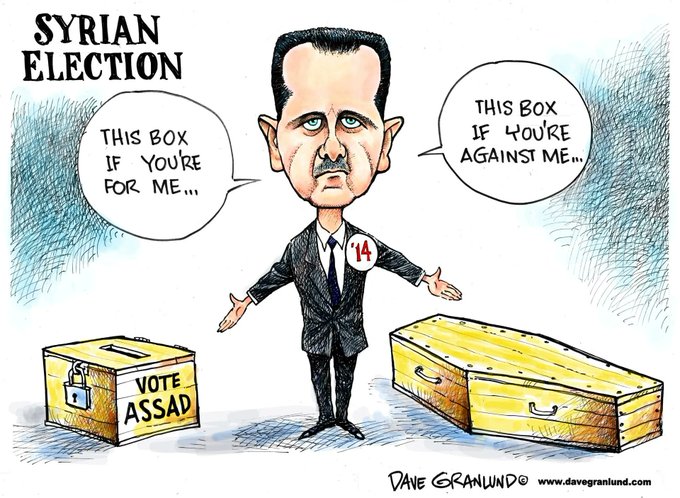 OP-ED All or Nothing – #Putin Has Chosen #EscalationOfWar Russian president #VladimirPutin is forced to either abandon his plans to seize #Ukraine or announce mobilization and intensify #MilitaryOperations. Read more on our website.
kyivpost.com All or Nothing – Putin Has Chosen Escalation of War – Kyiv Post – Ukraine's Global Voice The successful rapid counteroffensive of Ukrainian troops in the Kharkiv direction and the continuing… – Sep. 21, 2022. By Aleksandra Klitina
#Biden to Urge #UNSecurityCouncil Reforms US President
plans to urge reform of the UN Security Council when he attends the General Assembly, White House National Security Advisor Jake Sullivan said Tuesday, Sep. 20. Read more on our website.
Biden to Urge UN Security Council Reforms – Kyiv Post – Ukraine's Global Voice
US President Joe Biden plans to urge reform of the UN Security Council when he attends the General Assembly… – Sep. 21, 2022. By AFP