UN reports lists sickening catalogue of Russian war crimes in #Ukraine. Torture, executions, bodies with hands tied & slit throats. Relatives forced to witness sexual violence &  soldiers committing rape & sexual/gender violence against 4 to 82-yr old's https://ohchr.org/en/statements/2022/09/update-chair-independent-international-commission-inquiry-ukraine-51st-session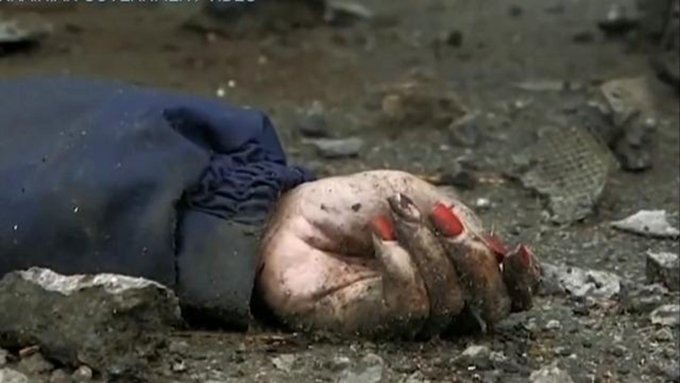 Meet German Barinov, the first Estonian soldier awarded the Ukranian Order for Courage by President Zelensky. Barinov has been wounded twice and is still fighting in the Ukrainian Foreign Legion. "The job needs to be finshed here" he says.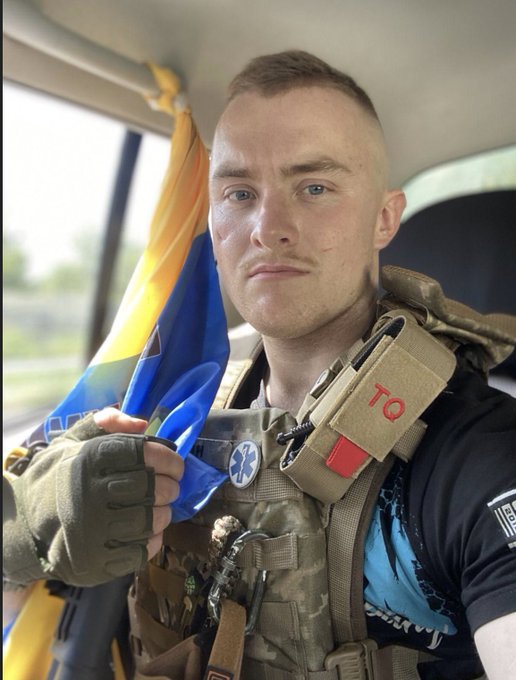 Experts commissioned by U.N.'s top human rights body have reported on war crimes in #Ukraine. These include Russian troops committing "crimes of sexual or gender-based violence – with victims ranging from 4 to 82 years old." Russia's raping babies in . https://washingtonpost.com/world/un-rights-experts-cite-signs-of-war-crimes-in-ukraine/2022/09/23/57bea84a-3b22-11ed-b8af-0a04e5dc3db6_story.html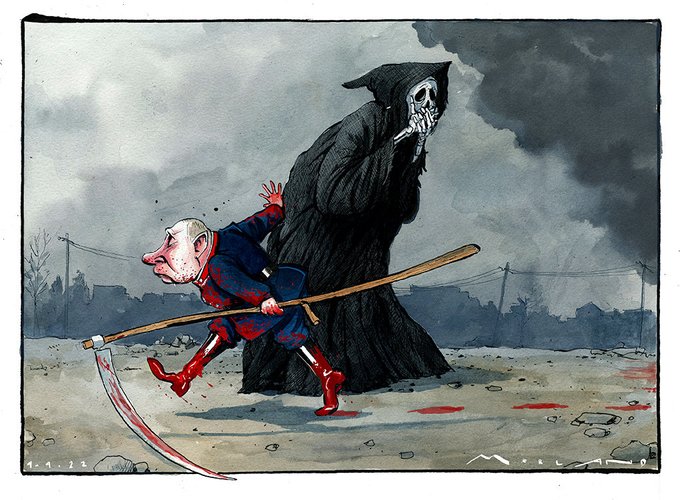 Vladimir Putin announced the "partial mobilisation" — the first mass recruitment of reservists since 1941. Novaya. Europe explains how the mobilisation will look like and how Russian citizens are trying to express their disagreement.
novayagazeta.eu Putin calls Russia to arms The first mobilisation since 1941 was announced in Russia, but no one understands how it will work. We explain its main aspects
"Do you support leaving Ukraine, forming a separate country, and joining Russia?" is the ballot question in the regions of Kherson and Zaporizhzhia.
Novayagazeta.eu 'Referendums' on joining Russia have started in occupied regions of Ukraine The so-called "referendums" on joining Russia have started in Russia-occupied regions of Ukraine, says Denis Pushilin, the head of "Donetsk
============
"55,000 Russian servicemen have lost their lives in this war within half a year. Dozens of thousands have been wounded or maimed. Protest, escape your country, or yield yourselves as prisoners to our troops. These are your ways to survive"
novayagazeta.eu Zelensky's address to Russians: 'Protest, escape country, or surrender' Ukraine's President Volodymyr Zelensky has addressed Russian people in his Telegram channel amid the ongoing mobilisation. "55,000


The outcomes of Russia's night shelling of Zaporizhzhia Photos taken from Andriy Tsaplienko's Telegram channel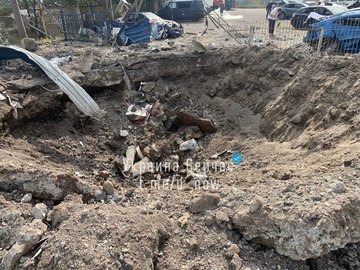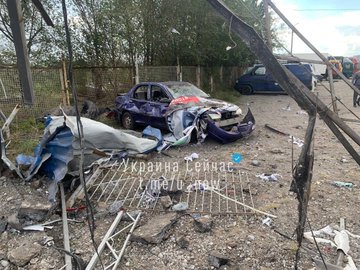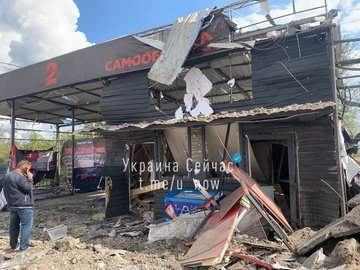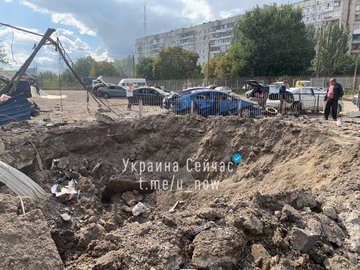 It`s time to remind them where the Ukrainian borders are! #CrimeaIsUkraine #UkraineWillWin
Quote Tweet
Володимир Зеленський
@ZelenskyyUa
· 5h
Russian invasion of Ukraine has started not on Feb 24: firstly, they invaded Crimea 8 years ago. has a long story of attempts to govern the peninsula by сhasing free people of Crimean Tatars, including 1944 genocide and repressions after 2014. So, is Crimea ? @United24media:
===========
Armed Forces of Ukraine destroy seven enemy UAVs, including Iran's Shahed in one day
Armed Forces of Ukraine destroy seven enemy UAVs, including Iran's Shahed in one day
UKRAINSKA PRAVDA — FRIDAY, 23 SEPTEMBER 2022, 12:04
=============
Lukashenko assures there will be no mobilisation in Belarus
Pravda.com.ua Lukashenko assures there will be no mobilisation in Belarus STANISLAV POHORILOV — FRIDAY, 23 SEPTEMBER 2022, 11:50
Security Service of Ukraine exposes hackers who sold millions of Ukrainian accounts to Russia
Security Service of Ukraine exposes hackers who sold millions of Ukrainian accounts to Russia