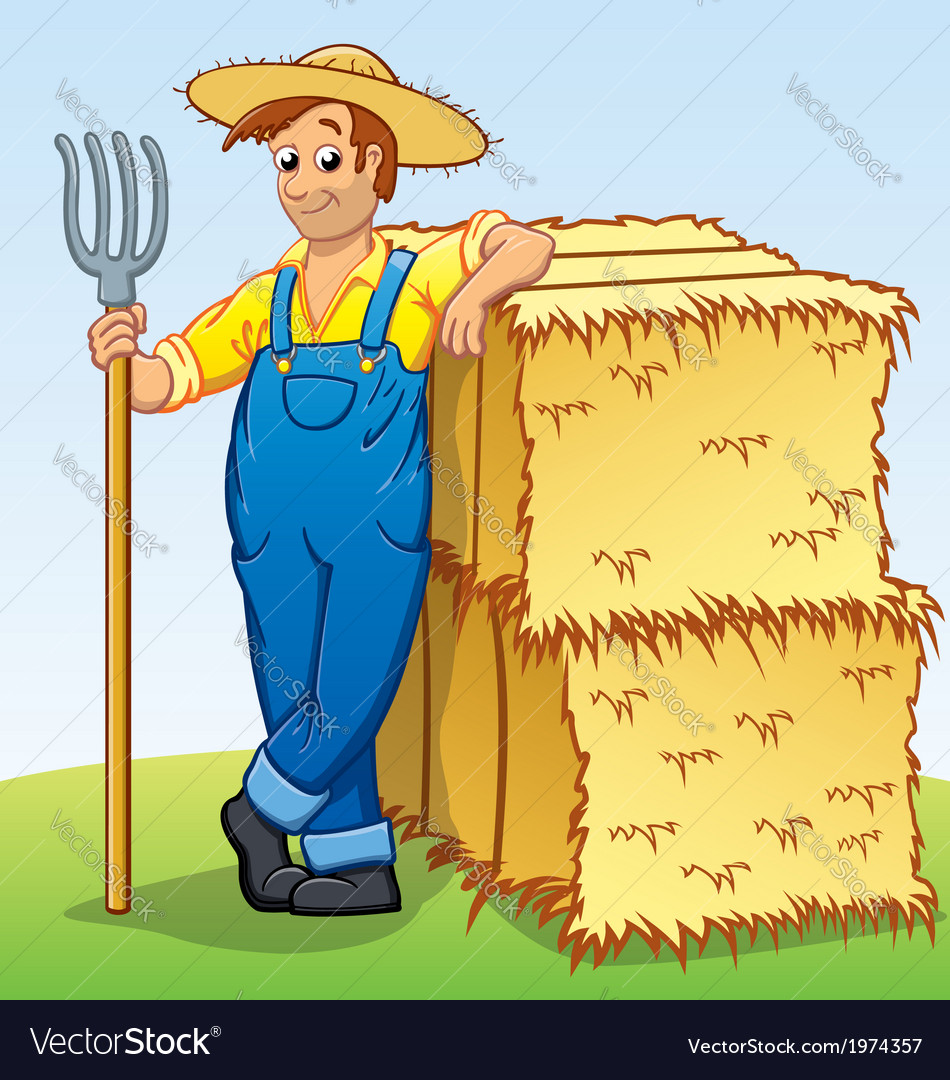 Homes crisis reveals split in Coalition programme
16th October 2022
Fianna Fáil has criticised suggestions that Fine Gael will push for significant changes to Government housing policy when Leo Varadkar becomes Taoiseach again in December.
In a sign of growing tension between the two largest coalition parties, several Fianna Fáil TDs accused Fine Gael of "playing politics" with the housing crisis.
The Irish Independent reported yesterday that Fine Gael was exploring a number of policy changes to boost the delivery of new homes under the Housing for All plan, including potential tax breaks for developers, widening eligibility for social housing and relaxing planning laws.
The suggestions were criticised by several Fianna Fáil TDs, and while Housing Minister Darragh O'Brien welcomed the input, his spokesperson noted there had been "a decade of under-supply and under-investment in housing" — a period when Fine Gael was in government.
Kildare TD James Lawless hit out at Fine Gael, telling the Sunday Independent: "It's either a whole of government approach or it's not. Spinning some kind of radical change of direction after the Christmas changeover smacks of playing politics with the very fundamental issue that is housing, and it's not credible.
"We are where we are after Fine Gael held the housing brief for 10 solid years during which supply fell off the chats and social housing ground to a halt completely.
"Spare me that they are going to oversee some kind of new dawn now in January. Darragh O'Brien is the minister, he has put together a 10-year plan with full cabinet approval, so now is the time for all involved to roll up their sleeves and get on with it."
Cork East TD James O'Connor said it was ironic that Fine Gael was proposing new measures when it had ruled out a review of the programme for government that Fianna Fáil backbenchers called for over the summer.
"Now they seek a major shift in housing policy focused on tax breaks for developers," Mr O'Connor said. "The tax breaks that are required should focus on small landlords and not the vulture funds invited into the country by Fine Gael and Labour."
Dublin North-West TD Paul McAuliffe said he was "surprised" Fine Gael was proposing new measures. "The reality is we've gone past the stage of devising policy; we are at the stage of implementing it," he said. "The reason we are in the crisis is because of a decade in under-supply and the need to have some self-awareness of how that decade of under-supply came about.
"It does smack a little bit of politics that there is a review that the minister has initiated on increasing limits for social housing and a few weeks in advance of Fine Gael now coming out and calling for it."
Dún Laoghaire TD Cormac Devlin said the key constraint in construction was a shortage of skilled labour, adding: "I am looking forward to seeing what tangible proposals Fine Gael have for Minister [of Further and Higher Education] Simon Harris in order to increase the number of apprentices and resolve issues in the third and further level sectors."
Mr O'Brien's spokesperson pointed to a number of existing initiatives, including the forthcoming recommendations on social housing income limits, the finalisation of the "biggest overhaul and consolidation of planning legislation" and the Croí Conaithe Cities Fund to subsidise the building of city centre apartments.
They also noted that home completions are up nearly 17pc in the last year, first-time buyers are at their highest levels in 15 years and more than 167,000 people now work in construction — 40,000 more than this time last year.
"It's important to remember there has been a decade of under-supply and under-investment in housing and we're making progress and we're turning that around," the spokesperson added.