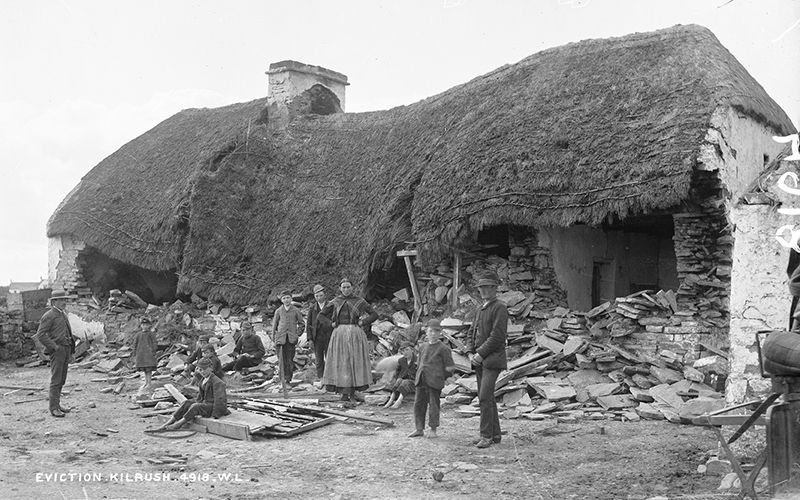 Minister to consider temporary ban on evictions
Updated / Monday, 17 Oct 2022 11:59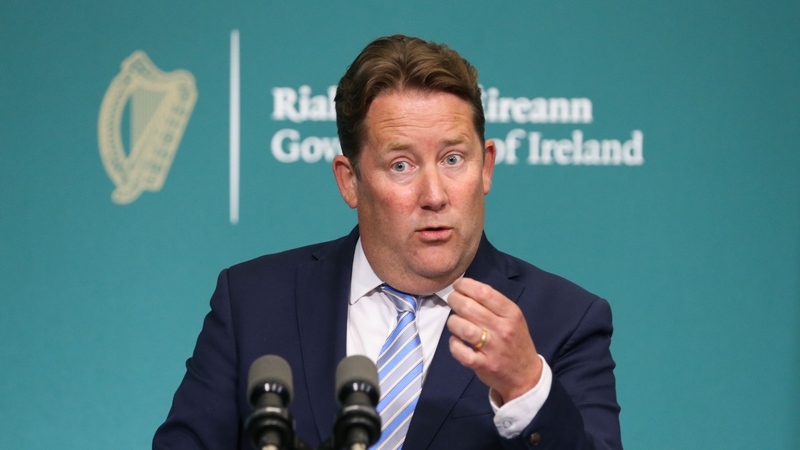 Minister for Housing Darragh O'Brien is due to meet stakeholders this afternoon about the possibility of the Government introducing a temporary ban on evictions.
Among the organisations attending are those involved in helping homeless people, including Threshold, De Paul, Simon Communities and Focus Ireland.
Also invited to the meeting, which is scheduled for 3pm, are the Irish Property Owners Association and the Residential Tenancies Board.
The Coalition leaders are scheduled to consider the issue at their weekly Monday evening meeting, ahead of Cabinet tomorrow.
Minister O'Brien said he has put proposals forward to the three party leaders, and the context of any proposed ban and how it would look will be discussed this evening.
"I know what's legal and what we can do. We obviously have got to be very conscious of any measures that we take, don't have any unintended consequences of further reducing supply in the private rental market," the minister said.
"We will have further discussions with Cabinet colleagues and Coalition colleagues."
Speaking on RTÉ Radio's Morning Ireland programme, Minister of State Ossian Smyth said he supported a temporary ban given the country was enduring a cost-of-living crisis and winter was approaching.