Russia government organization
 President Vladimir Putin sent a message of greetings to President Xi Jinping on his re-election to the post of General Secretary of CCP Central Committee.  It would be a pleasure for me to carry on our constructive dialogue & close joint work.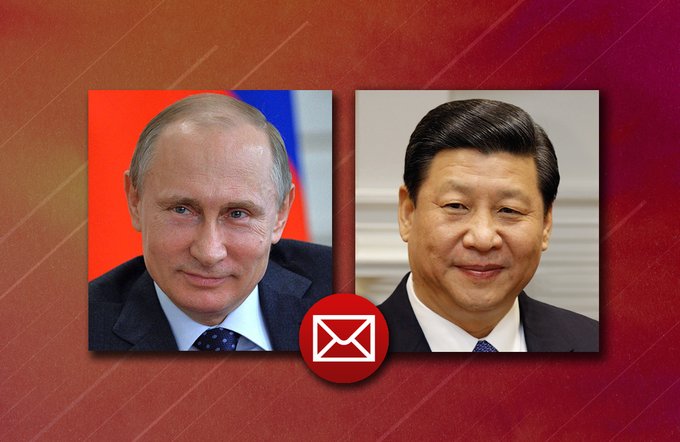 ============

Over the past decade, the average life expectancy in China has gone up to 78.2 from 74.8 years. China's coverage of 9-year compulsory education has overtaken the average level of that in high-income countries. Access to higher education is becoming universal.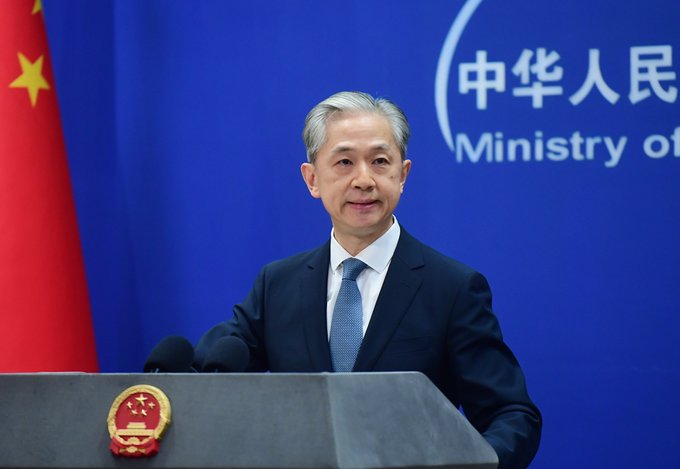 ==============


Juncao, the grass from China, has become a grass of happiness and wealth for many in the developing countries.
============
Business Ukraine mag
Russia's war not Putin's war: there are millions of Russians living in democratic countries where they can protest against the war in complete safety – and yet virtually no Russians choose to do so. On the contrary, Russians have staged numerous pro-war rallies across Europe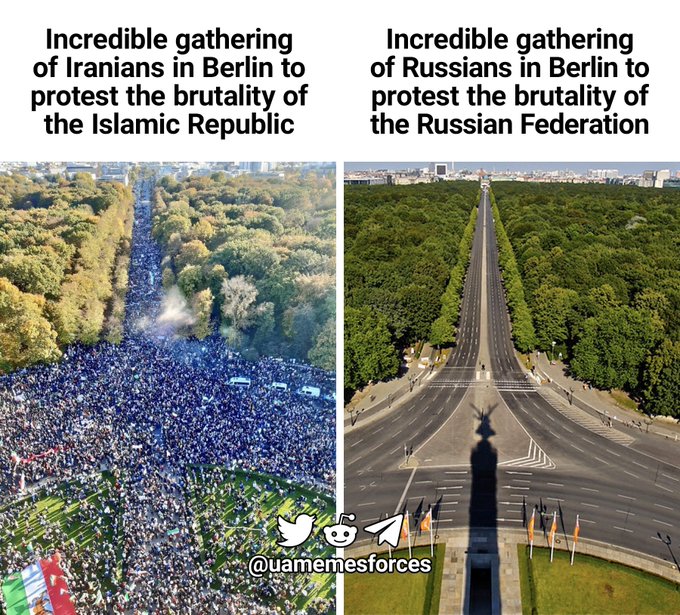 This remains one of the most powerful Zelenskyy speeches of the war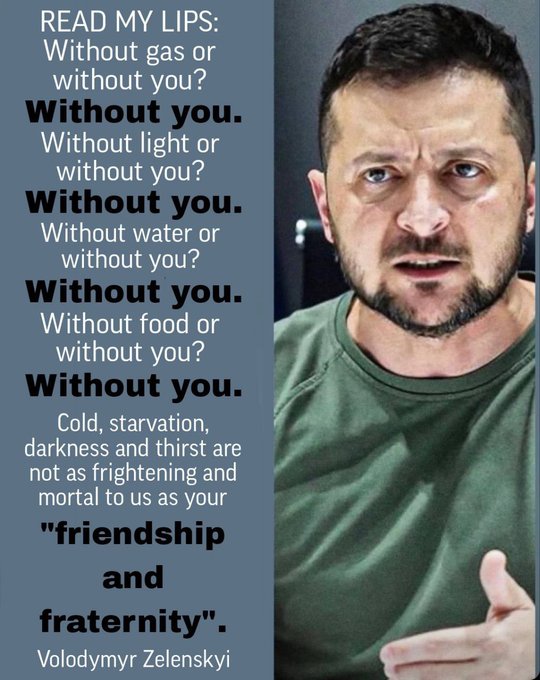 Business Ukraine mag Retweeted
 is deliberately destroying  civilian #energy infrastructure. As soon as shelling ceases and fire is extinguished, our repair crews get down to restore the operation of the affected facility asap. To protect  assets,  needs enhanced air defense. To repair- equipment.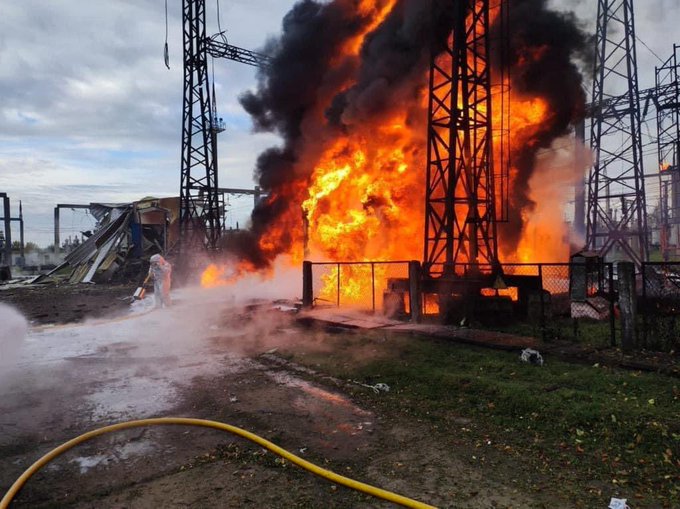 Olga Stefanishyna and 6 others
===============