Chechen leader calls for Ukrainian cities to be "wiped out"
Tuesday, 25 October 2022, 11:59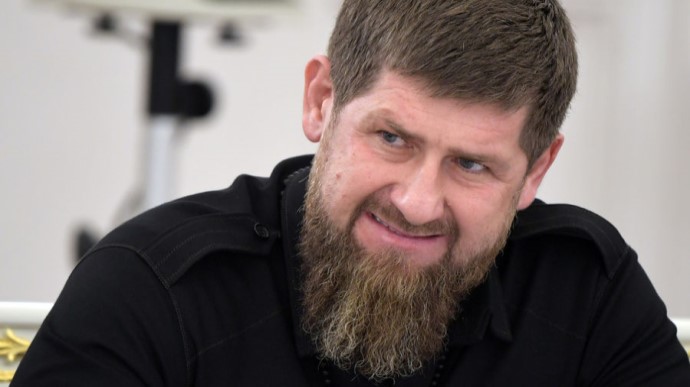 VALENTYNA ROMANENKO — TUESDAY, 25 OCTOBER 2022, 11:59
Ramzan Kadyrov, Head of the Chechen Republic, has accused the Armed Forces of Ukraine of attacking Russian oblasts and expressed his dissatisfaction with Russia's "weak responses".
Source: Kadyrov on Telegram
Details: The Kremlin-controlled head of Chechnya has repeated several times that what is going on is not Putin's special military operation, but a war. According to Kadyrov, this war is "between Orthodox, Muslims, and Satanists".
Quote: "Earlier, we said that we were conducting a special military operation on the territory of Ukraine, but now the war is already on our territories… I am very unhappy about this… We have already declared martial law [on the occupied territories – ed.]… But they [the Ukrainians – ed.] do not hesitate, they shoot…
I think our response is weak. If a shell lands on our side, in our region, we have to wipe the cities off the face of the earth so that the distant horizon is visible. To make them realise that they cannot even consider attacking our side."
Previously: Kadyrov claimed that three of his sons, aged between 14 and 16, have visited the line of contact in Ukraine.
Journalists fight on their own frontline. Support Ukrainska Pravda or become our patron!