Xi Jinping shaping China's chilling future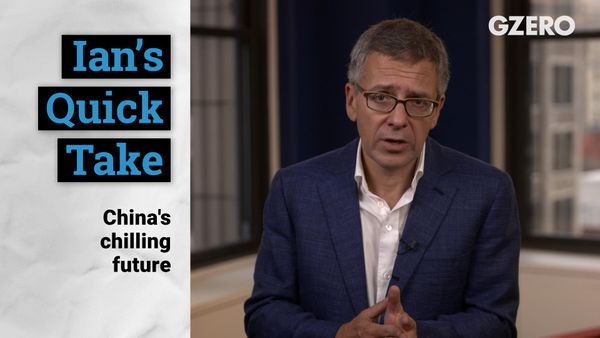 China's Xi Jinping is now (arguably) the most powerful human on the planet after securing an unprecedented third term as general secretary of the Communist Party at its 20th Congress. Having sidelined capable technocrats to surround himself with loyalists, there are no effective checks and balances on Xi's authority. With China withholding its economic data and focusing inward, there's growing concern that uncertainty surrounding the world's second-largest economy will lead to more uncoupling — and an undoing of the globalization that has helped drive wealth over the past half-century.
Watch Ian Bremmer's Quick Take on Xi's latest moves.