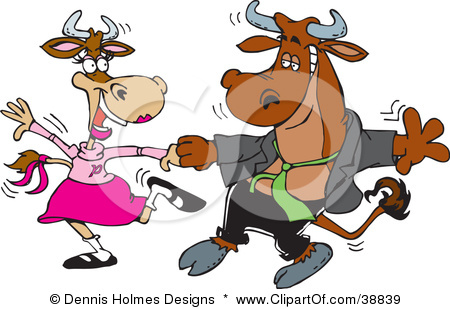 Young bulls don't perform well in wet weather
 24th October 2022
While we had perfect conditions for grazing in September, the heavy recent rainfall has caused ground conditions to rapidly deteriorate.
There is a lot of grass on the farm, with the average cover of over 900kg/DM/ha. The challenge is to get this grass grazed without poaching.
The 21 weanling bulls are priority stock and given the unsettled weather, I decided to house them.
I have found in the past that young bulls don't perform well in wet weather on wet grass. The bulls are in a straw-bedded shed and settled immediately into their new environment.
​I tested the silage and I am very happy with the results. These weanling bulls are getting the best baled silage, with a DMD of 72.8pc and 14.3pc crude protein.
They will be going on an ad-lib diet in January so they are getting 2kg of 16pc beef ration from now until Christmas.
I keep the straw topped up every three days. So far, they are very healthy with no issues and I am putting that down to having them vaccinated, dosed and weaned before housing. I also intend to clip their backs and tails next week.
I have also housed the nine store heifers that I hope to finish before Christmas. They are on the same silage plus 5kg of meal.
Two will be fit for slaughter by the end of the month.
By housing the store heifers and bulls, it has allowed me to keep the dry cows out on grass. They are in one group but that might need to change as after a heavy night's rain, they don't be long letting you know that they have had a tough night.
My aim is to keep grazing until the first week of November. I might need to house 8-10 and break the remainder into two groups and get them to graze off the covers.
I have a few paddocks with good clover so it's vital that these are grazed off for the winter. It would be a lot easier to house all of the cows but every week at grass is saving on expensive silage.
Scanning took place on September 27 and I am really happy with the results. There were 34 cows plus 10 heifers scanned, and all are in calf.
As I only need five in-calf heifers for myself, I advertised the other five and they were sold very quickly. It's a welcome boost for cashflow as we head into the winter.
The bull was removed on July 15 and the results show an eight-week calving period, starting in the first week of February.
Meanwhile, my nutrient management plan highlighted the need for 130t of lime overall. I managed to get 25t spread last week.
There were supports for lime in the Budget and I debated waiting until the details were announced but I went ahead with a load.
The cost including spreading was €26/t, which is great value for money, in my opinion. Getting the pH to 6.5 is a priority for me. I am planning another 50t in spring.