Pinned Tweet
WATCH trailer for my #Netflix movie 'Hating Peter Tatchell' For 54 years I've confronted bigots: 3,000 protests, 100 arrests, 300 violent assaults, 50 attacks on my flat & thousands of death threats. But I'm STILL campaigning! PLEASE RT
https://twitter.com/i/status/1395411161991061505
=============

Kharkiv has its own graveyard for all the Russian missiles dropped on the city, containing over 5000 elements. These mainly include Grad, Uragan, Smerch and S-300 remains.
=========
Hilarious. This should be translated in Russian and posted on Telegram.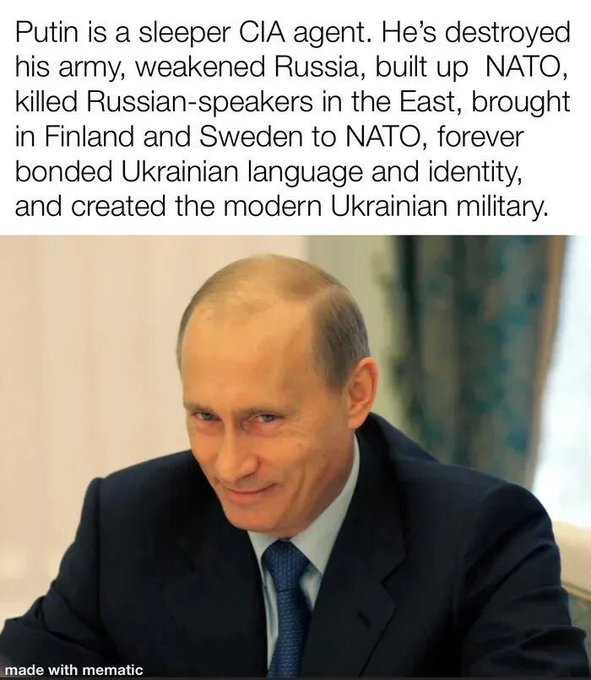 =============
Bellingcat and investigative partners
and
have discovered a hitherto secretive group of engineers involved in Russian missile strikes on Ukraine. These strikes have killed hundreds and left millions without heating or power
The Remote Control Killers Behind Russia's Cruise Missile Strikes on Ukraine – bellingcat
Bellingcat has identified a secretive group of Russian military engineers involved in missile strikes on Ukraine.
============

Zelenskyy promised that Ukraine will help the #EuropeanUnion to replace #Russian energy resources. He spoke about this while speaking via video link at a conference on the restoration of #Ukraine in #Berlin.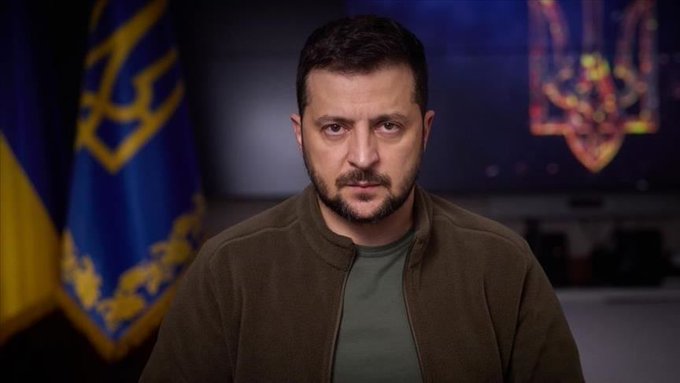 =============

Hey Putin! It's probably not a good idea to use pictures reported by Russian media in 2016 & 2018, as evidence #Ukraine's made a "dirty bomb" in 2022. Because once again, it makes you & Russia look idiotic & desperate. https://atomic-energy.ru/news/2016/03/10/64024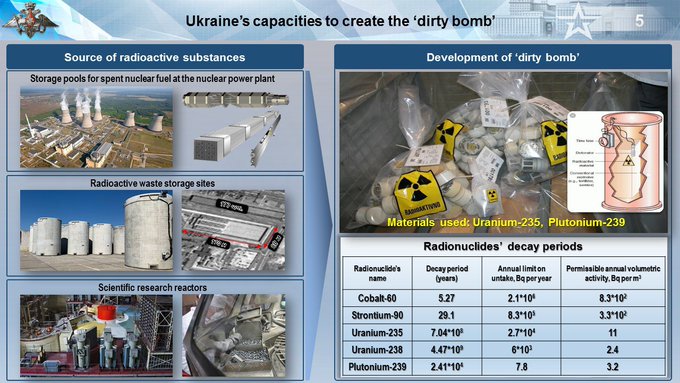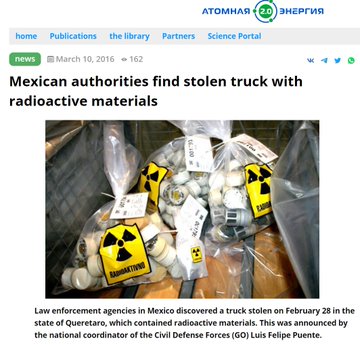 I will be giving testimony at the UK Parliament today about the new Economic Crime Bill. Some good additions but I will be talking about what's missing: how to ensure enforcement. The UK hasn't prosecuted a single Russian money case since Putin took power